Marketing for Pennsylvania-Based


Chemical Manufacturing Company
Aqua ChemPacs - Client Since 2020
Who is Aqua ChemPacs?
Aqua ChemPacs came to JAM when they began manufacturing disinfectant during the pandemic. JAM assisted with sales presentations, videos, and website development and now handles all of their product marketing initiatives.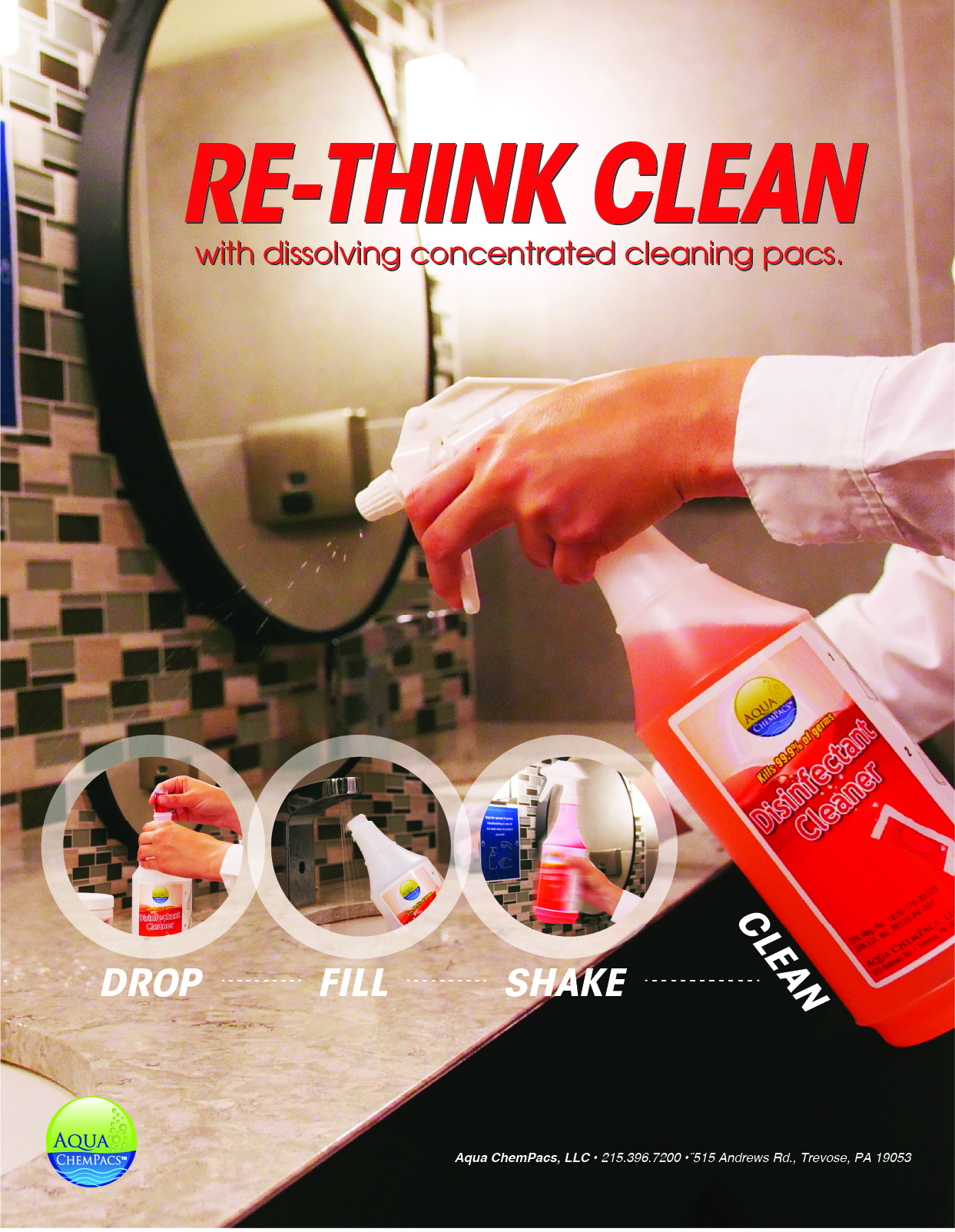 Message, photography, layout
Our first step was to understand their message, create some high-end product photography, and establish a consistent layout and design for their print ads and fliers.
Product Photography Library
Utilizing our in-house photo studio, we were able to photograph their important products first and the rest of their products over time.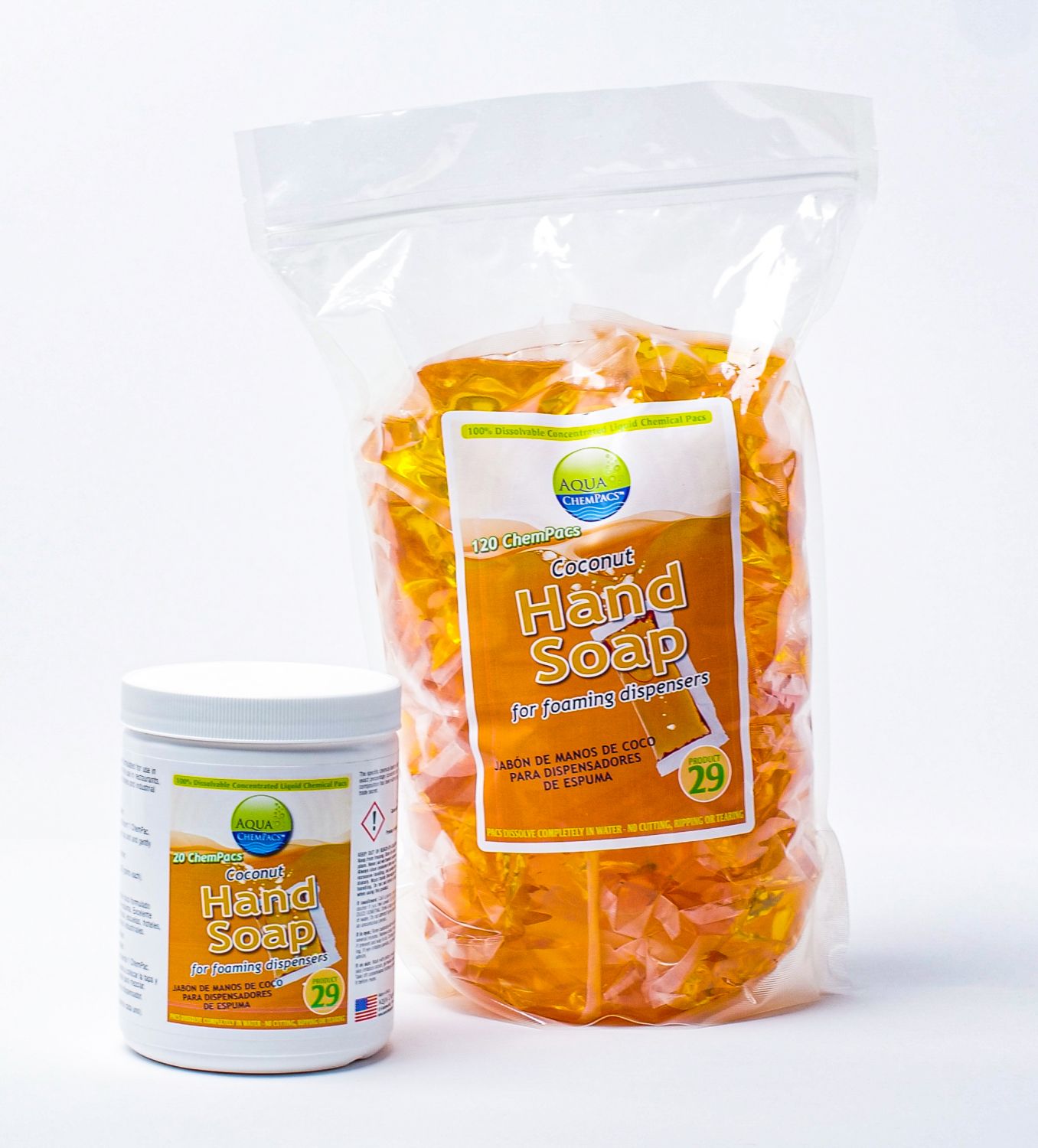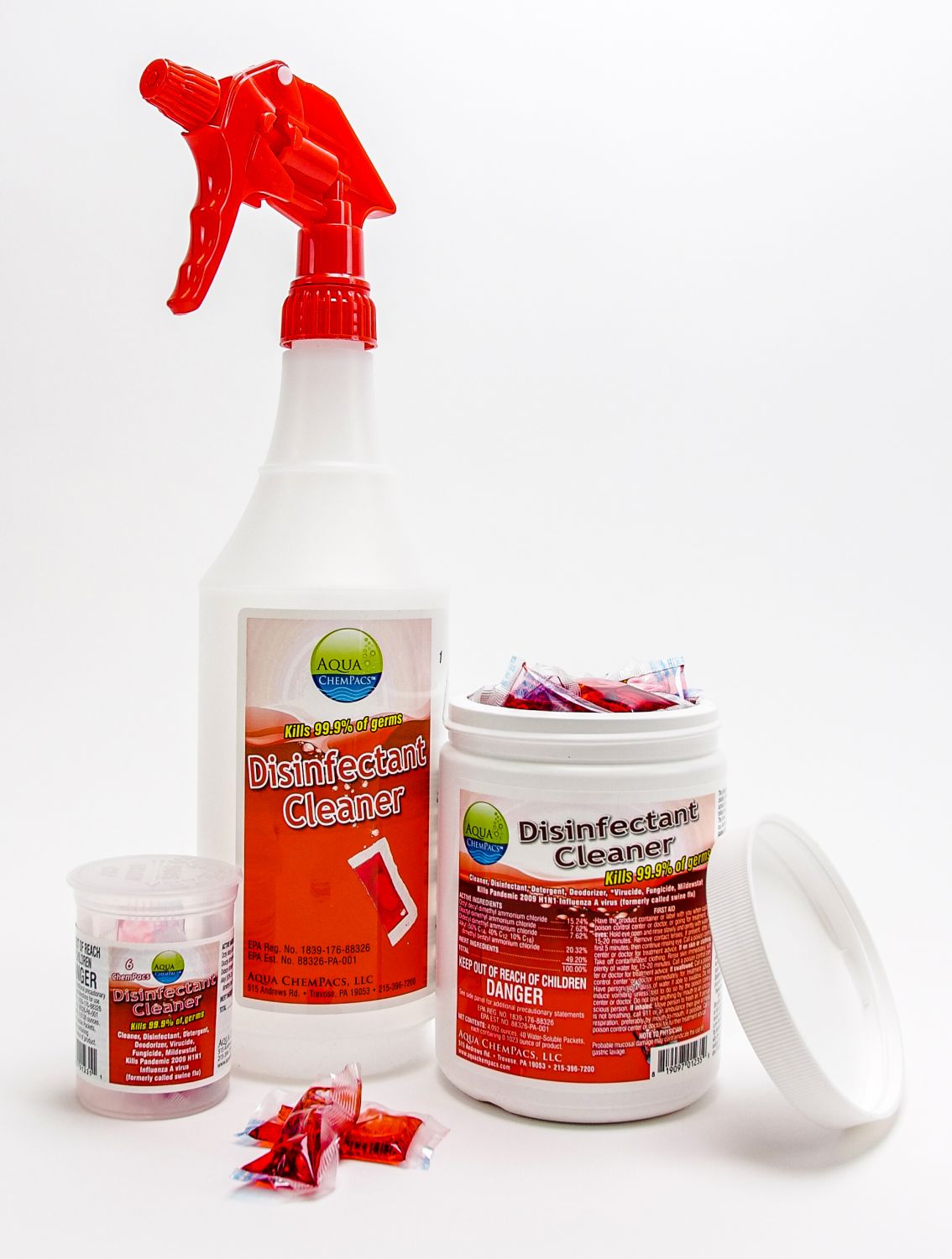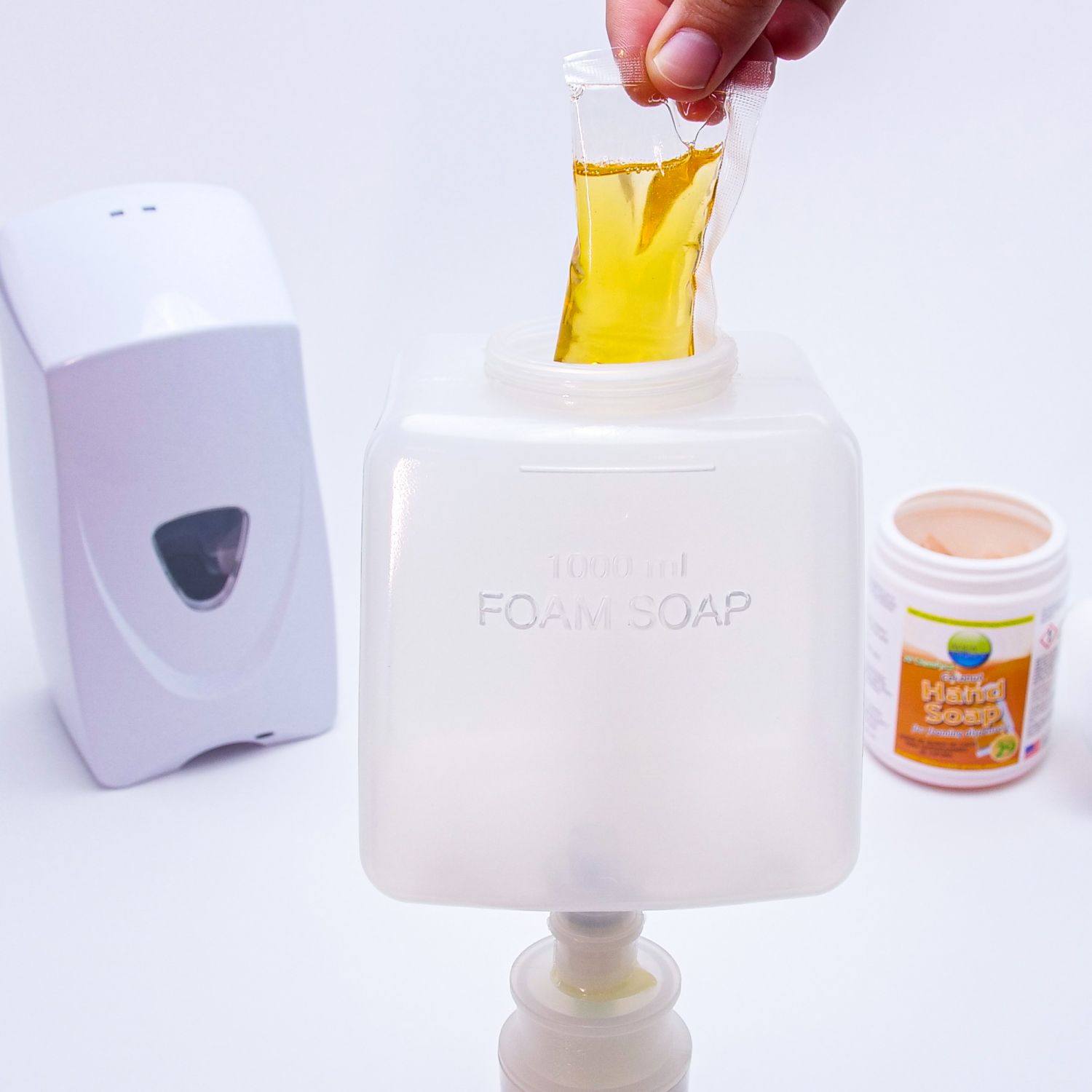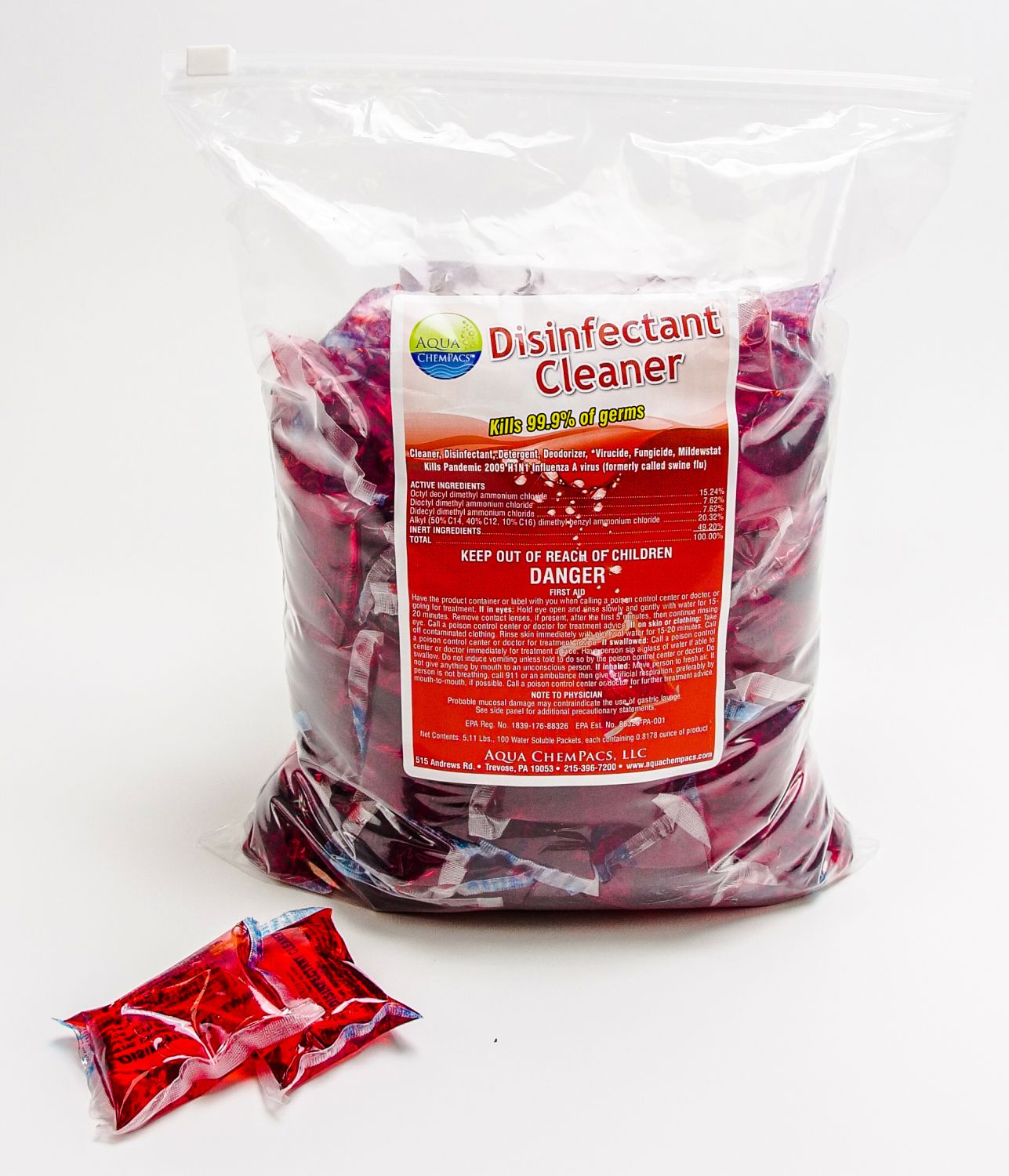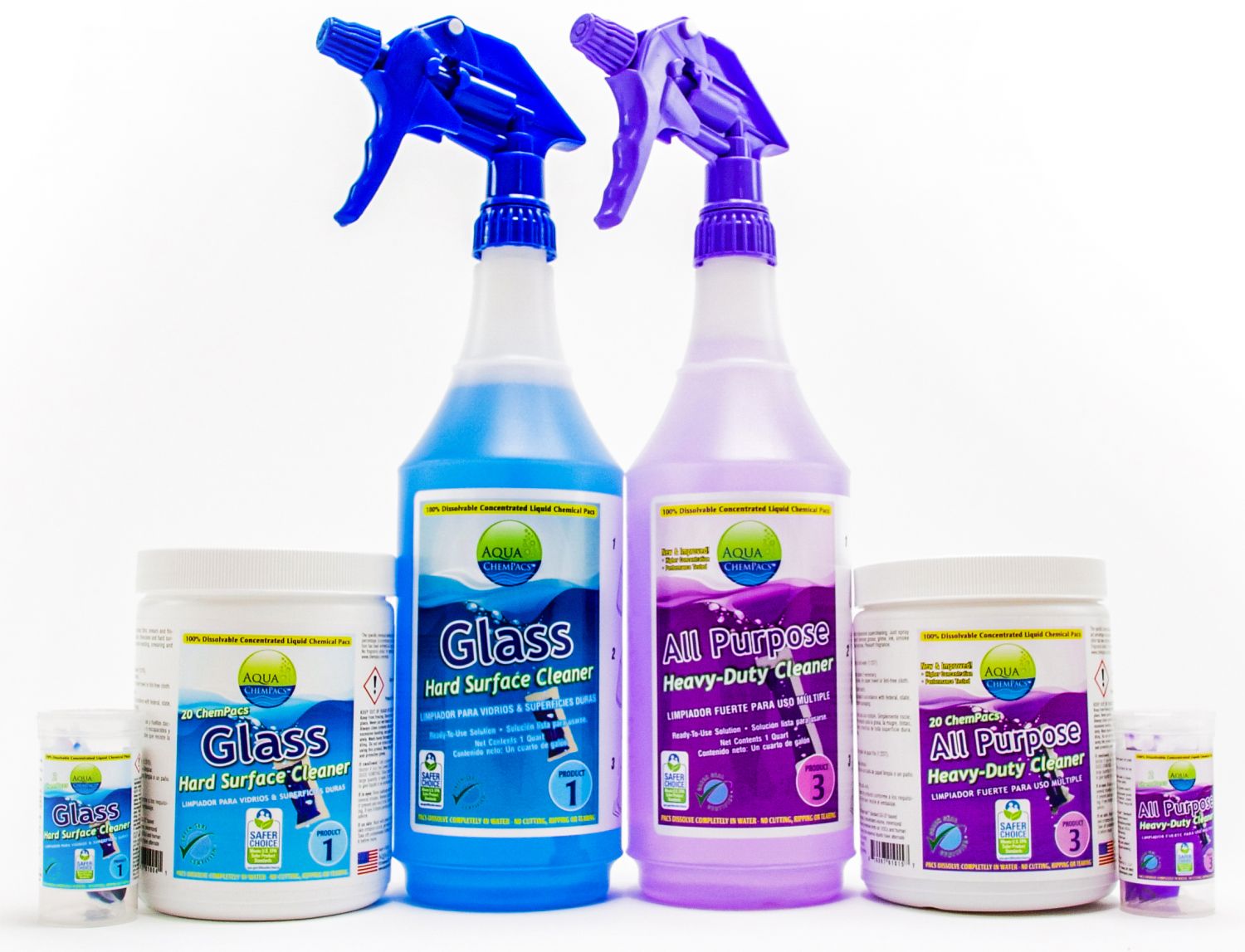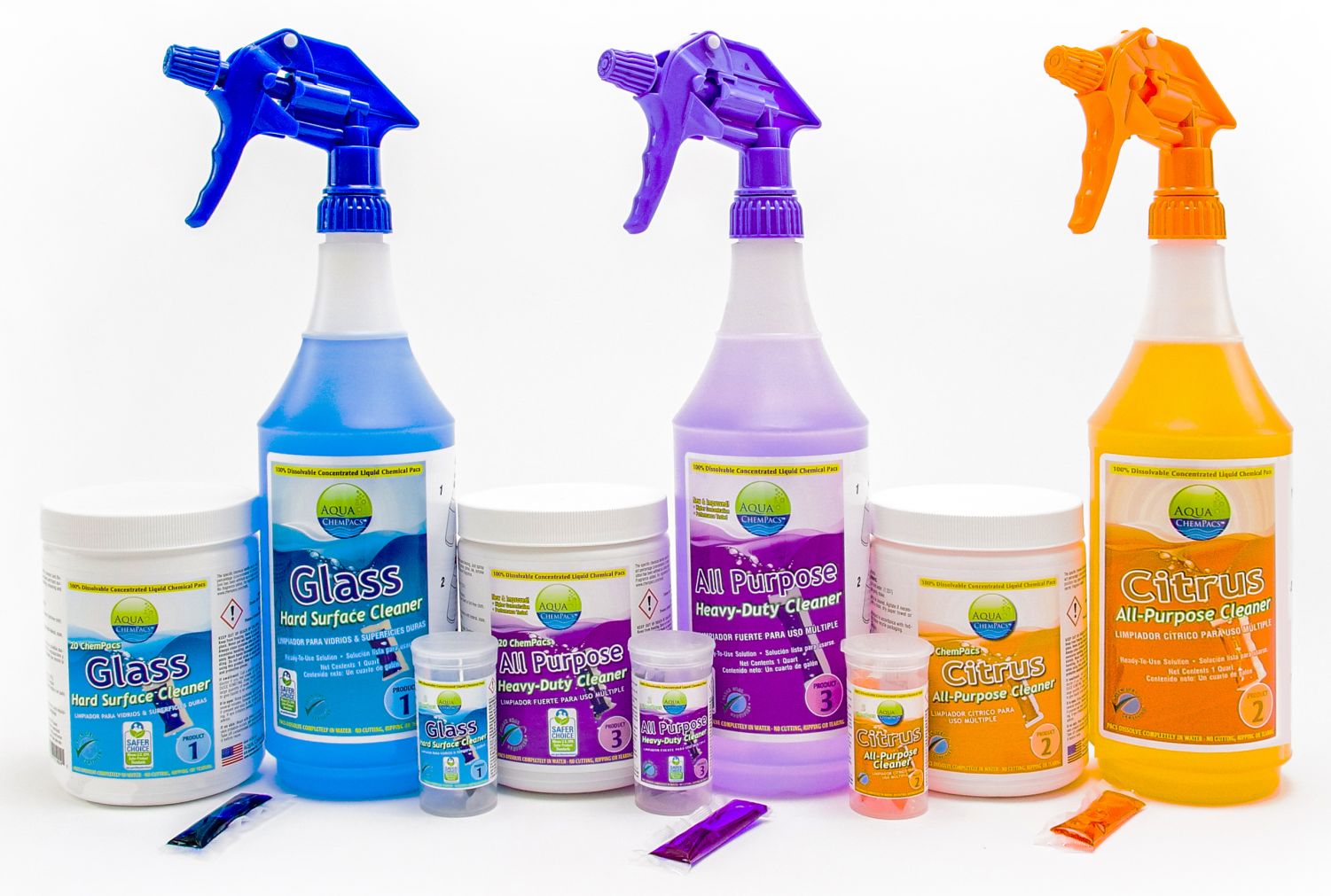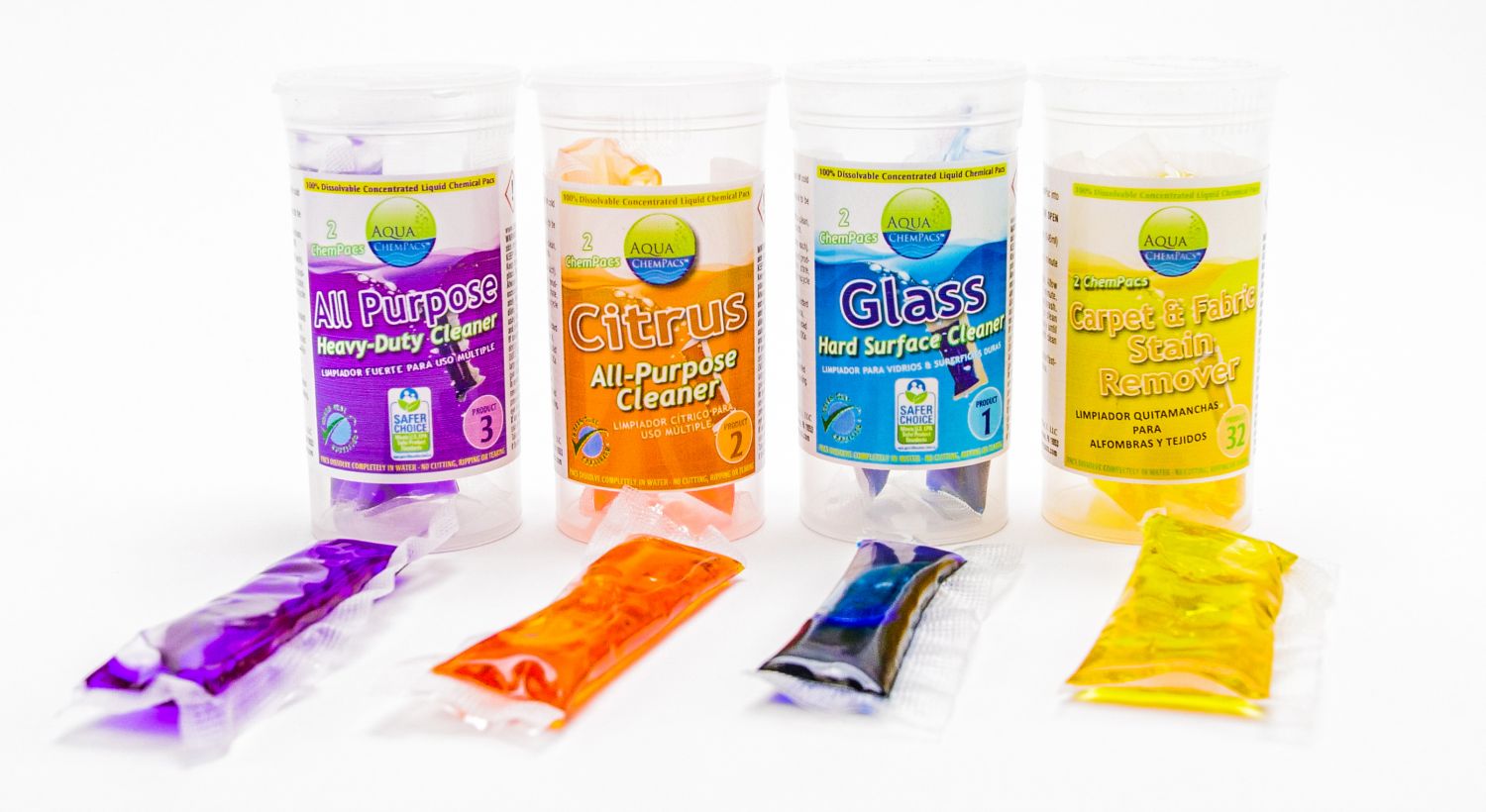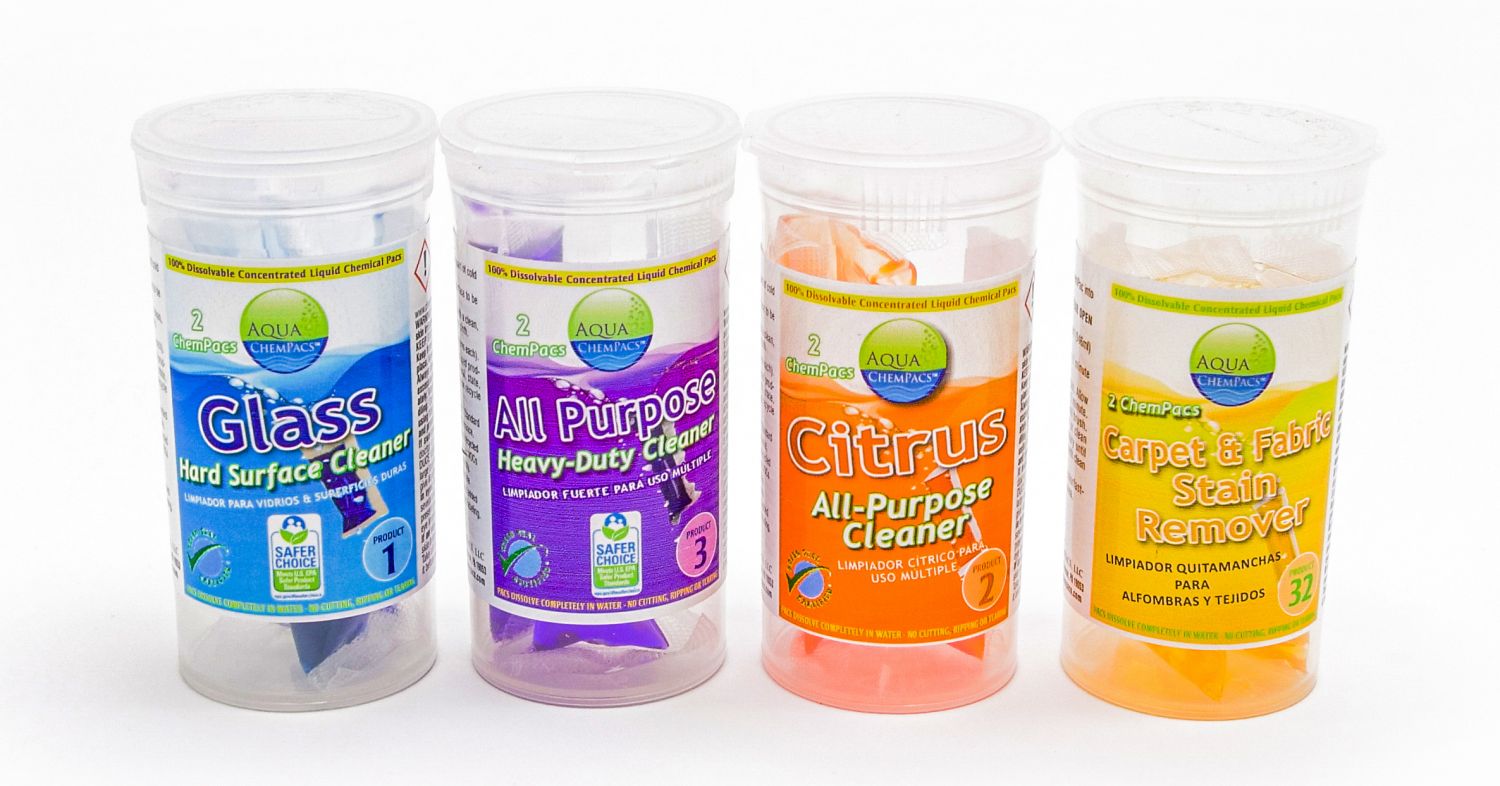 Custom Hubspot Website Development
Utilizing the recommended CRM for our marketing initiatives, we also built their website on the platform to maximize results.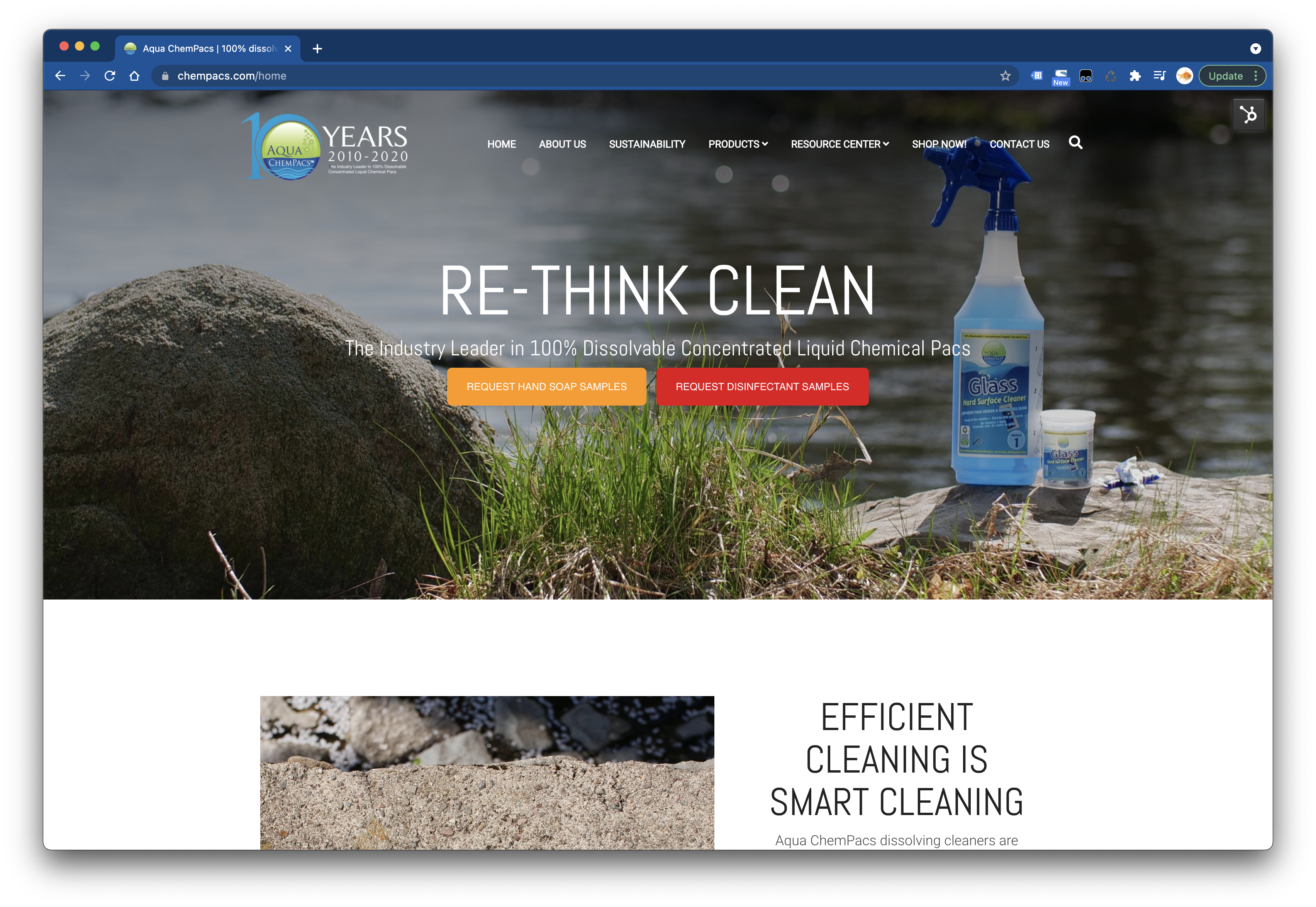 Product Video Development with Animation Creation
One of the most valuable content method is video creation. For a company that creates a product that requires education, video is sometimes the only way to get the message across.
Amazon Basics Marketing and Channel Development
A complete product and brand innovation special made for Amazon Basics.
For more information about how we can help you with your Amazon channel and marketing, click below.
"JAM has been an integral part of our growth and expansion over the last year. Truly an extension of our team!"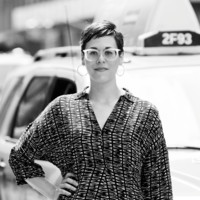 Chief Marketing Officer | Aqua ChemPacs
Related Projects
Chemical Manufacturing, plastic manufacturing, metal and machine manufacturing, and many more. Our manufacturing clients are all thriving.
Does it sound like you might need a team? Hire JAM.
Sometimes there are just so many aspects of what you need, just a website isn't enough. Just photography, just social media, just, just, just. JAM is a tight-knit team of experts, working together to make it happen!