Digital Marketing aka
Inbound Marketing



What is Inbound Marketing?
Don't go searching for your next customer. He's already looking for YOU.
Instead, build a strategy & supporting tactics so that you show up. Digital marketing is a data-driven and results-focused process. It involves a variety of tactics working together in harmony. It's based on attraction rather than interruption.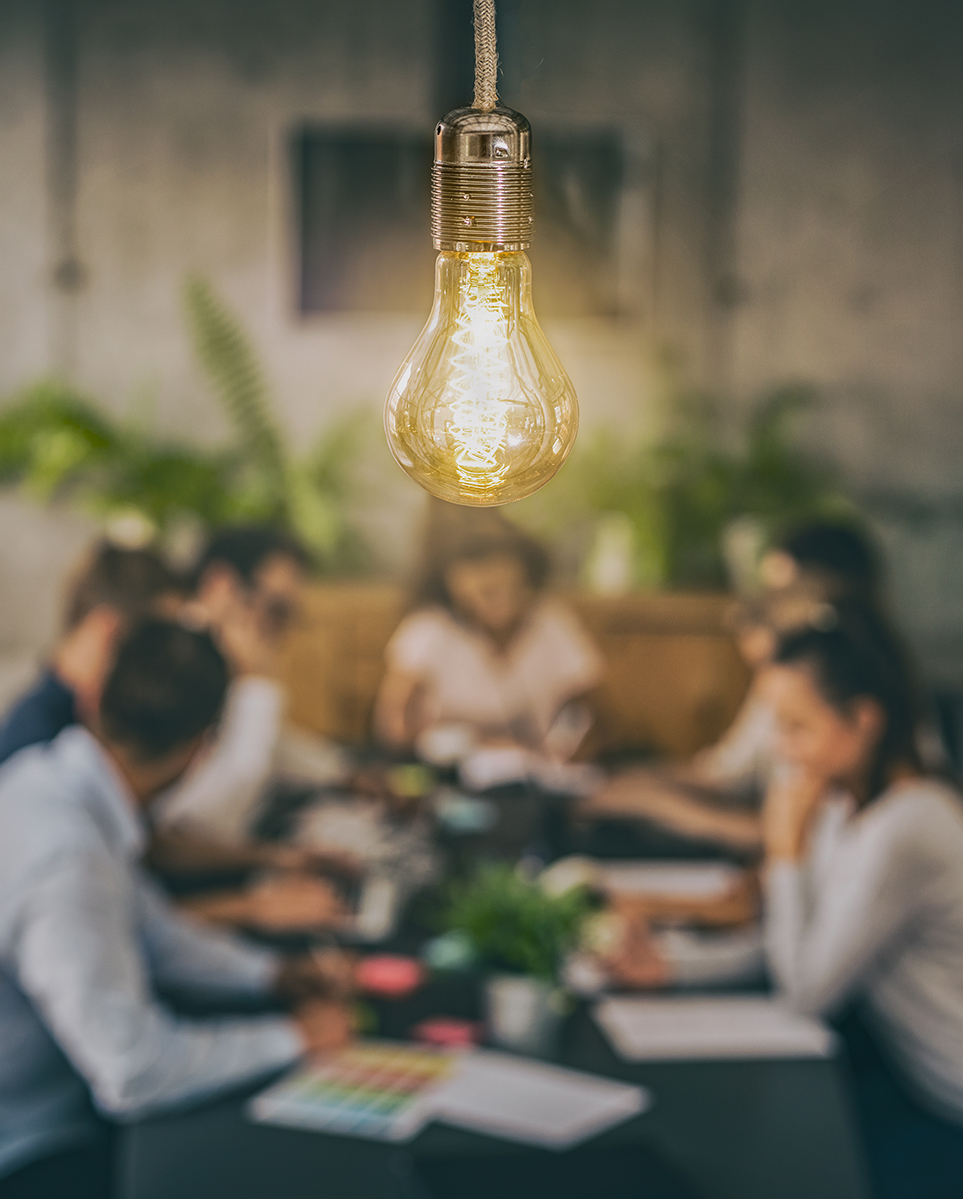 Before delving into tactics, define a strategy that aligns with your business goals, measures the right data, and can be easily understood by all parties.
To accomplish this, we'll have a series of meetings to :
Determine the most important goals (e.g., lead generation, shortening sales cycle)
Agree on the necessary KPIs to track (leads per month, new customers per month, or average length of sales process).
Agree to track progress and remain accountable at regular intervals.
Communicate with front-line employees (client-facing salespeople) for creative brainstorming sessions.
Tactics that might fall into an inbound marketing strategy include:
Blogs, Pillar Pages, Articles, Whitepapers, eBooks
Email communications
Lead capture (landing pages)
Videos, Photography, Animation
Graphic Design & UX Improvements
Social Sharing, Customer Engagement
Email marketing & regular communication
Organic SEO and/or local SEO
HubSpot CRM Integration & Training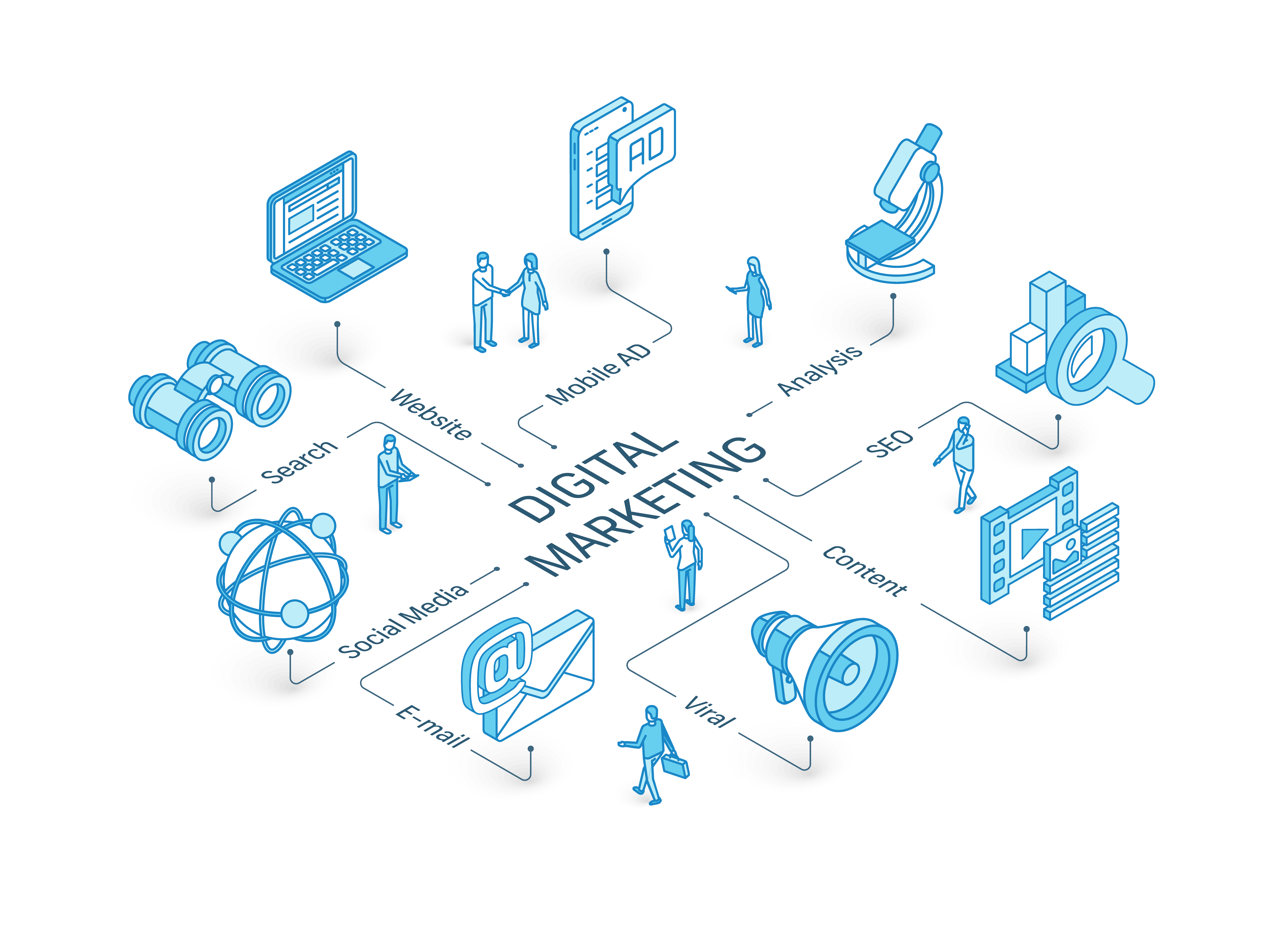 Elements
Transform your messaging to be more authentic, helpful, quality & professional than ever.
Even smaller budgets can create stunning videos.
Segment your audience in smart ways. Deliver the right message in the right context quickly & easily.
Show up in your town on Google. Rank for the term [my favorite keyword]. Have great reviews and put your best search engine foot forward.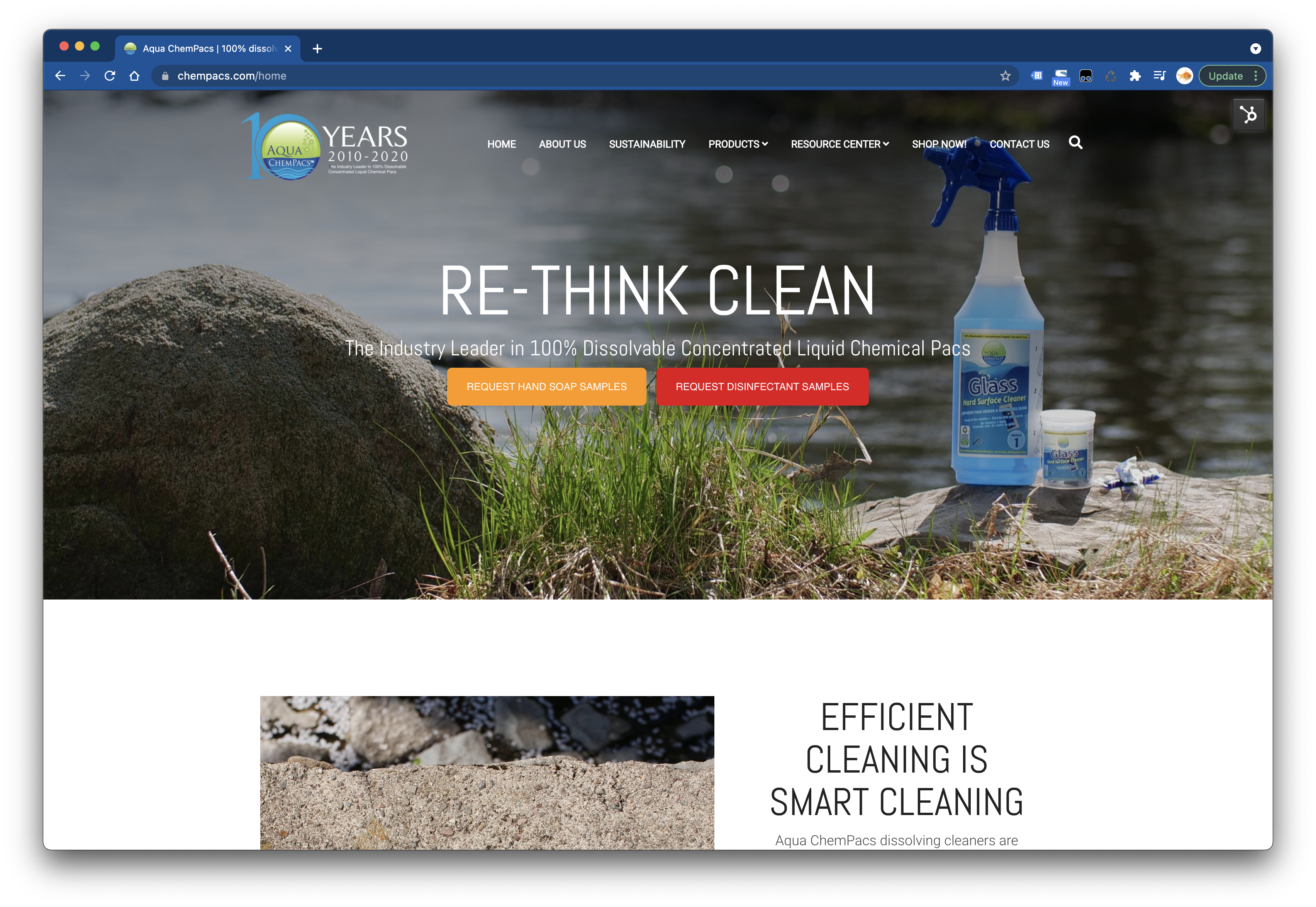 Product Video Development with Animation Creation
One of the most valuable content mediums for small business is video. Tell your story visually. Don't worry about doing all this yourself, have a team.
Agency Collaboration
Working with an agency on inbound marketing involves:
discovery meeting(s)
regular check-ins
periodic strategy reviews
approving content
collaboration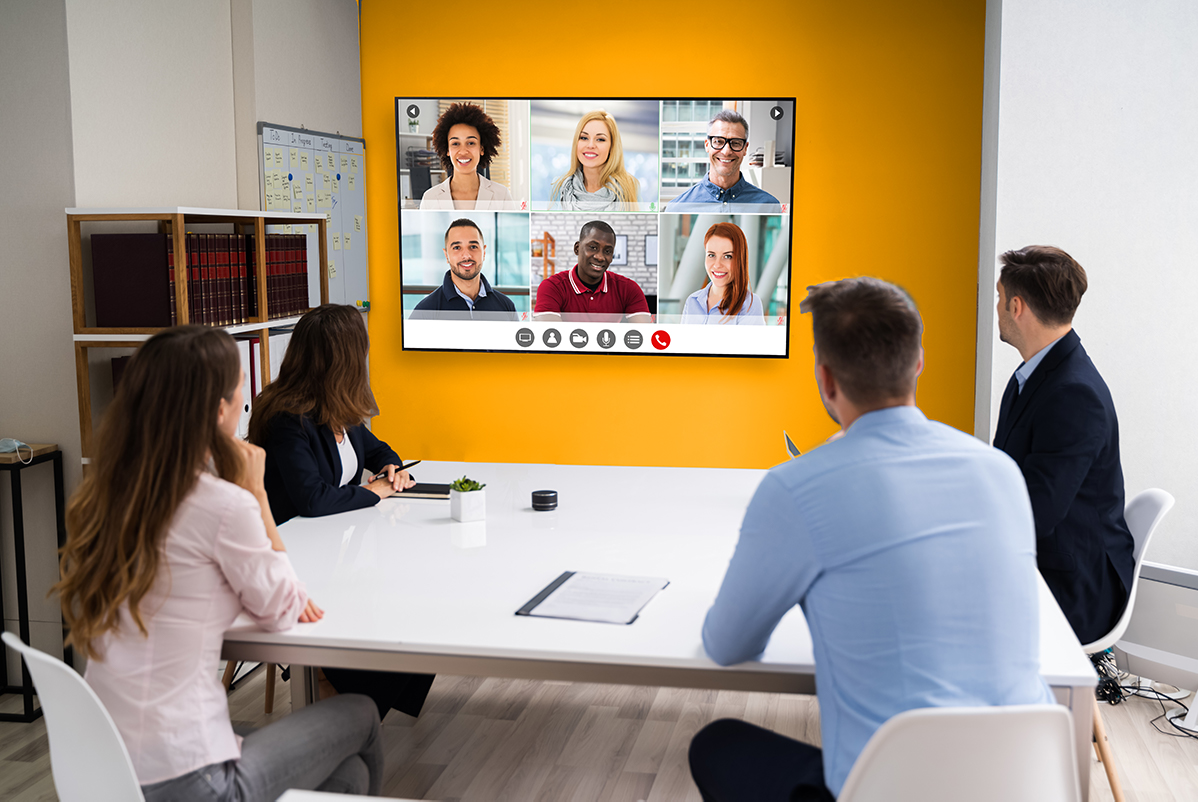 W

orking with Jam graphics has been exceptional. They go the extra mile to help you design a system that goes far beyond your expectations. Strongly recommend!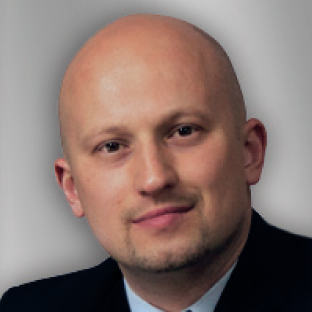 Director, Co-Founder, Licensed Psychologist | Lukin Center
Inbound Campaigns @ JAM
Unique campaigns for unique companies.
Ready to try something different?
What would you do with talented digital team?