NJ Video Production & Video Marketing
Why create video?
Any successful web marketing strategy needs content. Content is the fuel for the fire. If you don't have solid video, photography, and engaging stories, you're not going to get very far. Whether you're doing inbound marketing, social media advertising, pay-per-click, conversion optimization, traditional media, or anything really, you're going to need these assets. So why not get started today?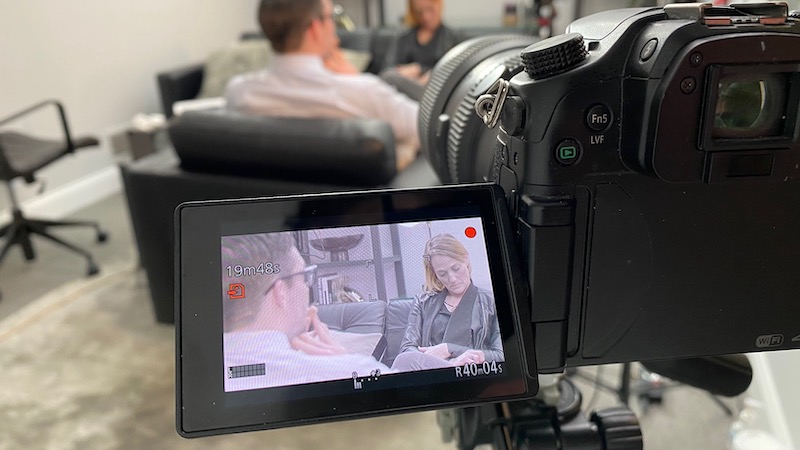 Choosing the right video marketing agency
First assess your needs. What are you trying to accomplish? What's the purpose? Is it to bring more customers to the door? Train your employees? Share your story about who you are as a company?
From there, ask how your prospective video company can accomplish these needs. Can they show you examples of their previous work? Have they done something like this? You want a company that has experience working with clients that have had the same needs that you have now. This will take some research on your part.
It's also important to think critically about how much your project will realistically cost. Be honest with yourself. What are you willing to spend and what can you afford? What are you asking for? How much work will this require from the people you are looking to hire? Ask yourself the tough questions.
Factors that impact video production cost
The proper gear & equipment needed for a shoot will greatly impact the cost of your project. Does the company you want to hire have equipment of their own? Do they need to rent anything?
Location costs are also a factor. Where can this project realistically be shot? Will we need to rent a studio space? What about logistics? Can we find a space that's easy to get to and is cost effective for the amount of time we will need the space?
You also need to consider overall production costs, time management costs (how long will shooting take? How long will editing take?) Along with talent costs (who is in this video? Do we need actors or models?), special props that we'll need, frequency of videos (is it a one and done video or will this be a series of videos? Examples: training videos/ YouTube series).
How to save on production costs
Knowing exactly what the client wants will save the video production team time on planning out their shoot for them. The less the team has to brainstorm, the more time saved. Knowing ahead of time what locations they want to use and having their talent prepared is also extremely helpful in saving time and money.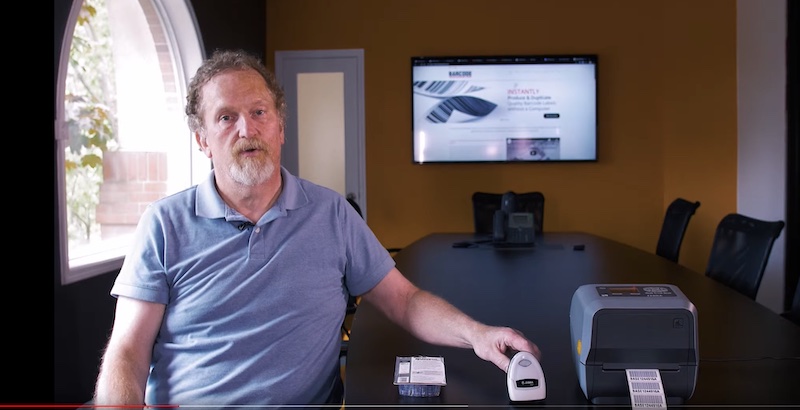 Giving direction to your team
It's important to start with the basics- who, what, where, when and why. We also need to know what these videos are being used for and who do we want to see them? A compilation of example videos are also a huge plus. Examples will help the overall direction of the project and help us figure out the roadmap for the project as well as the look and feel.
Should we try shooting footage on our iPhones?
You will sacrifice your own time as well as production quality if you want to get your videos done in house. You will also have to burden yourself with renting your own equipment and with the overall planning and executing the shoot. iPhones are also limited and can only accomplish so much. A team will help get you the best possible outcome.
What does the video production process typically look like at JAM?
In our production process --- we usually visit you on-site and shoot for anywhere from four to eight hours. We'll take a ton of footage, interview you and your team, gather a bunch of b-roll, and generally get together as much as possible. From there, we'll come back and sift through everything --- picking out the best elements of footage. Based on your needs and our prior discussions, we'll cut your video together --- combining a-roll, b-roll, interviews, animations, titles, and whatever else is needed to get the job done.
When we're finished, we'll show you a draft of what we've created. You can make a round of revisions if necessary so everything is 100% to your liking (though we try to accomplish this on the very first try). After that, we help you get your content seen. Other companies might just create some videos for you and say, "Here you go. Go nuts." Not here. We'll help you get the content seen by the right audience and make sure it does what it was intended to do.
How to brainstorm topics
What questions do you get from customers all the time? What expertise do you have to share with the world?
In terms of topics, think small. Don't go too broad with what you decide to tackle. It's often best to answer one specific question rather than try to do a big ambitious video that teaches you everything you need to know. From there, test out what's working and what isn't. What kind of content is your audience engaging with? What are they responding best to? Figure it out and keep doing more of that.
Impact on the bottom line
Video content can help drive sales. It can be a tremendous asset for your sales team to show prospects key pieces of information quickly and easily. It can allow your team to get a key message to a stakeholder or decision maker without having to filter it through multiple other people. It can drive new leads by gathering organic searchers and bringing them into your sales funnel.
"I have been thrilled with the success of our video efforts with JAM on YouTube. I never would have thought we would reach this many people."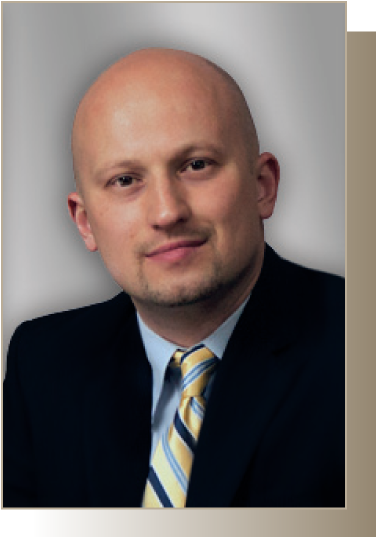 Clinical Director | The Lukin Center for Psychotherapy
Ready to take your video content to the next level?
We might be a fit. Let's discuss the scope of your project and see if we might be able to help.