Custom Web Design in New Jersey



A Look at Costs, Options & Getting Started

Web Design & Development Examples
Have a look at a few recent projects involving overhauling a large manufacturing catalog website, building a custom gamification website, and designing and branding a new corporation.
Moving, Rebuilding, Rebranding, or Just Getting Started On the Web
Many of New Jersey's over 861,000 small businesses need help with marketing.
Some choose to hire personnel in house to handle bringing in new business. Others contract with firms for their web-marketing needs. Oftentimes the first step of this engagement is looking at a website redesign. But with so many options available, hiring the right local web design agency can be pretty daunting. Should you go based off of reviews? A recommendation from a friend? Put out an RFP? Send out a blanket email to 20 or so providers? Also, how do you know how much you'll need to budget?
The following post looks at the topic of small business concerns when launching a new site, how to go about the process in a smart way when engaging with an agency, and how you can get an idea of what this endeavor might cost you.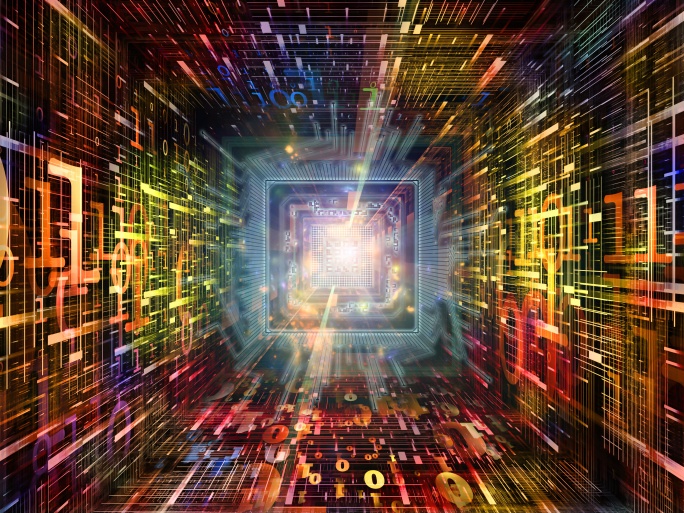 Top Concerns When Hiring a Web Agency
(in no particular order)
Costs & budgeting
Security issues
Design capabilities
Usability & user experience
Compliance with rules & regulations like ADA, HIPAA, etc.
Scalability in the future
Reliability
Lead generation frequency & quality
Brand consistency and overall look & feel
When you're building onto your site regularly, you'll want a team you can count on.
Don't take too long to build a site. Instead, build a "launch pad" with all the key information, get it live, and continue adding and refining as you go. An agency can help you flesh out what topics you should elaborate further upon.
Look beyond the basic standardized templates and out-of-the-box options, you might be better served with some customizations with your business in mind --- from design, to user experience, to reporting.
Using a custom CMS often means enhanced security through obscurity. Features are limited so you won't have all the extra bells and whistles; just exactly what you need, no more, no less. It's easy for your staff to use too.
Looking great on all devices is essential. Make sure you have a responsive design that doesn't get in the way and make your prospects irritated when they can't find what they're looking for. Ask for design templates or a sneak preview of what your new site might look like.
Build with SEO in mind. You can't really just "apply SEO" after the fact. Make sure that you are building your site with your most important search queries in mind. What will be your most popular entry points? What questions will you address? What will be your main lengthy "pillar" pages?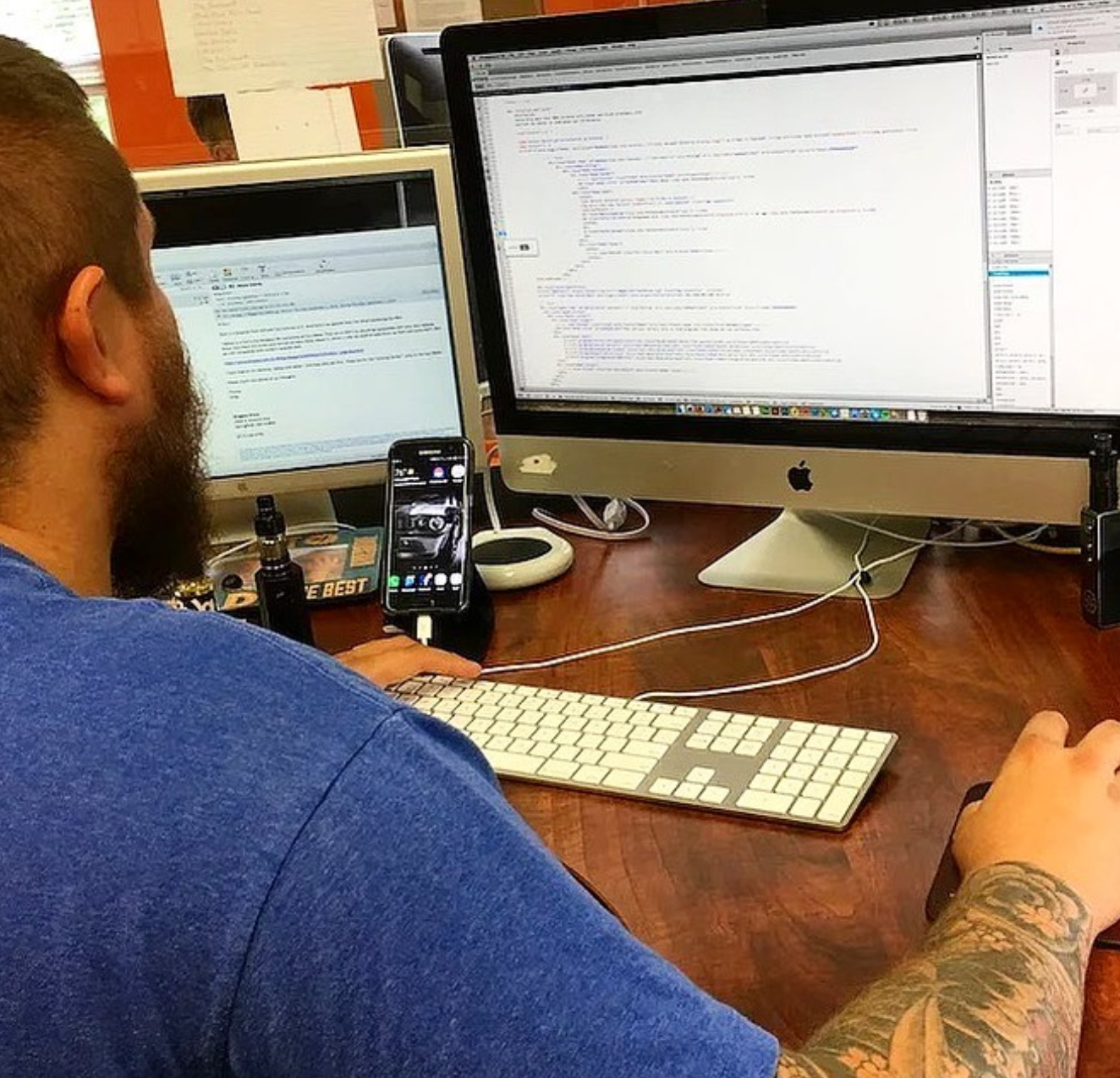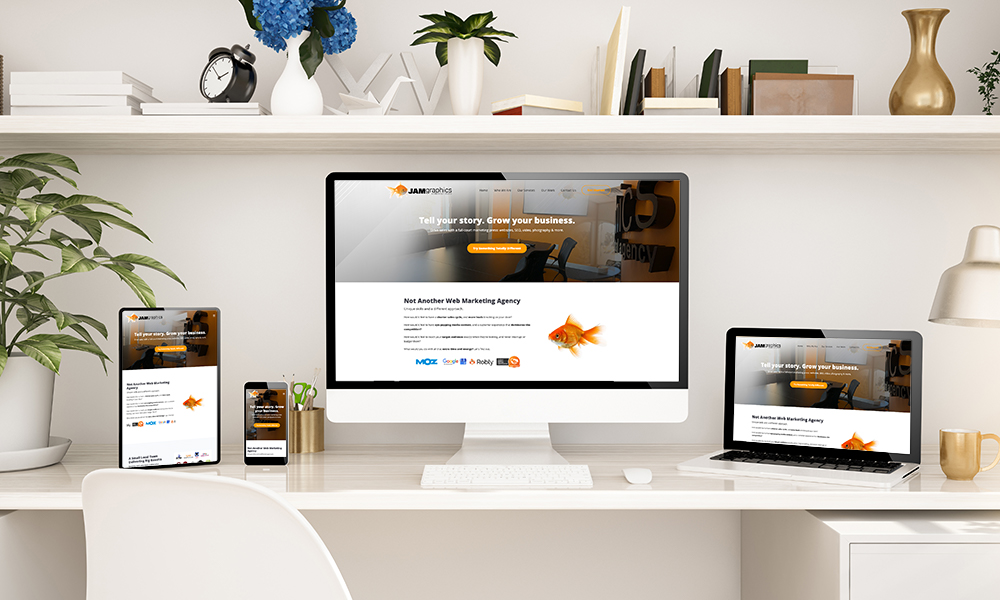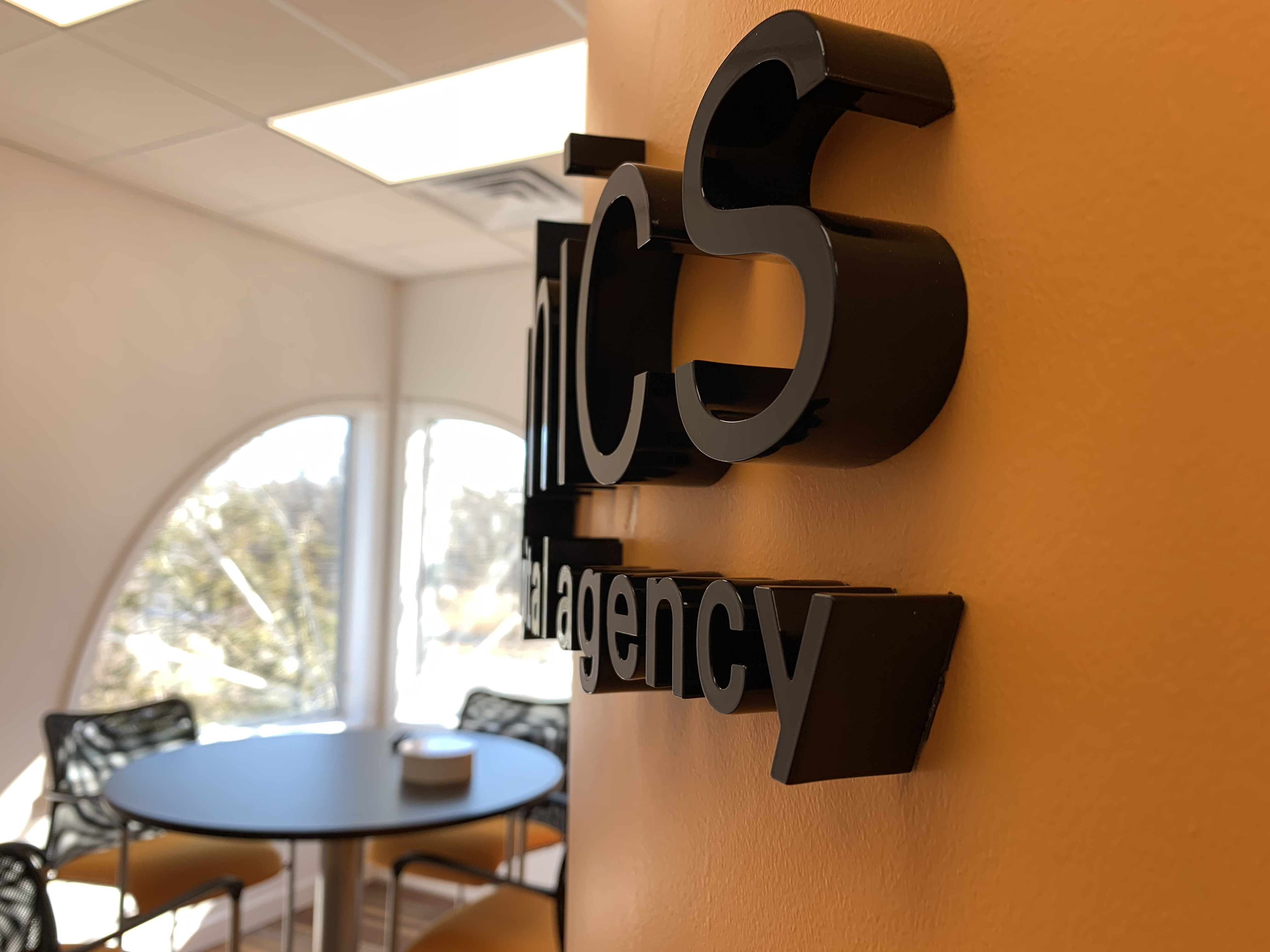 Make the Right Impression... Right Away
Before you start designing and building new pages, it can be helpful to go through a few exercises and refreshers first.
Who is your ideal (best possible) customer?
What is he/she most concerned about?
What are his objections to using your product/service?
What keeps him up at night?
What are my "must-haves?"
What are my "nice-to-haves?"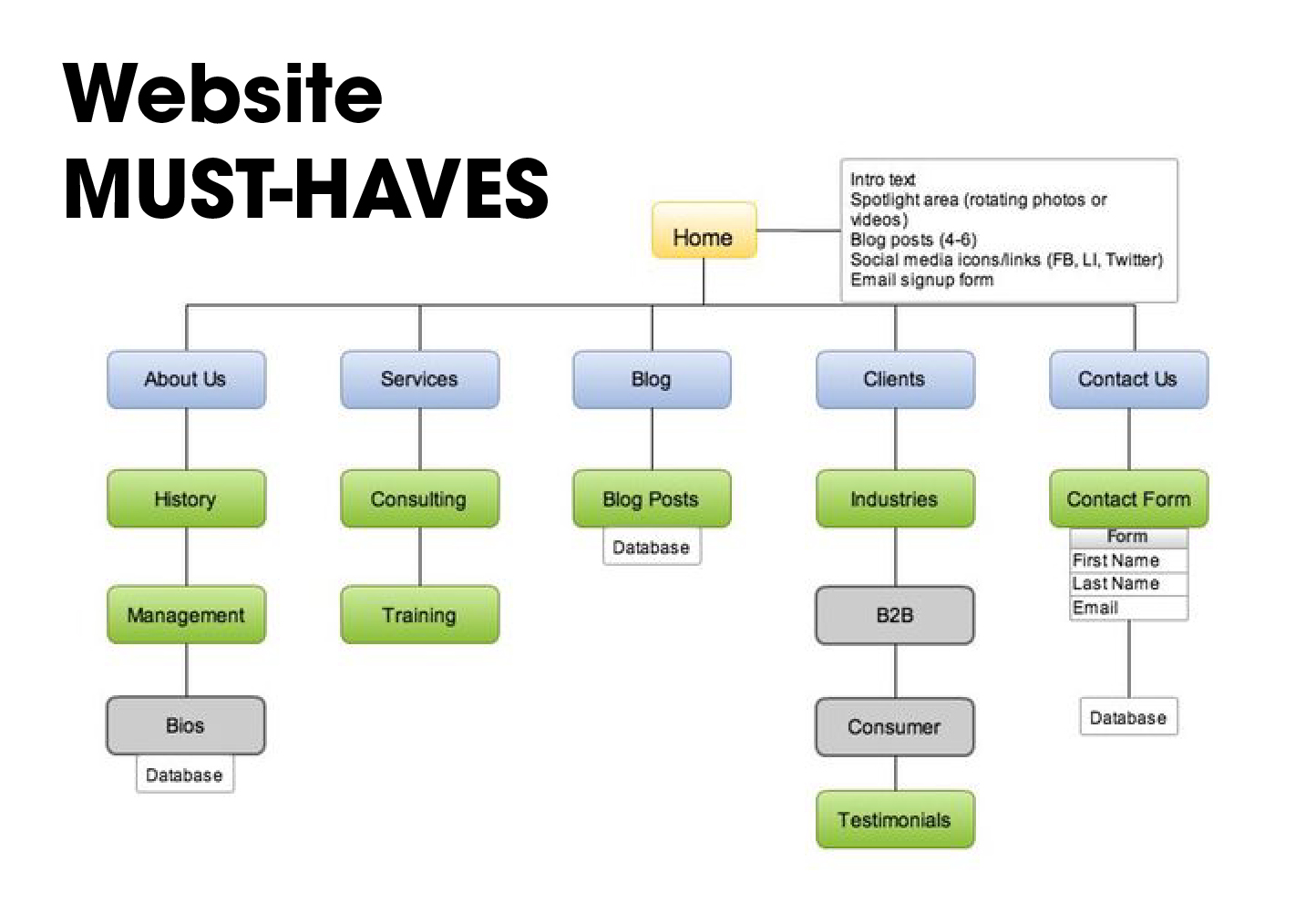 When Choosing a Web Design Agency
Know your ideal budget range. This will save you and your prospective agencies a lot of time and heartache.
Ask for references. All marketing agencies will have a few clients who will sing their praises, so go a bit deeper and follow up with references or look at their portfolios and reach out to some of their clients for feedback.
Meet the team. Whether virtually or in-person, meet the people who will work on your account. You'll be working together a lot, so a good rapport is key.
Ask for some sample work. You might even ask for a "sneak preview" of a few pages or a design concept. Get an idea of the kind of quality you can expect, and see if your agency is on the right track. Just don't expect the agency to give you too much up front!
The answers to these questions and more will drive the web design & development process.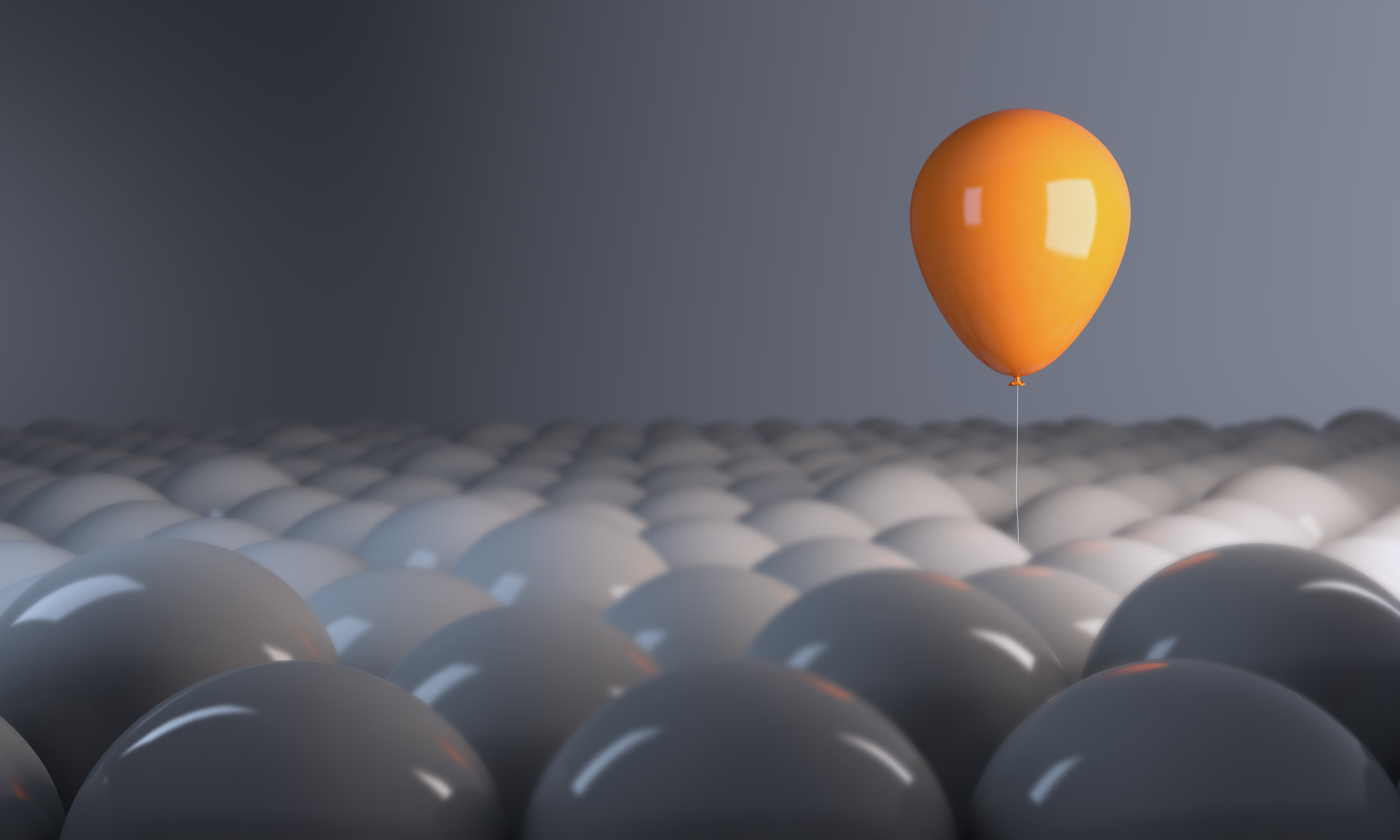 Know your ideal budget range

Ask for references

Meet the team

Ask for some sample work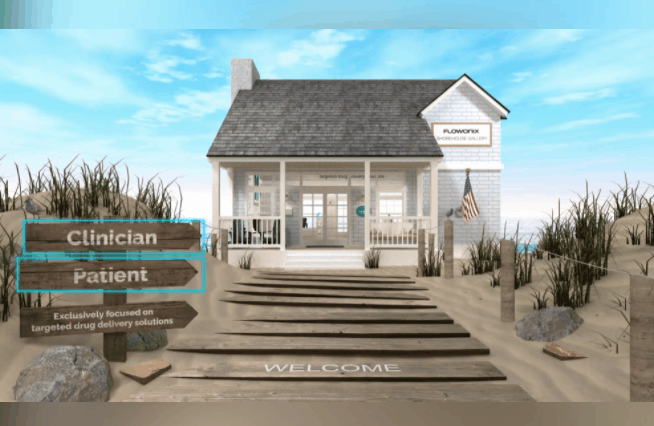 Web Apps, Mobile Apps, & API Integrations
Some sites require a bit more, especially when they need to pull from a database of say, parts, accessories, or customer data. Know ahead of time what 3rd party integrations you'll need, and what programming tasks might have to go along with that.
"JAM has been an integral part of our growth and expansion over the last year. Truly an extension of our team!"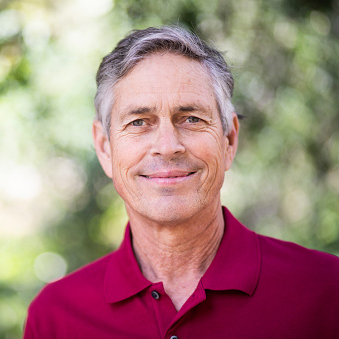 Chief Marketing Officer | Aqua ChemPacs