New Jersey Local SEO: What You Need to Know
Why Local SEO?
Nearly half of all Google searches are looking for local information. And more than 9 out of 10 searchers will pick businesses that show up on the first page of a local search. Consider that the next time you're thinking about how much time and energy to devote to your search visibility.
We figured it might be helpful to make a short resource to explain the topic. So below you'll find a bit about:
What is Local SEO?
How will Local SEO help benefit a business?
What kinds of businesses are a good fit for Local SEO?
What are the basic principles of a solid SEO strategy?
How to get started
Locations & logistical questions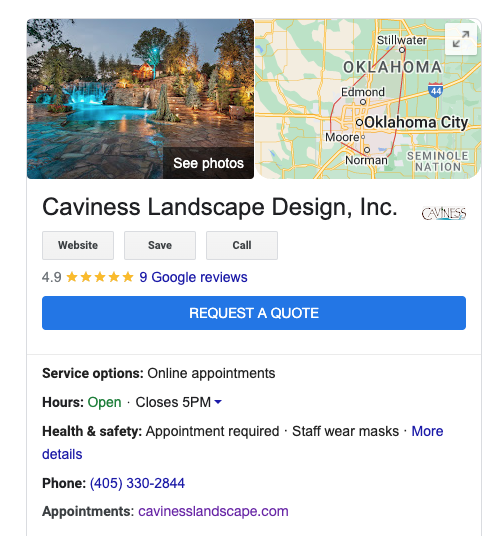 A Sample local SEO and startup proposal (with pricing!)
Download our sample proposal that includes a full 12-month program including a website development buildout, social media management, photography content and much more!
Local SEO (Search Engine Optimization) is a strategy to make a company's web presence visible to customers in its vicinity.
It differs from regular or "organic" SEO in that it focuses on one particular geographic region, whether that's a city, a group of towns, a neighborhood, a county, a state, or a group of areas.
Its goal is to get web searchers to find and engage with a business via a search engine; calling by phone, filling out a web form, or asking a question via a site chat system.
Coordinating a solid local SEO strategy may involve: the website, the Google My Business profile, review sites, and Facebook, Instagram, and YouTube (if applicable).
It's about doing everything right so that a business comes up in search.
How will local SEO benefit a business?
Local SEO can bring in more customers and directly impact the bottom line. If a website is a salesperson that never sleeps, let's give it a way to get in front of people. It will help turn prospects into leads by showing off testimonials, answering FAQs, and establishing trust. If done correctly, this approach can drive major sales growth. Many are skeptical, but there is a real power in showing up in that top spot on Google.
What businesses are a good fit?
Businesses that serve a particular geographic region, and those that have an ALTV (average lifetime value of a customer) of between $500 and $10,000 tend to be ideal fits for focused local SEO campaigns.
A few dozen additional leads per month in these cases can transform a business.
Here is just a small sampling of some businesses particularly well suited for investing in Local SEO:
Auto repair businesses
Dentists
Doctors & Medical Offices
Electricians
Exterminators
Flooring contractors
Home health care agencies
Junk removers
Locksmiths
Martial arts schools
Plumbers
Psychologists
Roofing contractors
Tree trimmers
Veterinarians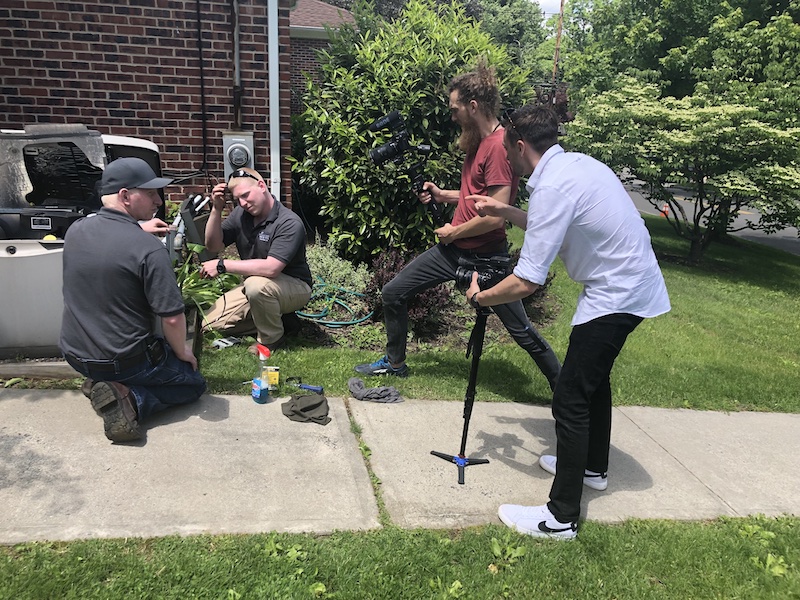 Basic principles of a solid SEO strategy
Six key points: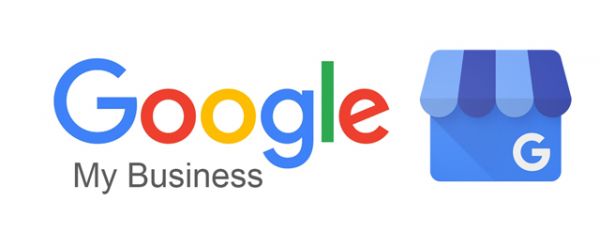 Get to Know Google My Business
Claim and take control of your Google My Business Account. Post updates, make sure that your information is accurate, analyze your performance statistics, and understand exactly how (and how often) searchers are finding you on the web. Having a firm grasp of Google My Business and its many features is crucial for any business.
Take full advantage of the Google My Business "posts" feature. This allows you to post short updates and links directly to your search result listing. Taking just a few minutes per week to post updates can drastically increase visibility.
Have a Google Review Strategy
Once you get at least five 5-star detailed reviews, not only will you show up more often, but when you do show up, customers will view your business as more credible than your competitors with fewer reviews. Also, if you already have any detailed negative reviews, you can bury them and lessen their impact.

To really streamline this process, we recommend you set up a custom Google review link at "www. [your-business] .com/review" and start sharing it with your loyal and trusted customers.

Don't be afraid to follow up and respond to reviews as well. It shows that you are listening to feedback and you value your customers' input.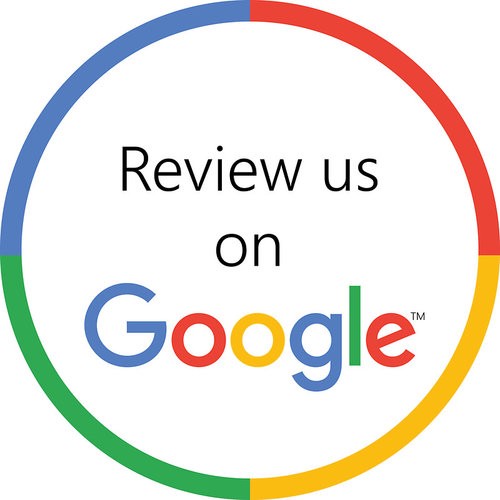 Make Sure Your Listing is Consistent All Across the Web
Make sure that at minimum, your business's name, address, and phone number are listed correctly and consistently across the internet. Any discrepancies or errors can punish you in search engine rankings. Llittle things like suite number and phone number layout can make a big difference. You can sign up for different directory sites manually, or use bulk listing management software to take care of this.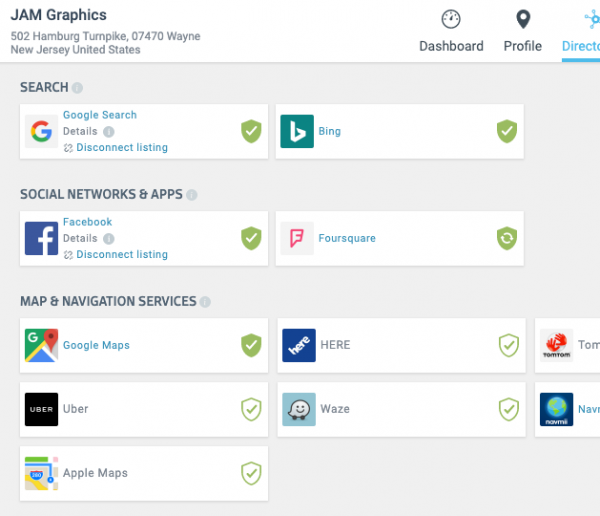 Optimize Web Pages for Search Results
Optimizing page titles and meta descriptions will help entice searchers to click onto your website, driving a higher click through rate and increased visibility. Use keywords, explain what you do, and encourage the reader to take action.
More information about our Technician's Check-Ins app can be found here. Great new product that is expanding our local search ranking by leaps and bounds!
Use Local Structured Data
Allowing Google to properly index or "crawl" your website completely and accurately is key to any successful SEO strategy. That's why using snippets of code called local structured data can help your site rank and perform better. This process allows search engines to more easily understand who you are, where you are, and what you do. You don't need any coding knowledge to take care of this. Google's Data Highlighter tool allows you to accomplish all this within Google Webmaster Tools.
Track Progress
Make a list of your most important keywords, load them into a search results monitoring tool, and keep an eye on your progress. You can even enter some of your competitors in to see where they rank well, and how you can overtake them. Monitor your most lucrative keywords and continually optimize around them. Keep track of your overall traffic, your most popular landing pages, and your backlinks.
Getting Started
You can start by trying in-house. Learn the basics of the topic, start implementing some changes, and track progress. You could also consider hiring an SEO marketing company. This is the best way to see results.
Remember to set reasonable expectations, especially early on in your campaign. When choosing an agency, make sure that they understand your business goals and pricing is transparent and reasonable.
Want to get started today? Start by building a list of your most important keywords and your most important locations. If you have this list nicely organized, when you contact an SEO agency, they'll be able to start more quickly.
Handling Multiple Locations
Sometimes there are questions about how to set up GMB profiles for different business locations and situations. Properly listing and optimizing multiple locations will depend on your local geography and competitive landscape, the nature of your service, your goals, Google rules, and other factors.
As an example, here in New Jersey, companies tend to have a lot of different zip codes within their service areas. So we get all of them included in the campaign in priority order.
Need Local SEO Help?
We have a team of experts.