NJ Product Photography: Planning & Executing Successful Content

The benefits of high-quality imagery for your marketing efforts.
Invest in High-Quality Photography
How do you stand out in a world of over-saturated marketing? Invest in the visual content of your website and social media accounts --- high-quality imagery, photos and videos.
Professional photography help build a strong online presence; driving leads, solidifying brand loyalty, enhancing sales & marketing collateral, and opening up a line of communication to your target audience. It shows what you're all about in an authentic and approachable way.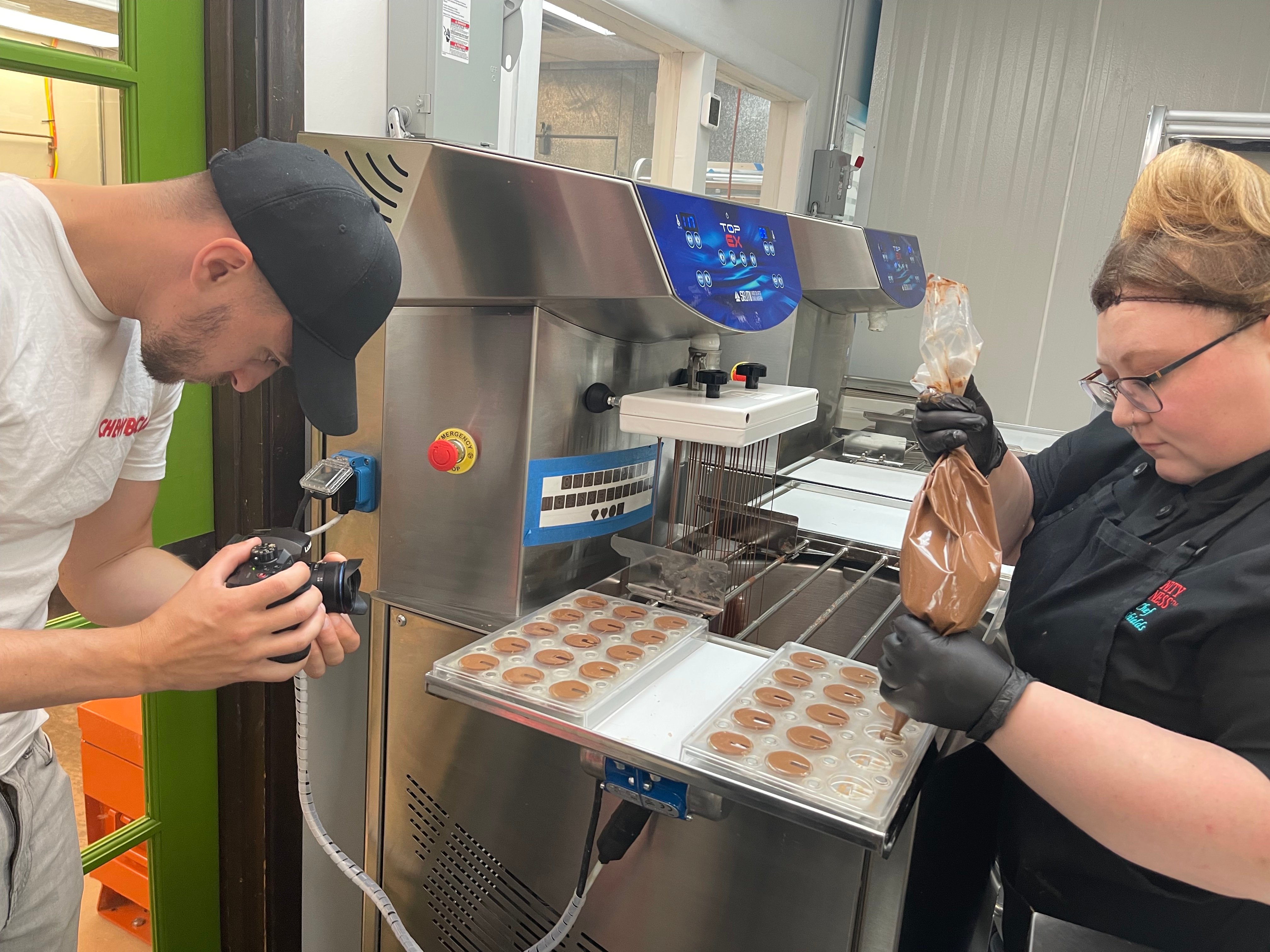 Planning a Successful Photo Shoot for Your Business
The first step in planning a photo shoot is understanding the general direction. What sorts of photos do you need?
Website-focused photos with a white background?
Lifestyle images with your products in various environments for social media?
Both single and group shots of products?
Something else altogether?
Make sure to confirm exactly what you need with your photographer.
If you need help with visual examples, ask your agency to assist with creating inspiration boards. Simply provide them with your main competitors and some examples you like, and your photographer can help bring your vision into reality.
Once the general direction is squared away, make sure you provide all products necessary to the photographer and review the shot list together to prevent any re-shoots.
Professional Photography vs. Normal Photographs
There are plenty of fake companies on the internet and their products typically all have the same look and feel. They are usually heavily edited, overly grainy, and look completely fabricated. You want photos of the products that look exactly how they do in person. The photos of the product can speak towards how effective the product is.
Photography content creates a feeling you want to associate with the product. Seeing products in nature or in a bathtub can evoke a calm, serene feeling in potential consumers. Product photography also helps companies target their audience. Lifestyle images make the products more relatable and can drive home the idea that these are products you'll use regularly for days to come.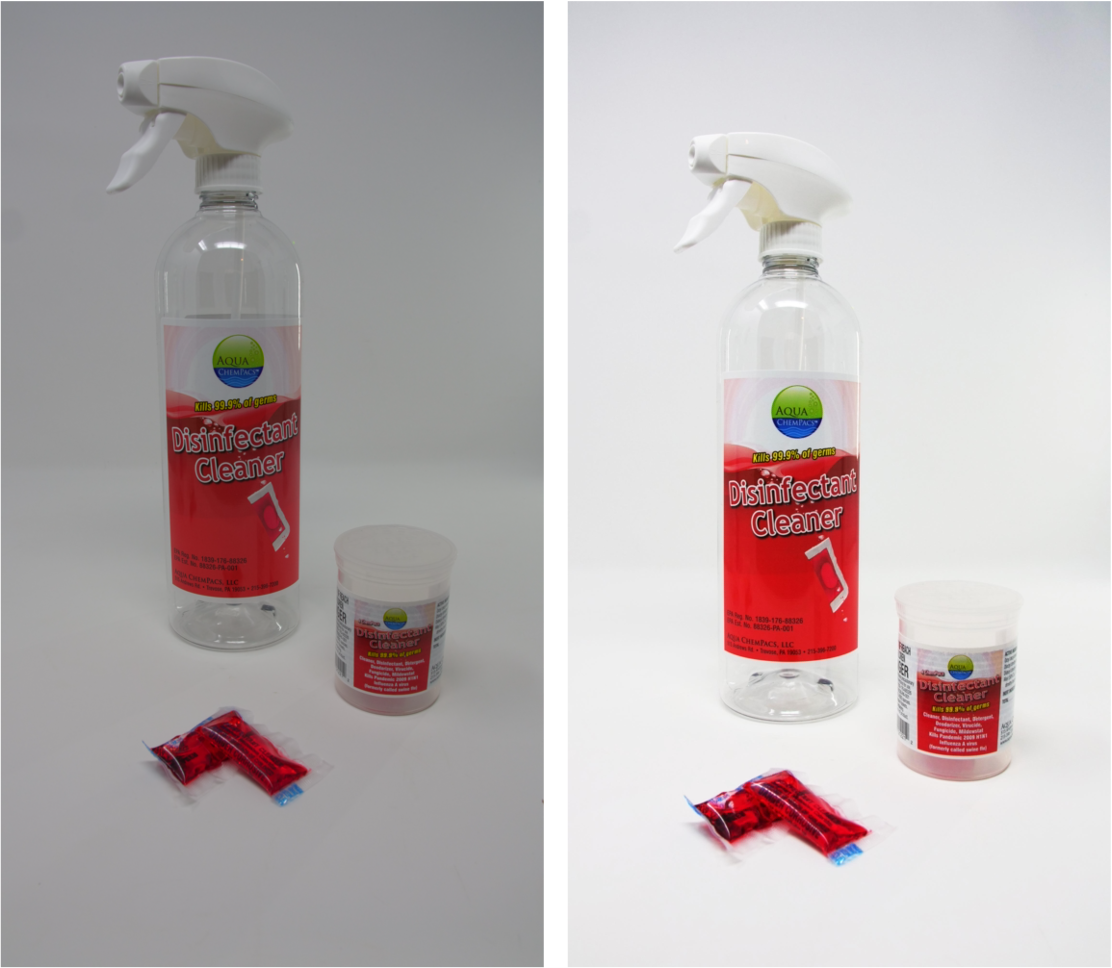 Have a Balance of Authenticity
In addition to professional photography, it's also important to show authentic imagery of the real people at your company. Capture the faces who work there, share significant milestones, and in-office celebrations. As long as it's a clear and well-lit shot on a smartphone, that will resonate and connect with your viewers on a more personal level to balance with your high-quality photographs. Authenticity is important because it brings credibility to the company.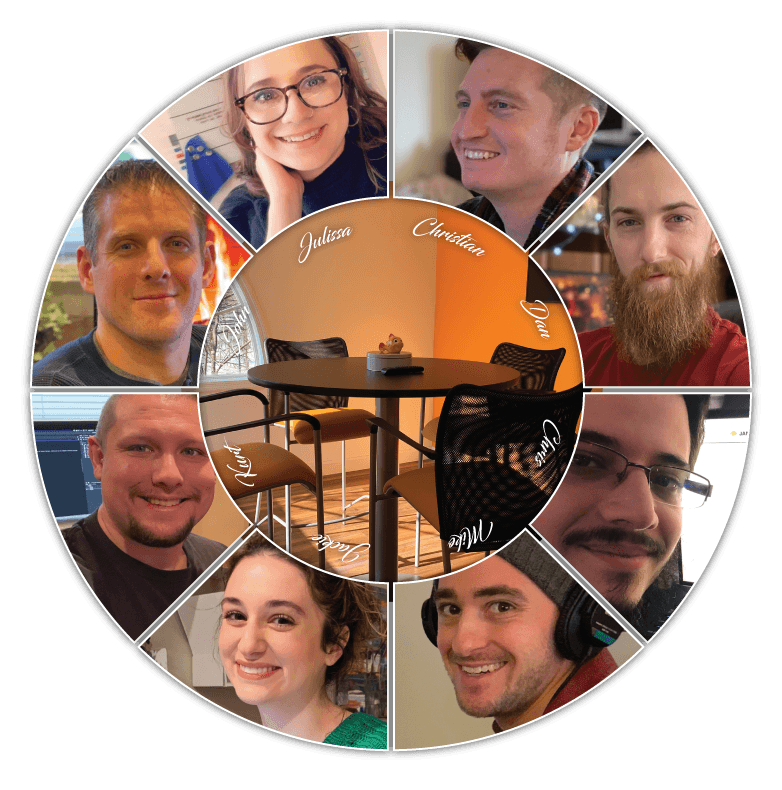 JAM Graphics works with businesses in a variety of industries to develop, implement and refine photography content strategies. Whether B2B manufacturing, or B2C ecommerce, we help clients find their voice and shine with high-quality imagery. Want to talk to local experts here in Northern New Jersey, use our form below.
"JAM Graphics does amazing work. They have been a great partner to The Valerie Fund as we have developed our online giving web-based campaigns. They are creative, cost effective, and complete projects on time!"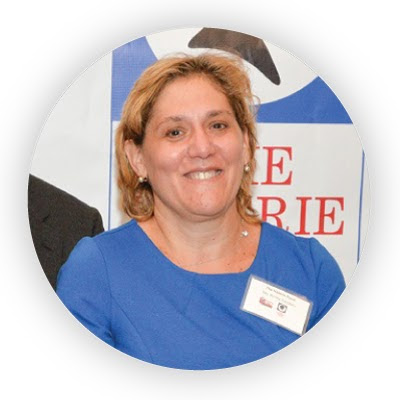 Director of Marketing and Communications, The Valerie Fund
Lifestyle & Website Photography Examples
Have a look at a few recent projects involving overhauling a large manufacturing catalog website, building a custom analytics dashboard, and (EDIT)
ON TIME AMBULANCE
Private medical transportation company in New Jersey.
AQUA CHEMPACS
Chemicals manufacturer in Bucks County, PA.
PEDIATRIC THERAPY CENTER OF NJ
Pediatric Occupational & Speech therapy practice in New Jersey.