NJ Social Media Marketing: Working with an Agency 101

Tips on supercharging your efforts.

Ignore Social at Your Own Risk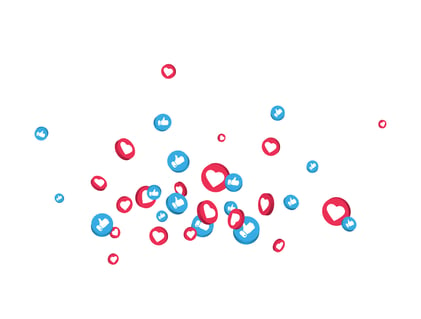 Customers today expect an inside view of who they're doing business with, and what their operation looks like. They want to do research on YouTube before they buy. Like them or not, Facebook, LinkedIn, Instagram, YouTube and others are such important tools for branding and connecting on a personal level with your customers.
The benefits of a strong social media presence include but are not limited to: driving leads, solidifying brand loyalty, enhancing sales & marketing collateral, and having a line of communication to your audience.
Creating a Solid Social Strategy for Your Business
A great social strategy is one that impacts the bottom line. It's not just random, it takes thought and requires following a few key steps...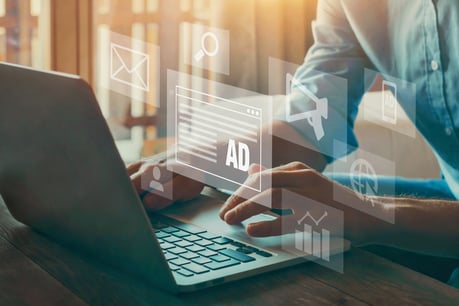 The first step is to understand the top business objectives/goals this way success can be measured and the agency can know which metrics to track.

Ex: Business Objective = Business & Brand Growth
Social Media Goal = Awareness
Metrics to Track = Followers & Post Engagement (likes, comments, shares, etc.)
Website leads from social
Website customers from social
The second step is to understand the buyer persona(s). Look at their web behaviors, their content consumption preferences, how and why they use different social networks, and generally what makes them tick. Remember, this is an ongoing process.
Step three is to research and understand the competition. Here's where we'll examine what we're competing against, and discover opportunities. Let's say the competition's photography & video content is largely lackluster and perhaps only ever shot on an iPhone. This might present a big opportunity to stand out by producing timely and relevant content with high production quality,
Step four is to review the analytics of the social media strategy after some time. Review what's working, what can be improved, and be ready to shift and pivot from there if needed.
Homework?! Social Media Collaboration Between Agency & Client
The ideal collaboration involves having a designated point person on-site on the client side to act as the liaison between the company and the agency to manage marketing communications.
This person will help manage all projects on the client side and assist with providing the agency with information they need.
This includes sending over photos/videos for social media posts, sharing key logistical information, and being available for meetings so the agency can stay up-to-date on all current client needs.
For real success, the clients must be able to contribute content for social media in some way shape or form. The easiest way is to share content is in bulk and at least 30-90 days worth of posting material. This way the social media manager can have an organized system of receiving their photos/videos and get it onto a content calendar schedule. The agency can also help produce photography, videography, and interview the client if they need additional information for text when it comes to content. But beyond that, we never want the client homework to be too extensive!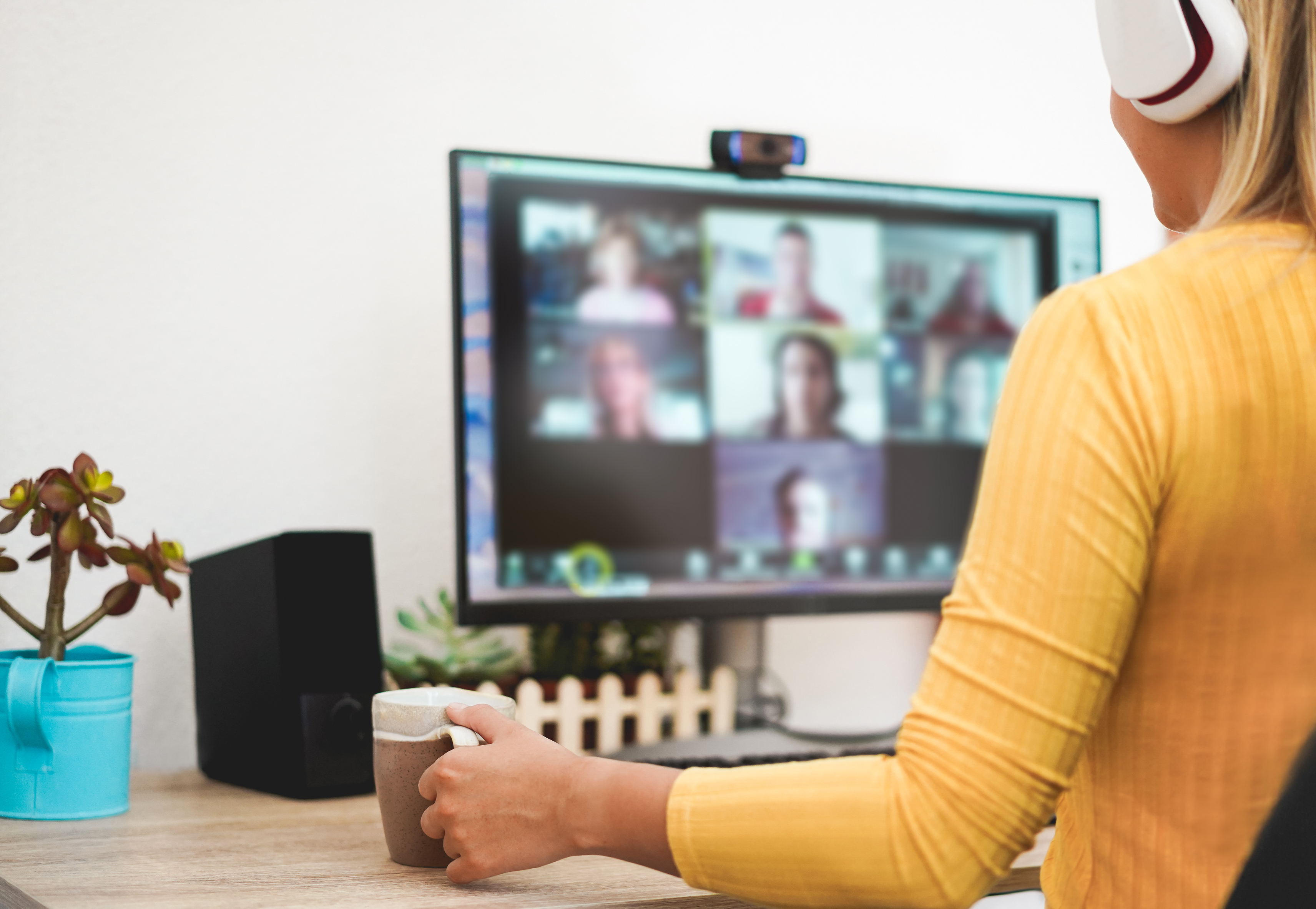 Your designated point person to work with your agency
Manage all agency communication

Send photos and videos and share key logistical information about each

Contribute content for social media on an 'as-available' basis
Building a Social Media Strategy & Content Calendar
First and foremost, try to be both a valuable resource and a source of entertainment. And stick to an 80:20 ratio in social posting, that is, 80% educational/informative/interesting content and 20% (or less) self promotional.
Social media surfers don't necessarily care to see a company constantly talk about themselves. Rather, we like to focus on how we can help and/or engage and entertain.
At the same time though, the 20% self-promotional piece is still important. After all, we want our social followers to engage with our business whenever possible.
We also recommend researching industry news articles from reputable sources and build the calendar out for weekly posting at least 30 to 90 days in advance. We try to stick to topics that address the buyer persona's common issues/questions and provide practical solutions.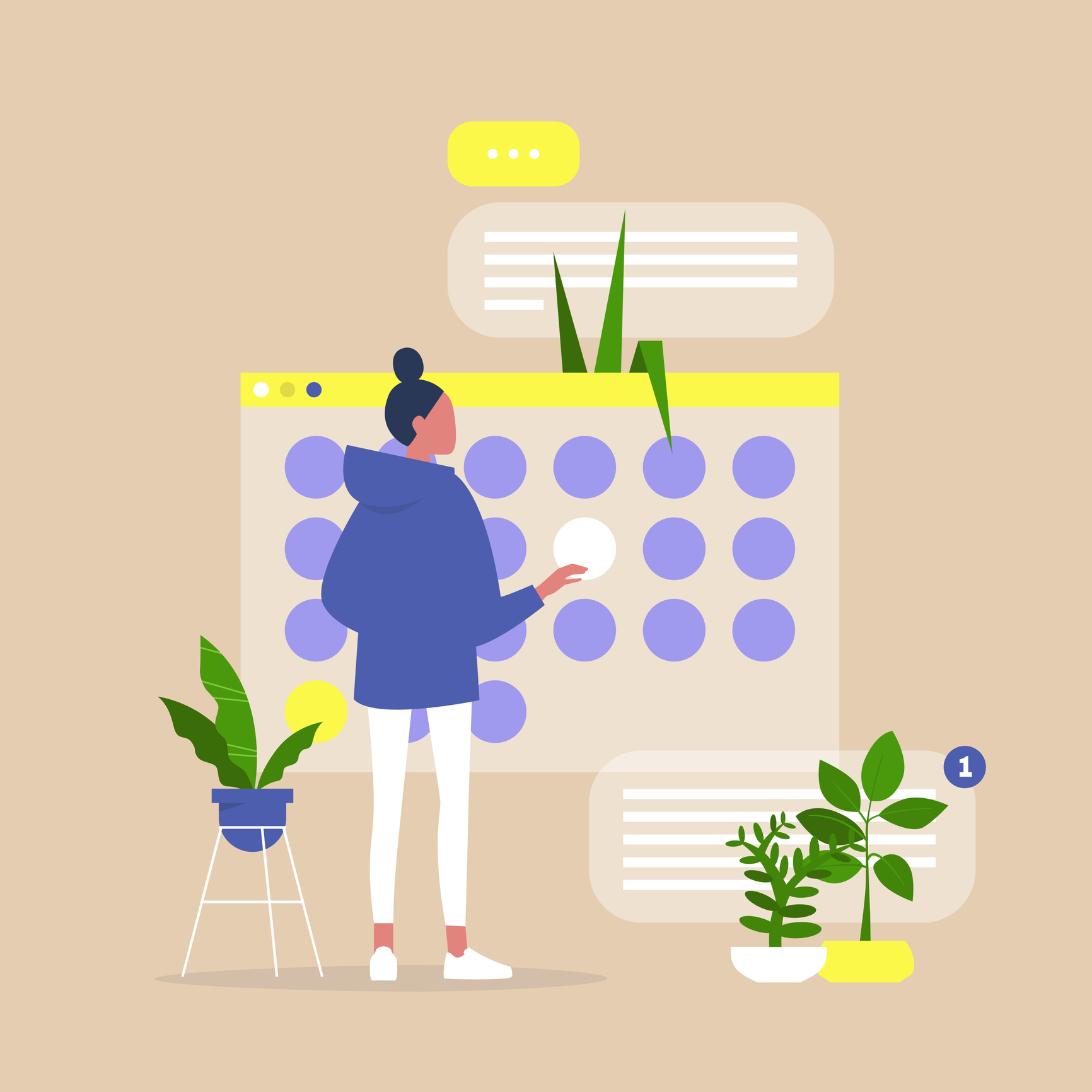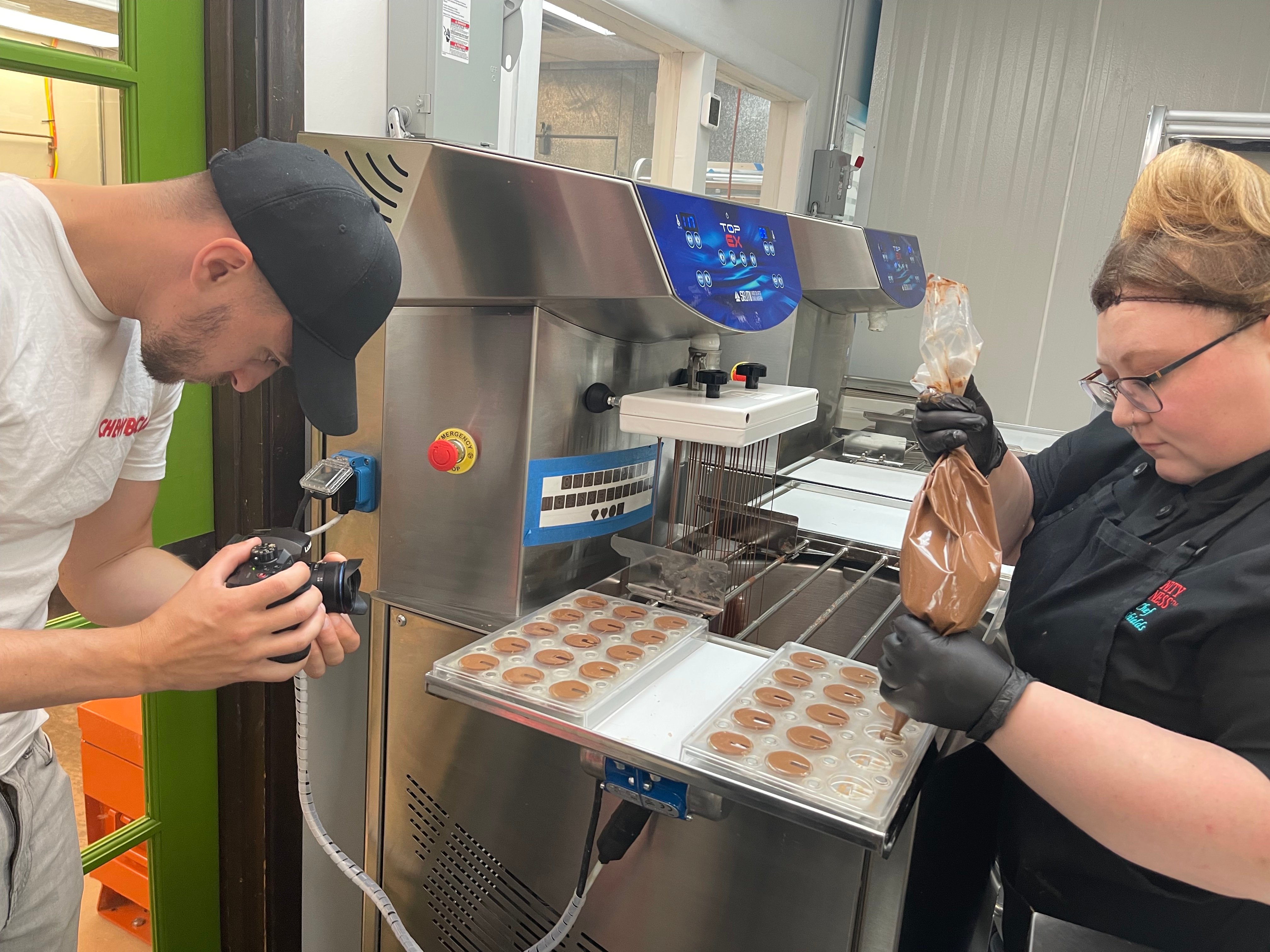 How to Sustain Enough Content (for the Long Haul)
Ask yourself, "How will we sustain social media content? Are we able to produce photos & videos and write across multiple channels on an ongoing basis? Do we need a marketing agency or social media manager to help?"
Creating content for social media generally sounds pretty easy, right? Maybe it's just a matter of posting regularly and using the right hashtags? Unfortunately that's not true. Social media channels are oversaturated with pictures, updates, videos, and everything else. How will you stand out from the crowd? Here's where investing in professionally-shot photography and video can be a tremendous asset.
Last but not least, it's important to set reasonable expectations for the role that social media takes in a marketing strategy. It takes time to strengthen your online presence and build an organic following; especially if you're starting from the ground up. But there's no time like the present!
(Effectively) Sharing Files with Your Social Marketing Agency
We typically recommend sharing files via DropBox because it organizes many projects into categorical folders, all parties have access to all files (photo & video content), and it's easy to use. It's also helpful in that it can store all file sizes. But any file sharing software works. Whether that's WeTranfser or Google Drive, any medium will work as long as everyone has access.
Remember, relevant and engaging content is the fuel for the fire. We can't post on social media without photo or video content to work with. People will notice if you re-use the same photos, videos, and text constantly. And that's not a good look!
Go for a good balance between "polished and professional" and authentic "behind-the-scenes" stylesl. Start by recording company milestones, sharing employee stories, and posting helpful industry articles.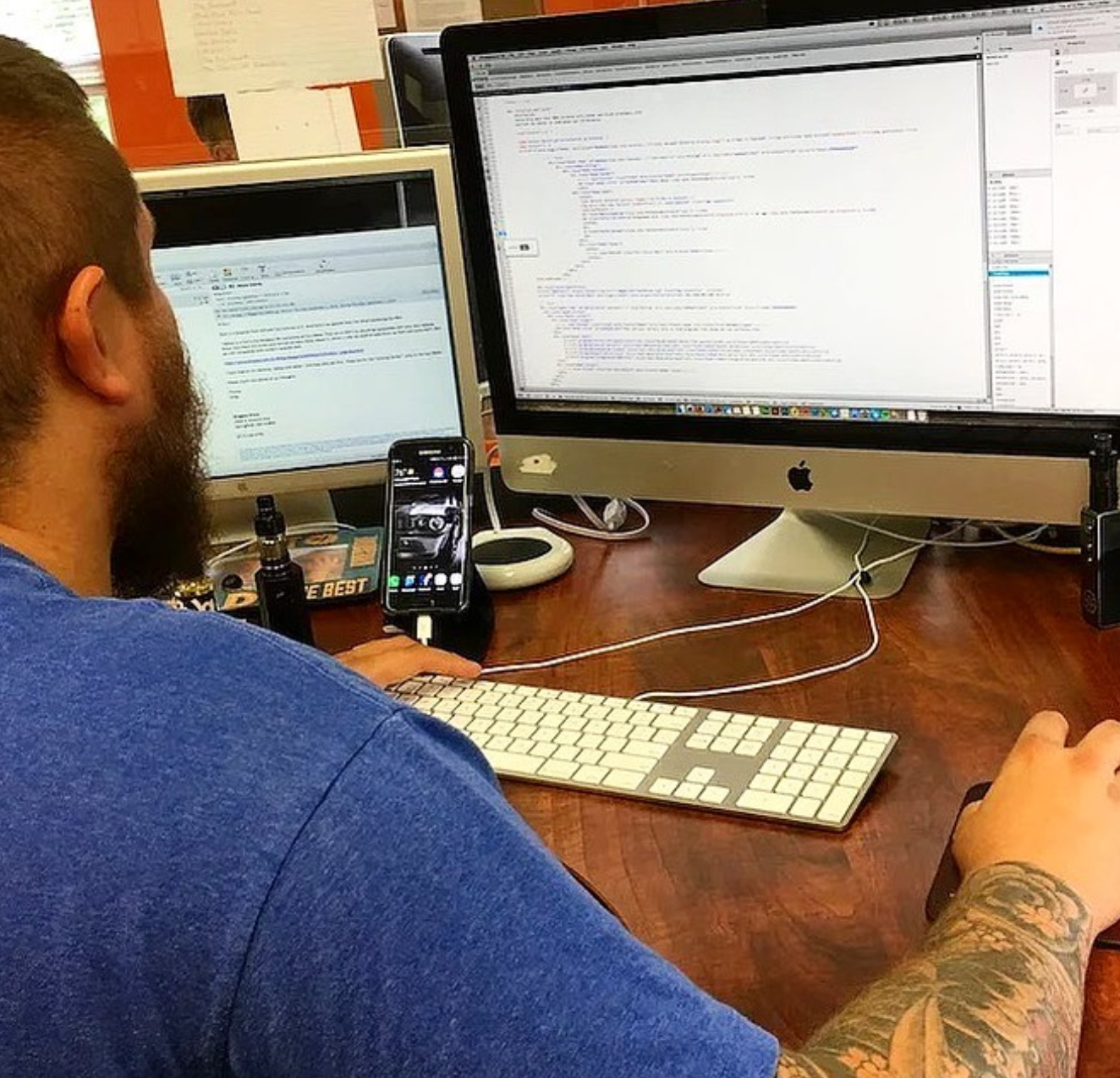 Have Fun: It Will be Contagious.
Have fun with it! Social media platforms, when used properly, help to educate and entertain. Show your company's personality and invest your time/resources into a strategy of how you will sustain social media content.
You most likely won't regret it!
JAM Graphics works with businesses in a variety of industries to develop, implement and refine social strategies. Whether B2B manufacturing, or B2C ecommerce, we help clients find their voice and shine on social. Want to talk to local experts here in Northern New Jersey, use our form below.
"JAM graphics has been working with us for only two months and the work they do is absolutely amazing! Very professional staff, courteous and a delight to work with."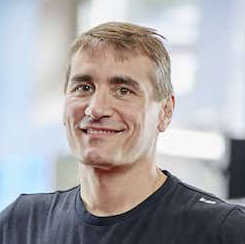 Owner | Tiger Schulmann's Wayne