Tiger Schulmann's Video Series
Fun and fast-paced videos help with local interest and lead generation.
Martial Arts Video Series
We set out to make videos for Tiger Schulmann's to showcase student talent, get others in the community excited, and bring more aspiring martial artists in the door. They especially wanted to:
Capture the wide diversity of students and activities that make up the Tiger Schulmann's program.
Visualize the idea that martial arts is a great fitness activity, no matter your age, gender, or level of fitness.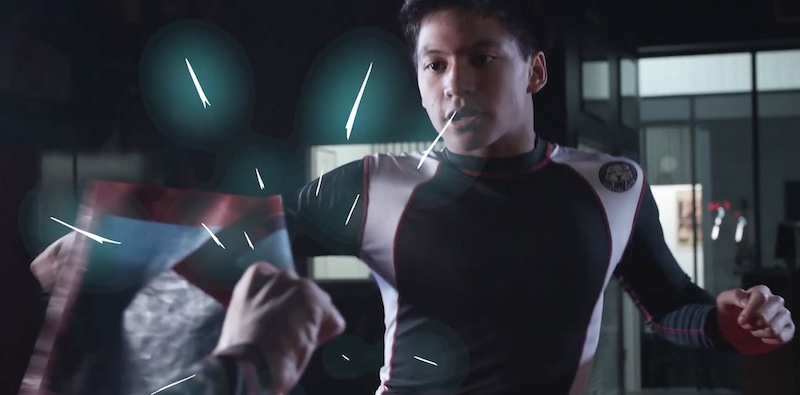 Drills, Bag Hitting & Energy
We filmed mid-drills and bag hitting, trying to create a chaotic energy and show off the kinetic force behind what the students were doing.
We shot a lot of things with the intention of later slowing it down in post-production, and also used a higher frame rate to allow for slow-motion.
We also shot hand-held at a higher shutter speed to allow less motion blur and a more chaotic feel. It's a technique used in action movies, fight videos, and music videos. It really helps show off the students' talents, and makes them look really cool.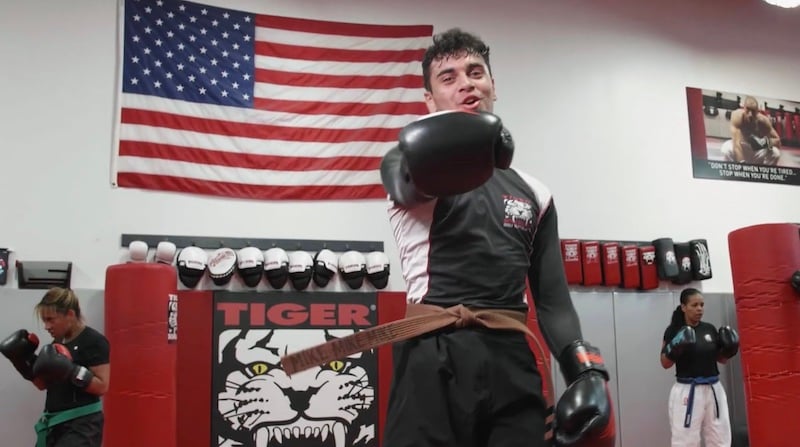 Overview & Benefits Explainers
We interviewed Sensei Scott & Joshu Christine to answer questions and to capture their energy & excitement.
Success Stories & Testimonials
We captured some of the most unique and notable stories of the students; fitness transformations, kids excelling, and people enjoying themselves.
Beyond the Brochure-Style Shots
Alive with Movement
Showcasing camaraderie and friendly competition
Types of photos and videos: B-roll/veritas (depth of field, macro, gear/logo in situ, etc.), dynamic action shots, posed shots
Steps: pre-planning, shoot day, offload, formatting & organizing, editing & post production.
High Production Value Asset Library
Evergreen Video
The videos help fuel other campaigns and tactics, including:
Social media posts
Social media channel cover photos
Website assets (hero images, location pages, etc.)
Blog post assets
Branded profiles (Google My Business, Yelp, etc.)
Paid advertisements
"JAM has helped us make awesome videos and bring more students in the door."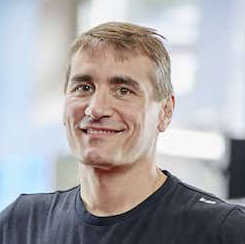 Owner | Tiger Schulmann's Wayne
Video Production Overview
Learn more about our approach and our process.