Marketing for New Jersey-Based.
Underbar & Plumbing
Manufacturing Company
Krowne - Client Since 2019

Who is KROWNE?
Krowne came to JAM originally starting as a website development. Having been in business for more than 72 years, they were already well established in the USA's underbar and plumbing industry -- but they needed something more.

JAM assisted with custom web development, custom applications, content writing, video marketing, and product photography. These tactics are all part of an inbound marketing strategy to better showcase their products and impress their B2B distributors, restaurant owners, and event venue management professionals.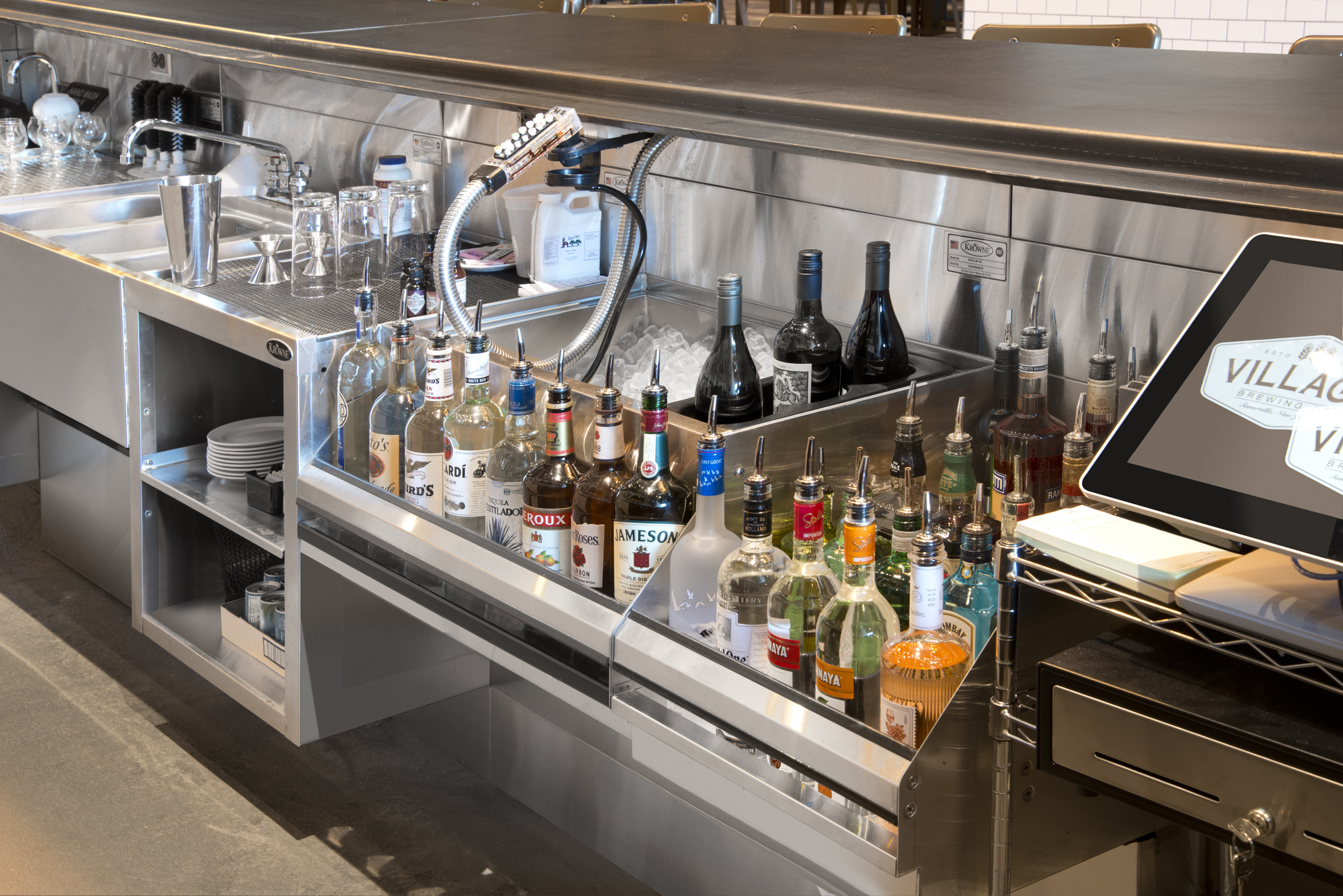 B2B Manufacturing Marketing
Rather than promising large sales/discounts, the idea was to give the website a facelift for easier user experience to help their prospects on their journey down the sales funnel.
Manufacturing Video Marketing
Lifestyle craft cocktail videography to produce enjoyable-to-watch videos. Audience becomes knowledgable of the products without the direct advertising/commercial-like approach. Dynamic title graphics and high-quality visuals to entertain while informing.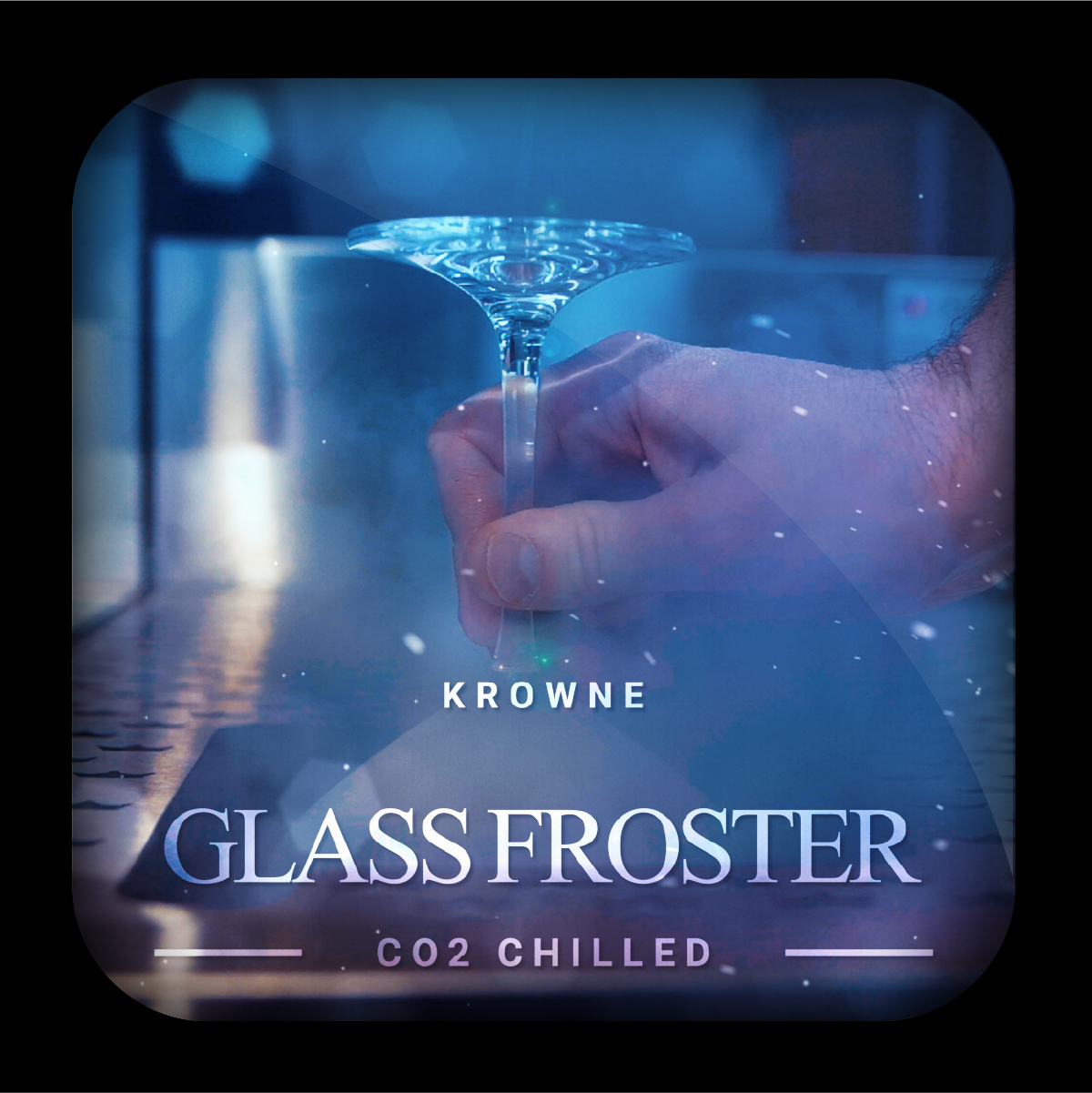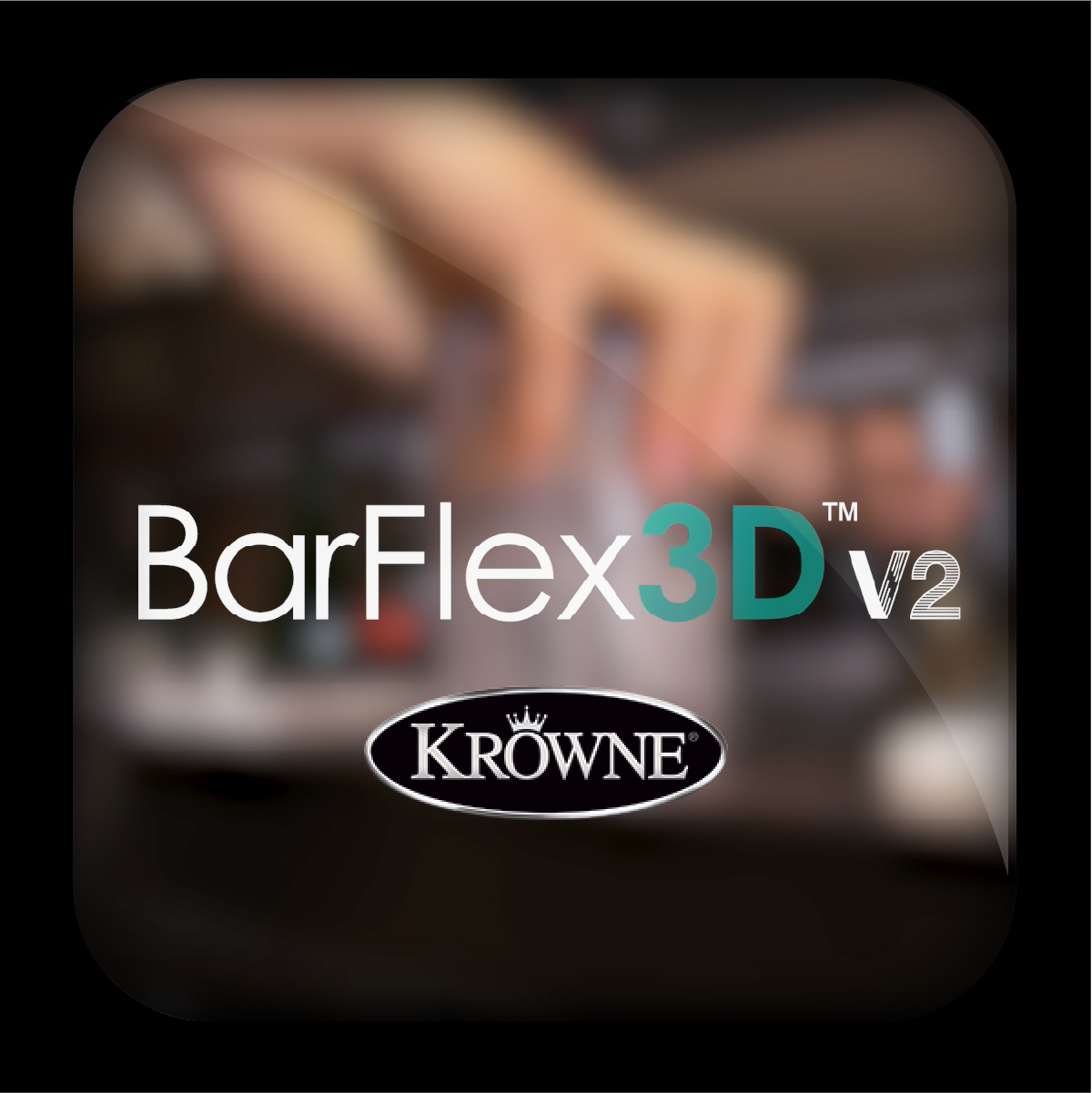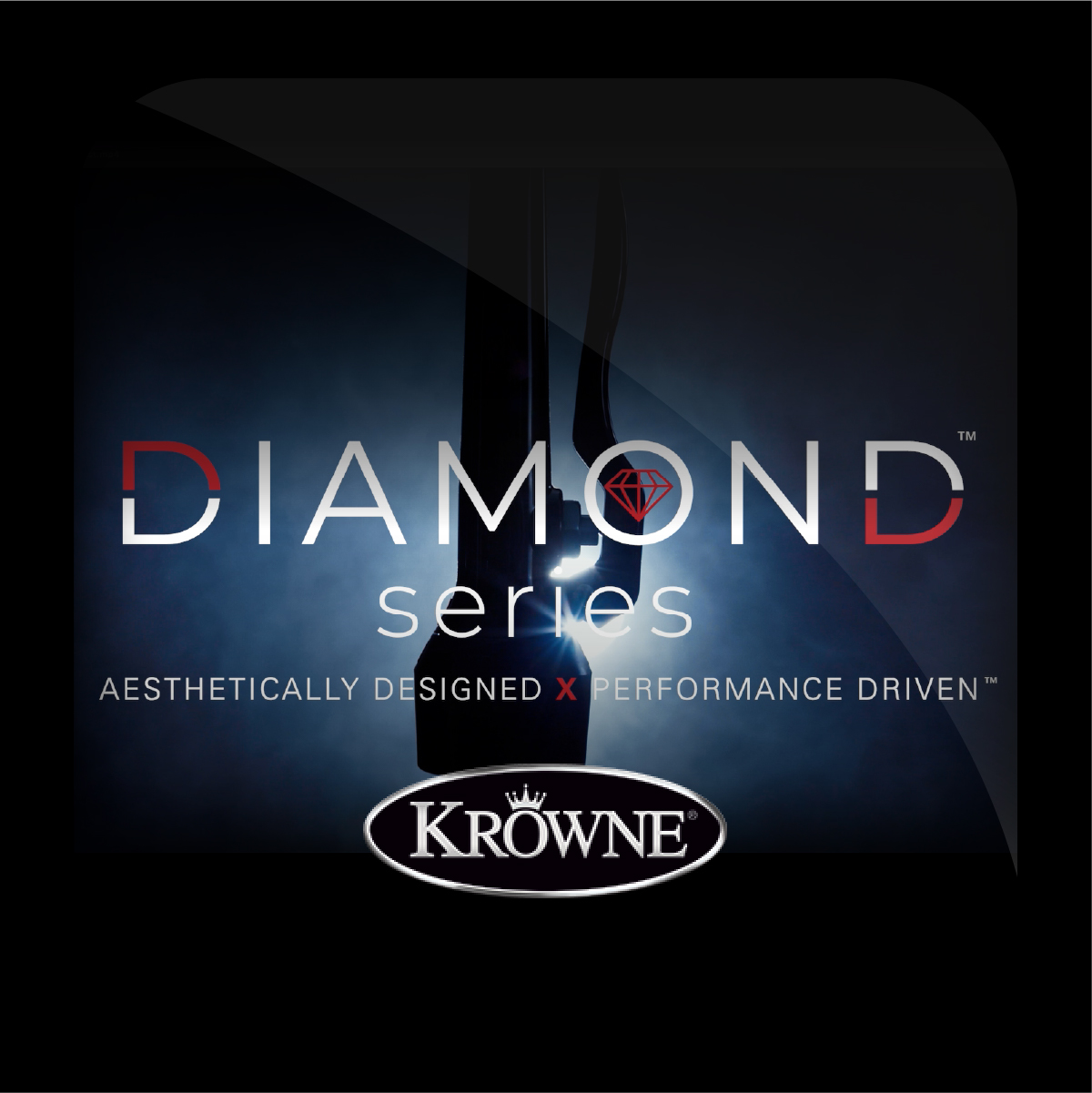 Product Photography
By creating high quality images for content marketing, we are able to practically repurpose these photos for social media, blog posts, web pages, and more.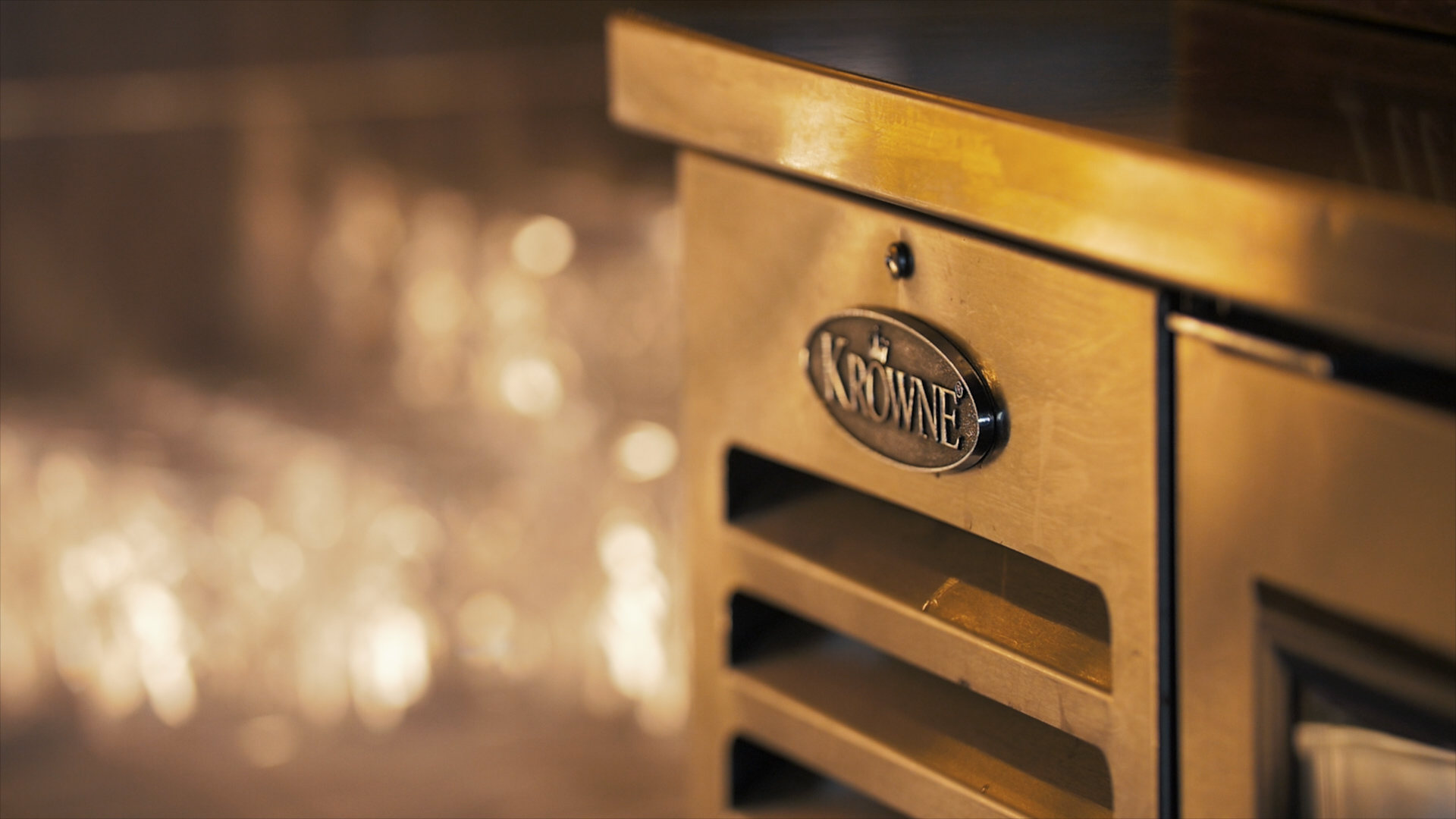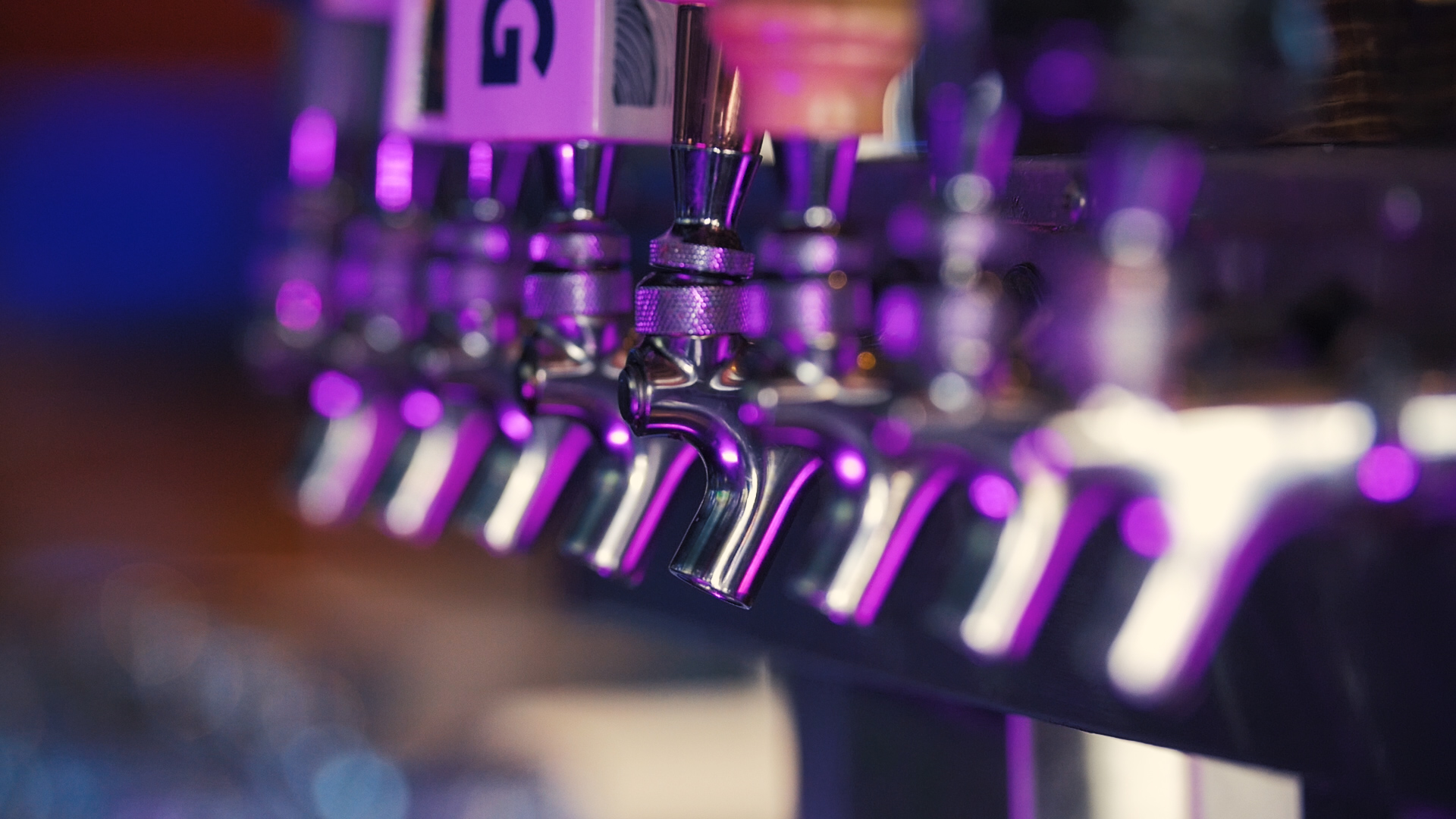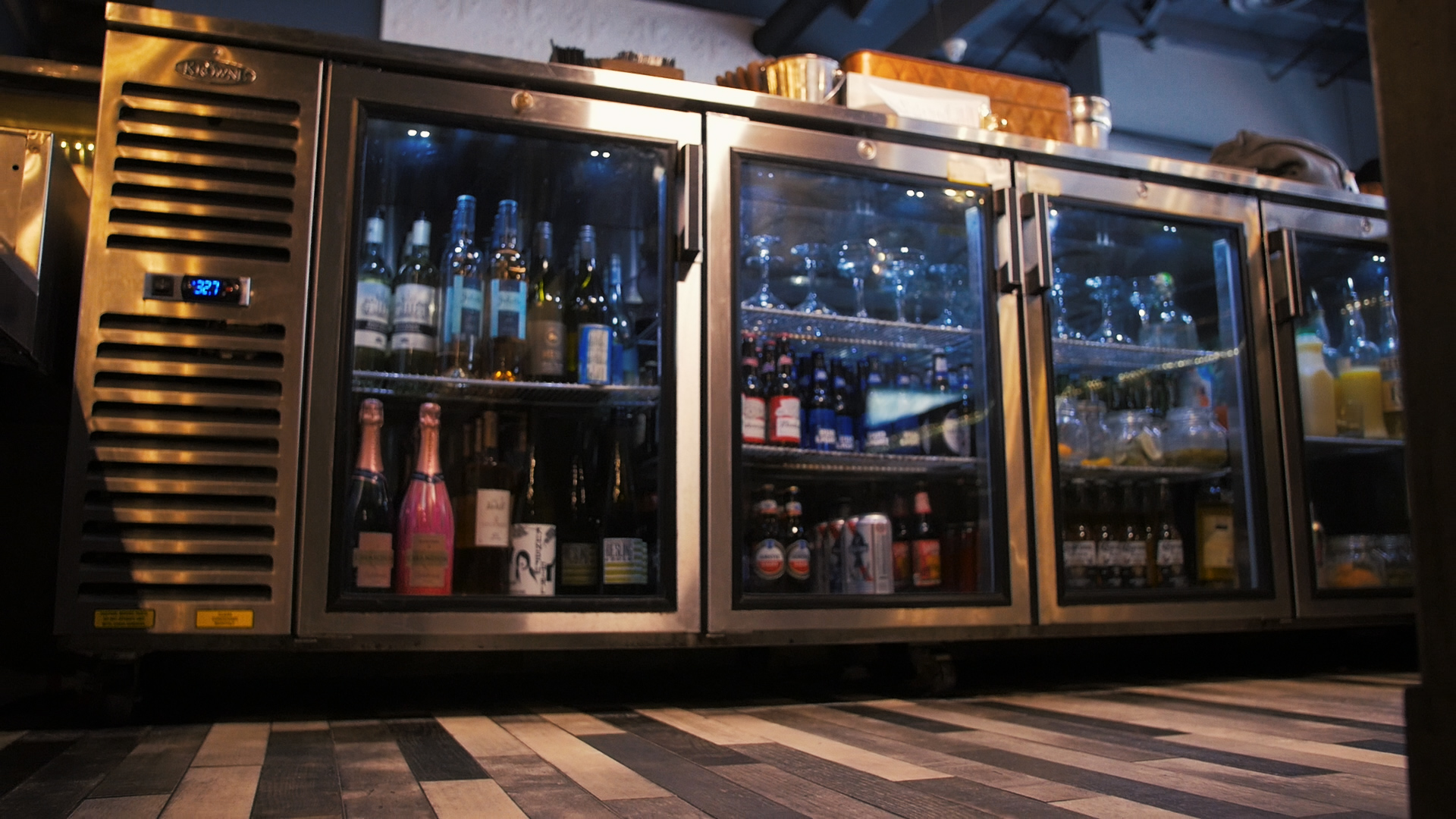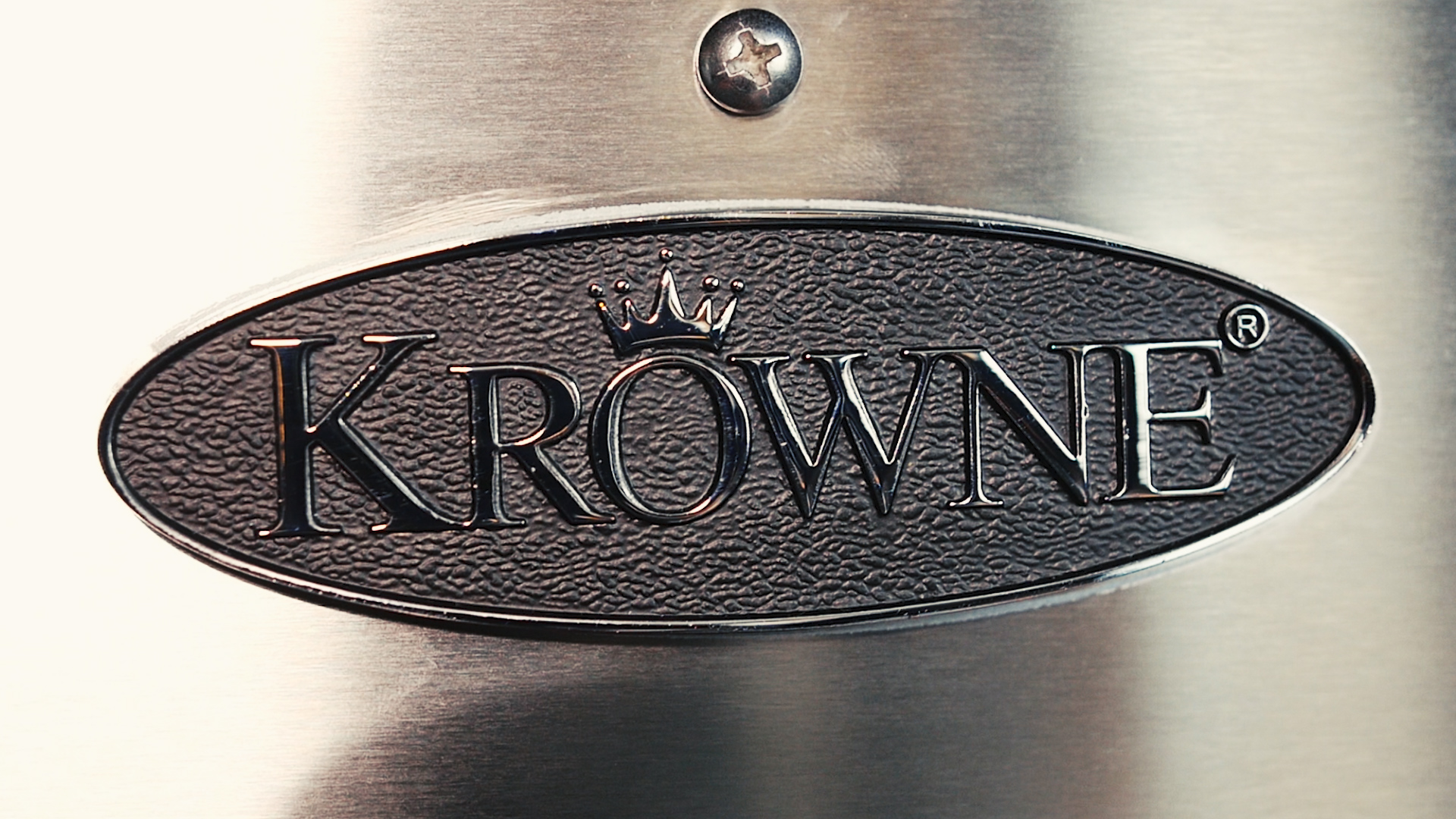 Website Content Marketing
Interviewing the staff and transcribing conversations serve to create content which can be re-purposed in many ways. By asking the FAQs of their targeted audience from the experts in the industry, combined with an inbound marketing approach, we are able to write web pages that attract visitors to various pillar pages on specific topics and keywords. Along with professional photography and videography, the new web design is precise and practial.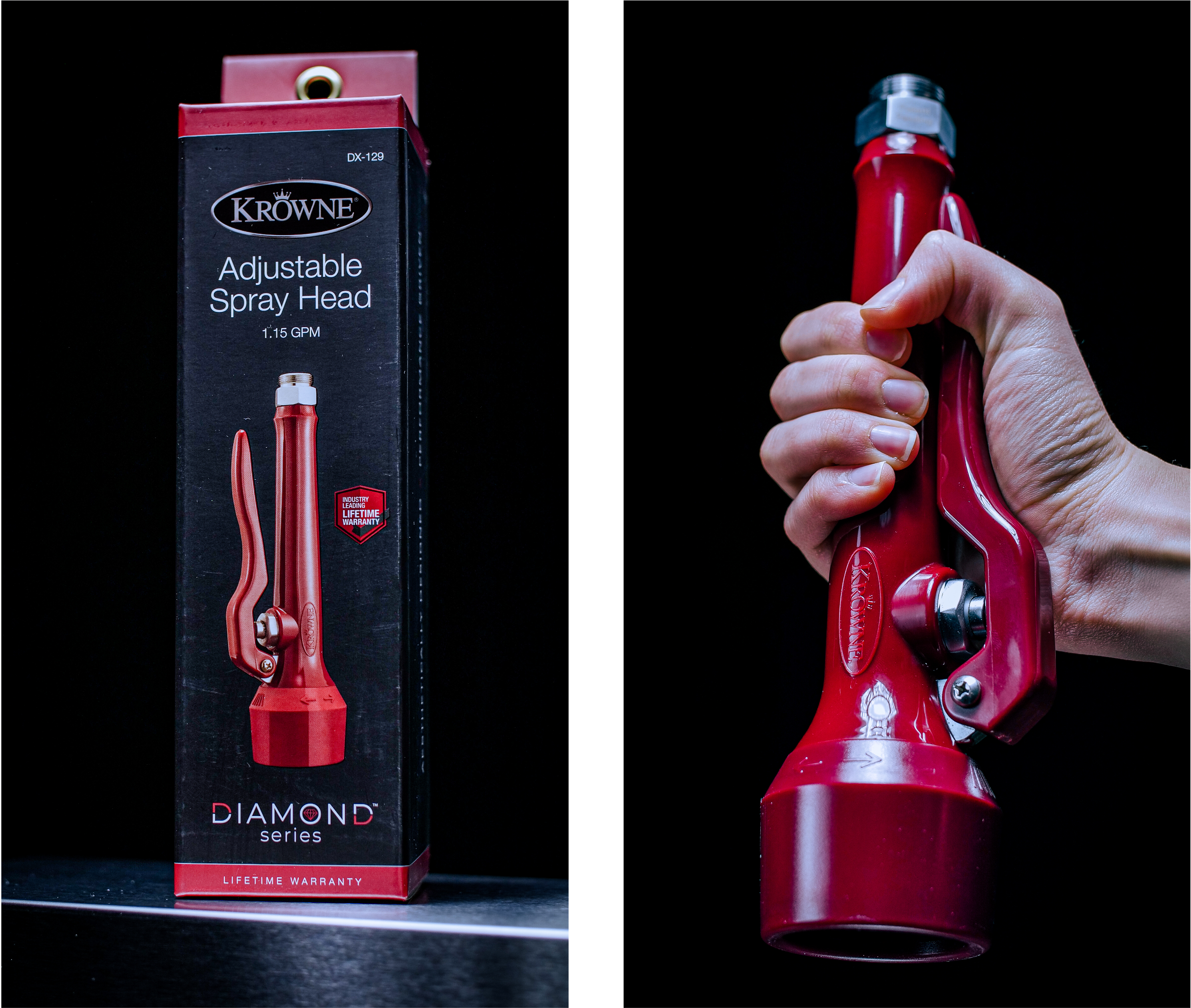 New Custom Web Development
New websites can be a lot more than an online business card. They can play a big role in your brand's development of it's persona, it's marketing strategies, and so much more. This site needed to serve a large scale of information to existing clients but also make it easy for new prospects to learn and explore their products and previous builds.
This project also had three custom programming developments.
A custom faucet designer within the website where a user can choose different attachments to build out the exact product they need in real time.
A crossover search page to help potential customers cross reference a different brands' products to theirs.
A Rep locator that combines PHP, Javascript, and Google Maps API, all to make it easy for folks to find their rep!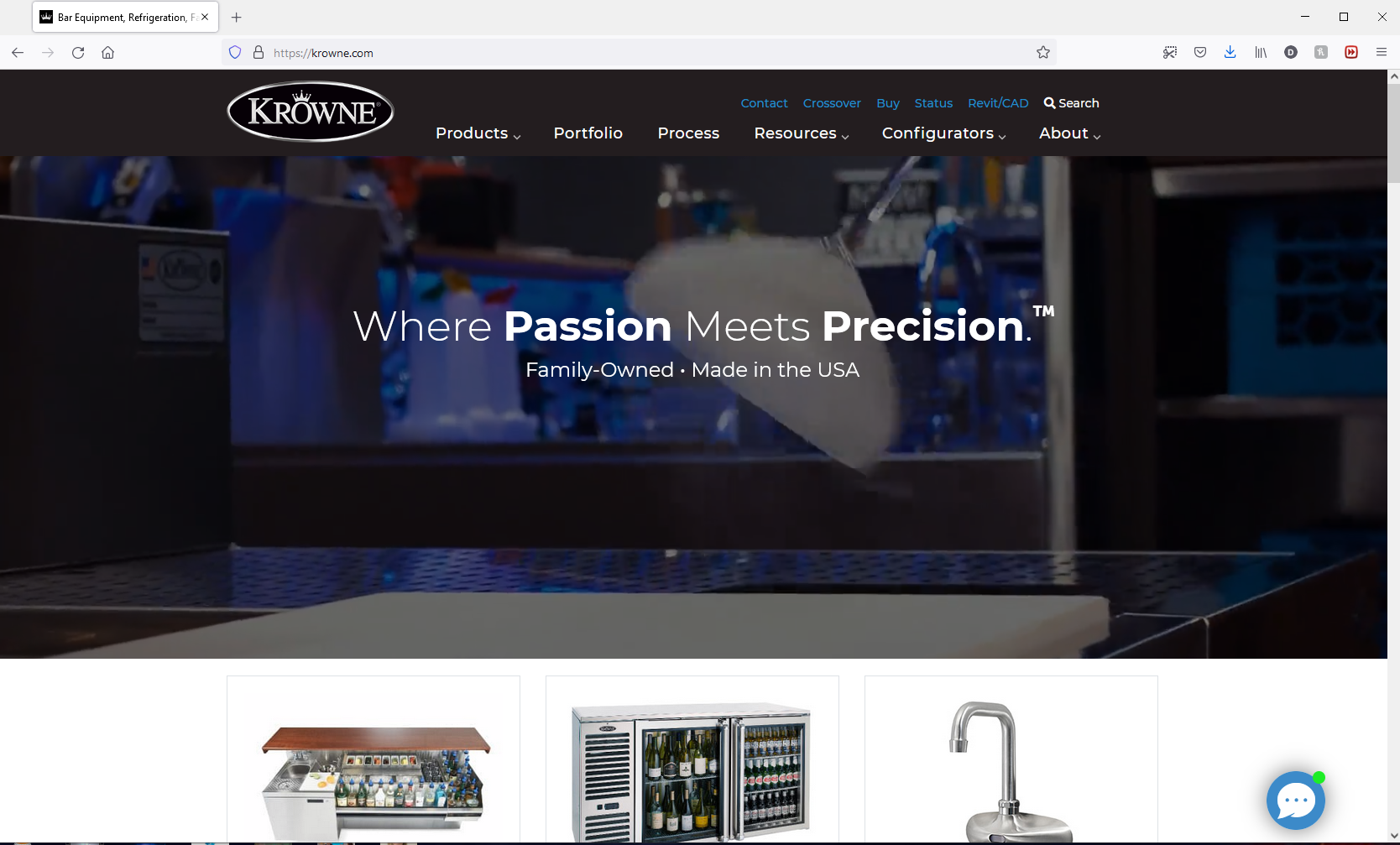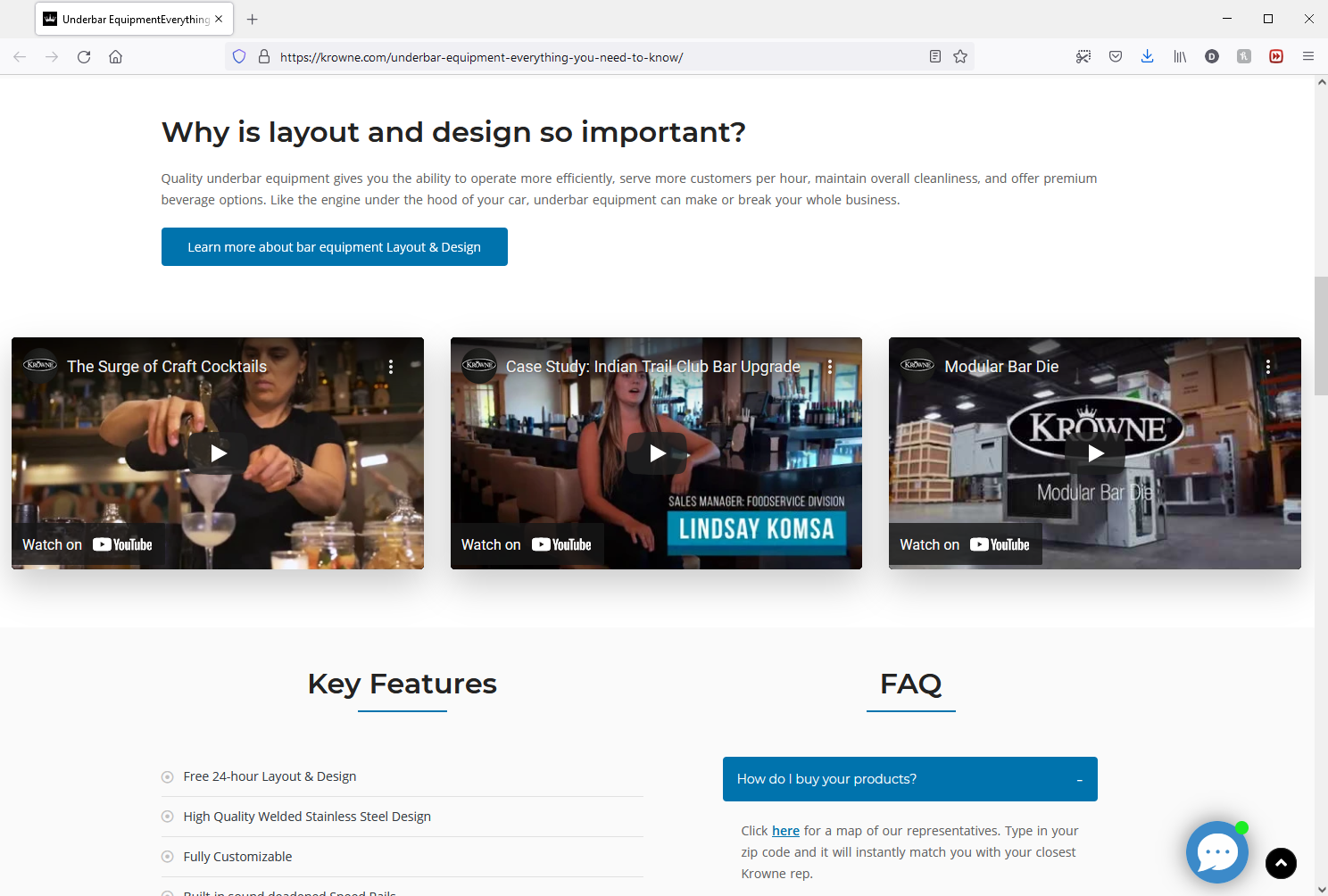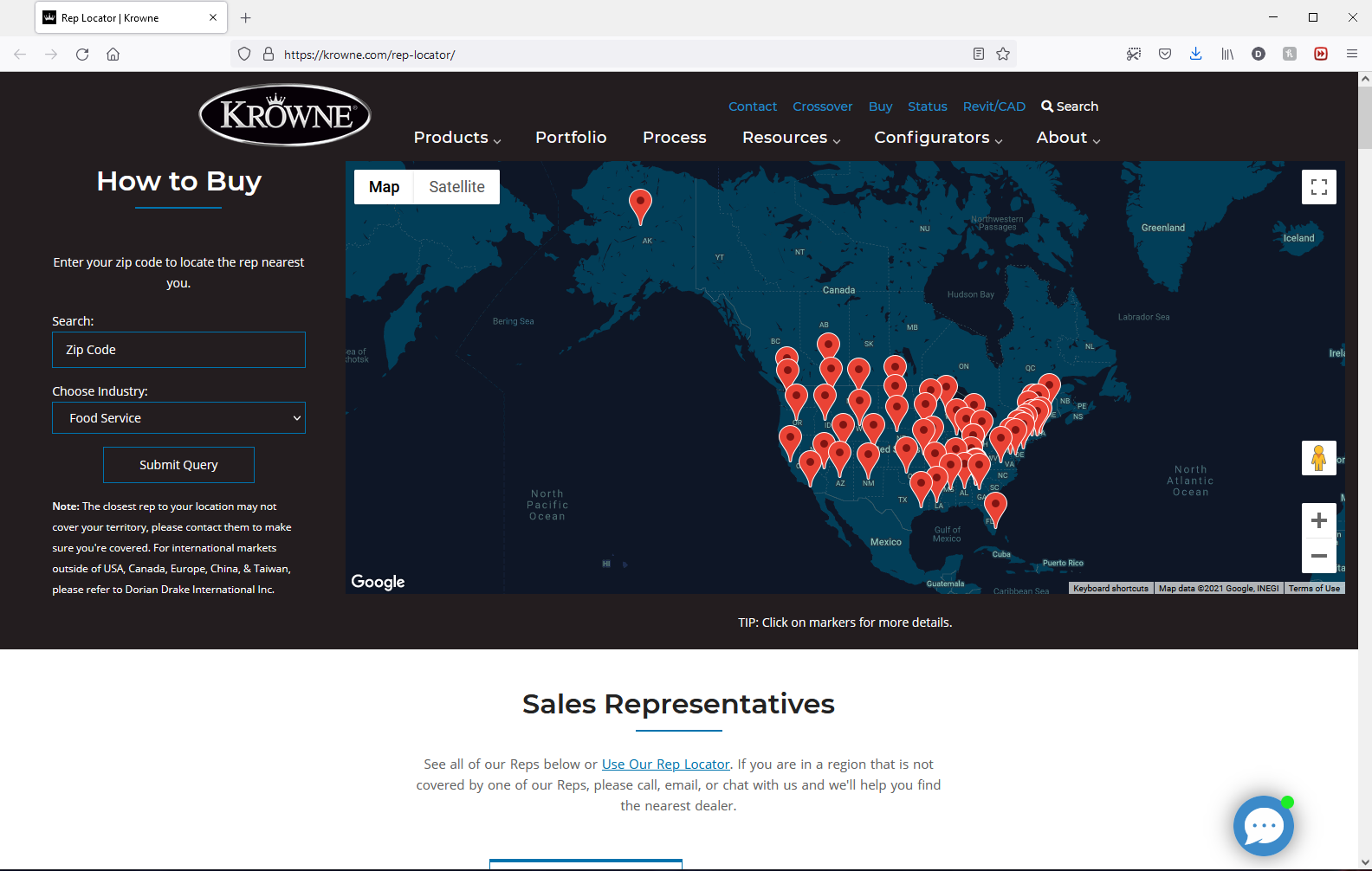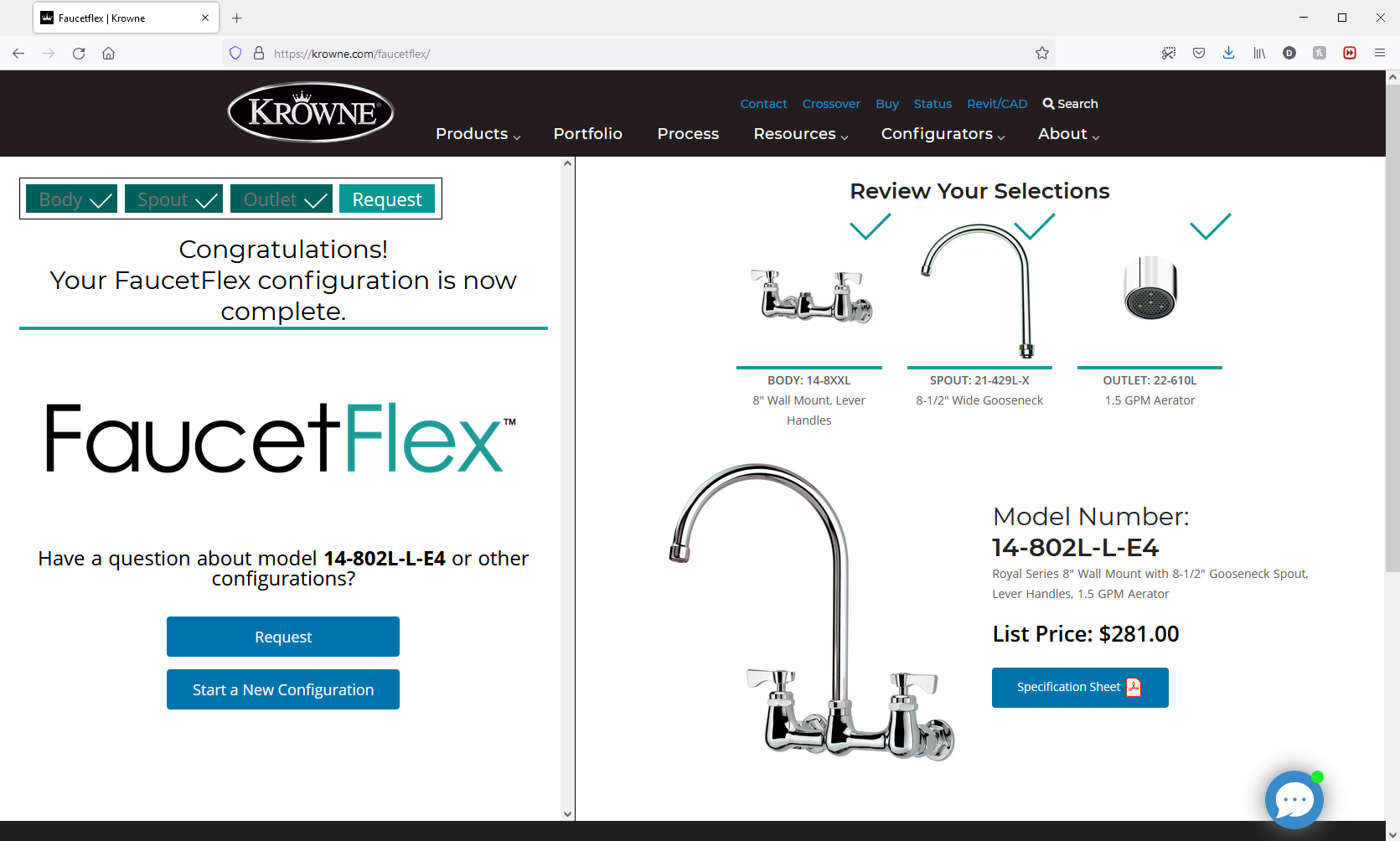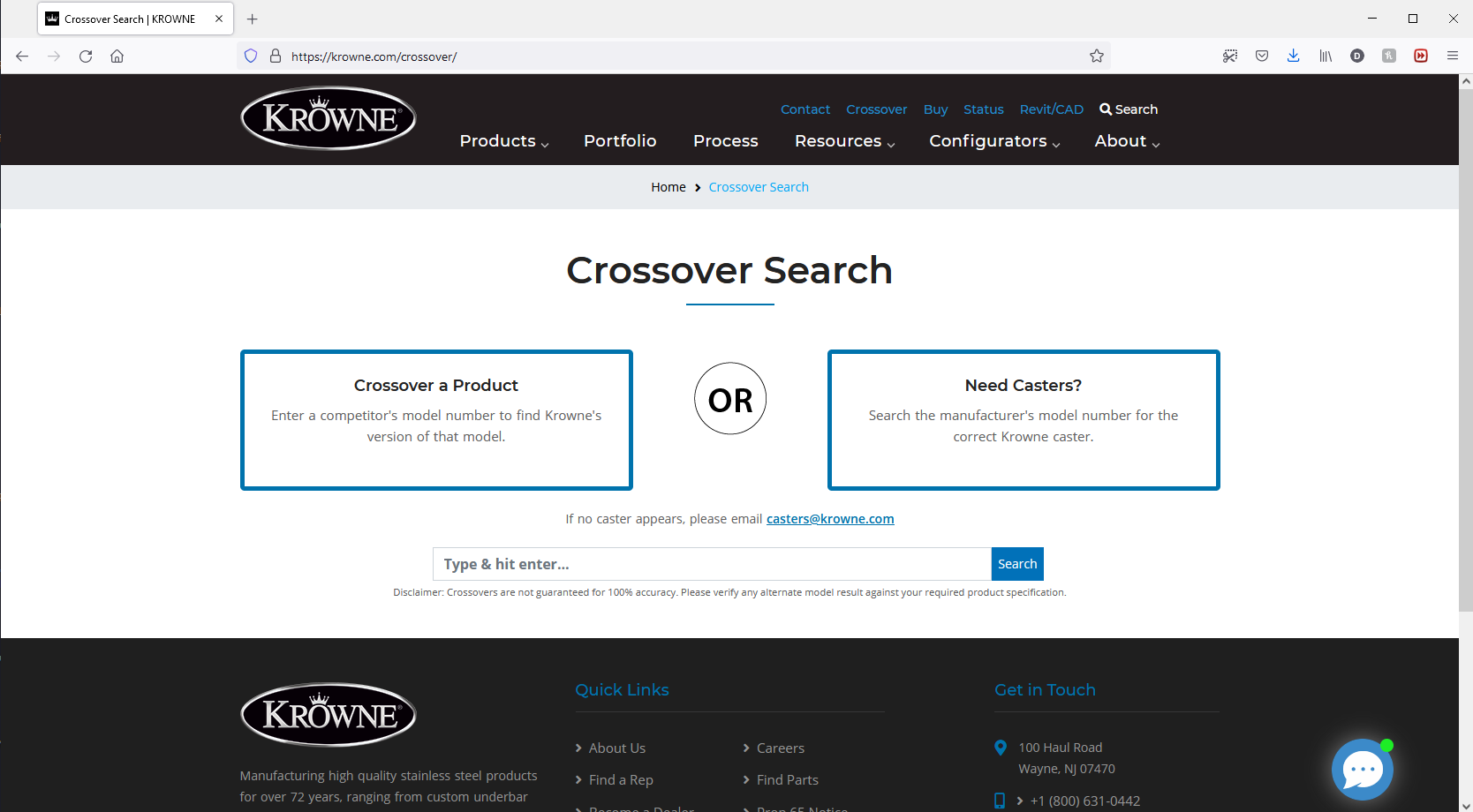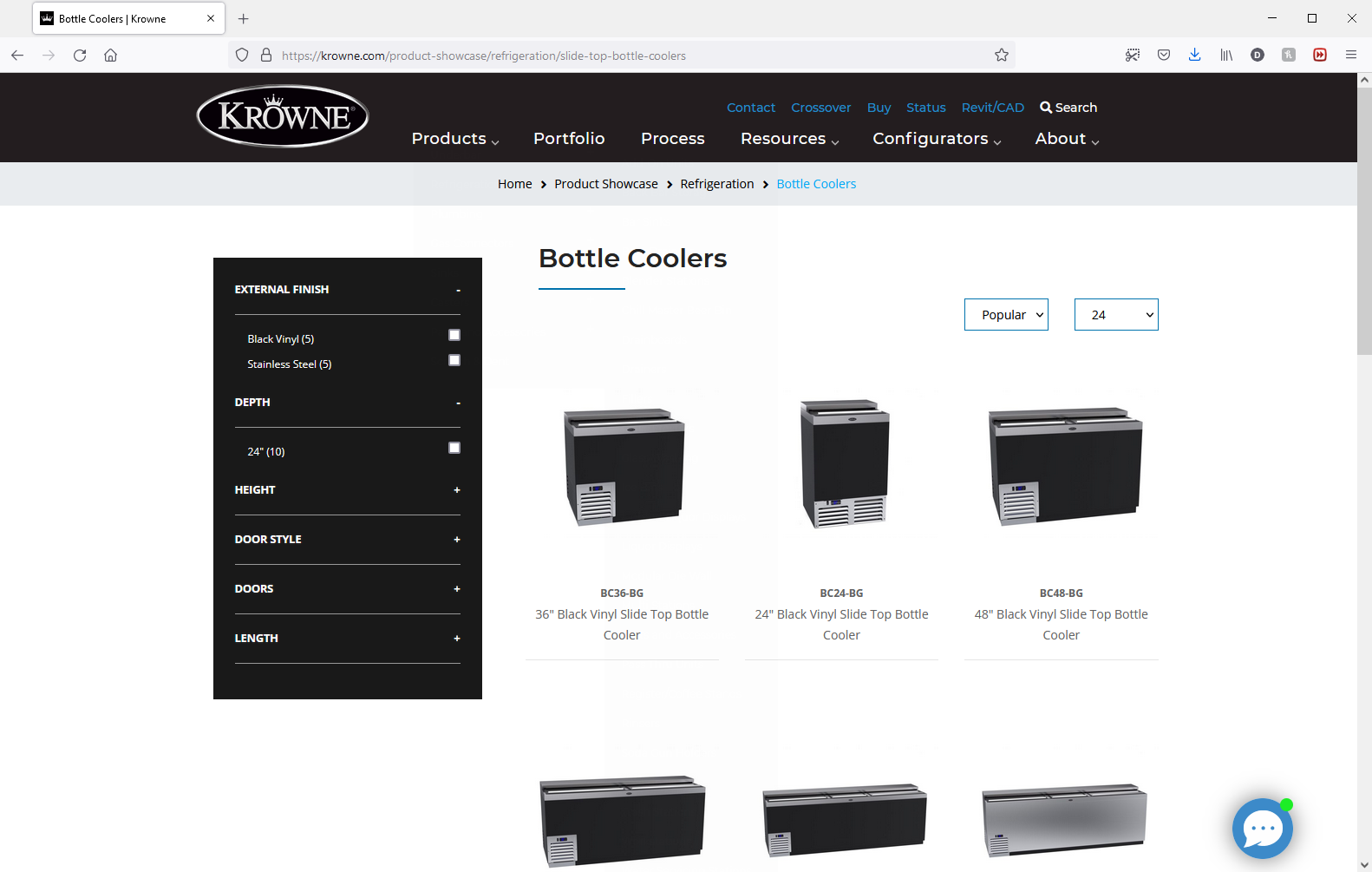 Custom Application Website Development
When you sell a lot of equipment, you're going to need to sell a lot of parts to keep those machines running! JAM developed a custom online catalog site to help customers find the parts they need. Using PHP and our customized CMS we were able to make something that allows customers not only to browse and search for specific parts, but also able to search by serial numbers on their particular machines.
Fantastic company. They have developed two websites for us with great results. Highly recommend.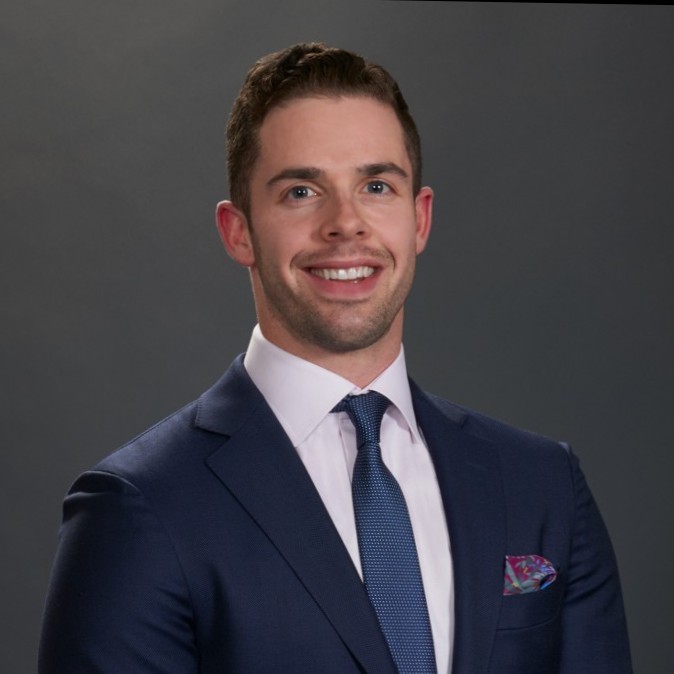 Related Projects
Custom web development & applications, video marketing, and product photography for various verticals within the manufacturing industry.
LAMTEC CORPORATION
Recruitment marketing with compelling storytelling for residential & commercial insulation manufacturing company in Mt. Bethel, PA.
NASA MACHINE TOOLS
Video marketing and custom web development for NASA rocket ship equipment manufacturer in Lincoln Park, NJ.
CAMBRIDGE SECURITY SEALS
Custom web development & applications, video marketing, and product photography for plastic security seals manufacturer in Pomona, NY.
Does it sound like you might need a team? Hire JAM.
Sometimes there are just so many aspects of what you need, just a website isn't enough. Just photography, just social media, just, just, just. JAM is a tight-knit team of experts, working together to make it happen!