Video marketing, YouTube channels,

NJ Video Marketing Campaign Examples (Recent Work)

JAM Graphics Video Production Studio - Wayne, NJ
Video Production in Wayne, NJ
86% of businesses now use video in some way in their marketing efforts.1 That's no surprise, as more and more customers are using video as an integral part of their journey with brands.
If you're looking to launch a video marketing campaign, use an agency with the knowledge and experience to tell your unique story to your customers.
Our video production facility is and fully equipped for interviews, commercial settings, product shoots, and more. Here are some of our recent video creations; to help get the creative ideas going.
1: What Video Marketers Should Know in 2021, According to Wyzowl Research | HubSpot 2021
Business YouTube Channels
Informational interviews with top psychologists, generator tips for homeowners, and supply chain technology reviews. Whatever the industry, we help tell stories and inform viewers.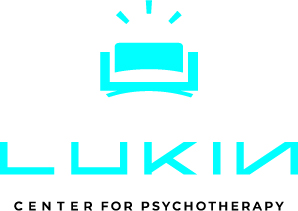 Creative direction, pre-planning & scouting, multiple locations, test-footage, advanced lighting, color grading techniques, and completing time-sensitive projects.
High End Bar Equipment Videography
Sleek videos of chrome faucets with Photoshop & After Effects, bringing inanimate objects to life. Doing what we can to "make it like Interstellar."
Craft Cocktail Series
On location in Chelsea, filming the making of craft cocktails & featuring bar equipment. Showcasing the products in action.
Commercial Cleaning Product Videography
On location, product demonstrations, voice-overs & narrations, custom animations.
Amazon Product Videos
10 different individual Amazon Basics product videos, formatted to specifications, along with photography for each product.
Martial Arts Videos
Shooting with the intention of later slowing it down in post-production, and using higher frames to rate to allow for slow-motion.
Also shooting hand-held at a higher shutter speed to allow less motion blur and a more chaotic feel; a technique used in action movies and music videos. It helps show off the students' talents, and makes them look really cool.
Talking heads, having fun, and helping people who might be "camera shy."
Krowne Metal
Multi-day, multi-location, showcasing automated manufacturing technology, interviews, multiple rounds of revisions.
Lamtec
Insulation manufacturing company recruitment video with storytelling, multi-day shoot with 20+ interviews, pre-planning & scouting. "Top Secret" b-roll footage (only shooting pre-approved parts of the manufacturing facility).
Just Collect & Vintage Breaks
Interviews & sportscard b-roll, still waiting to open up our vintage Topps packs (thanks, Leighton!)
On Location

Six different schools, one day. Getting the job done.

Encouraging applicants and highlighting the unique personalities and company culture.
NJ School Districts
Showing off high tech at the schools, and featuring their diverse communities.
Lamtec
Telling stories of generations of employees growing with the company.
On Time Ambulance
Micro-video series development on EMT FAQs.
EMS Training and Onboarding Videos
Video "mantras" for EMTs. How to do the job, what to expect, and employee training demos.

"We are lucky to have such a talented team dedicated to the prosperity of our clients."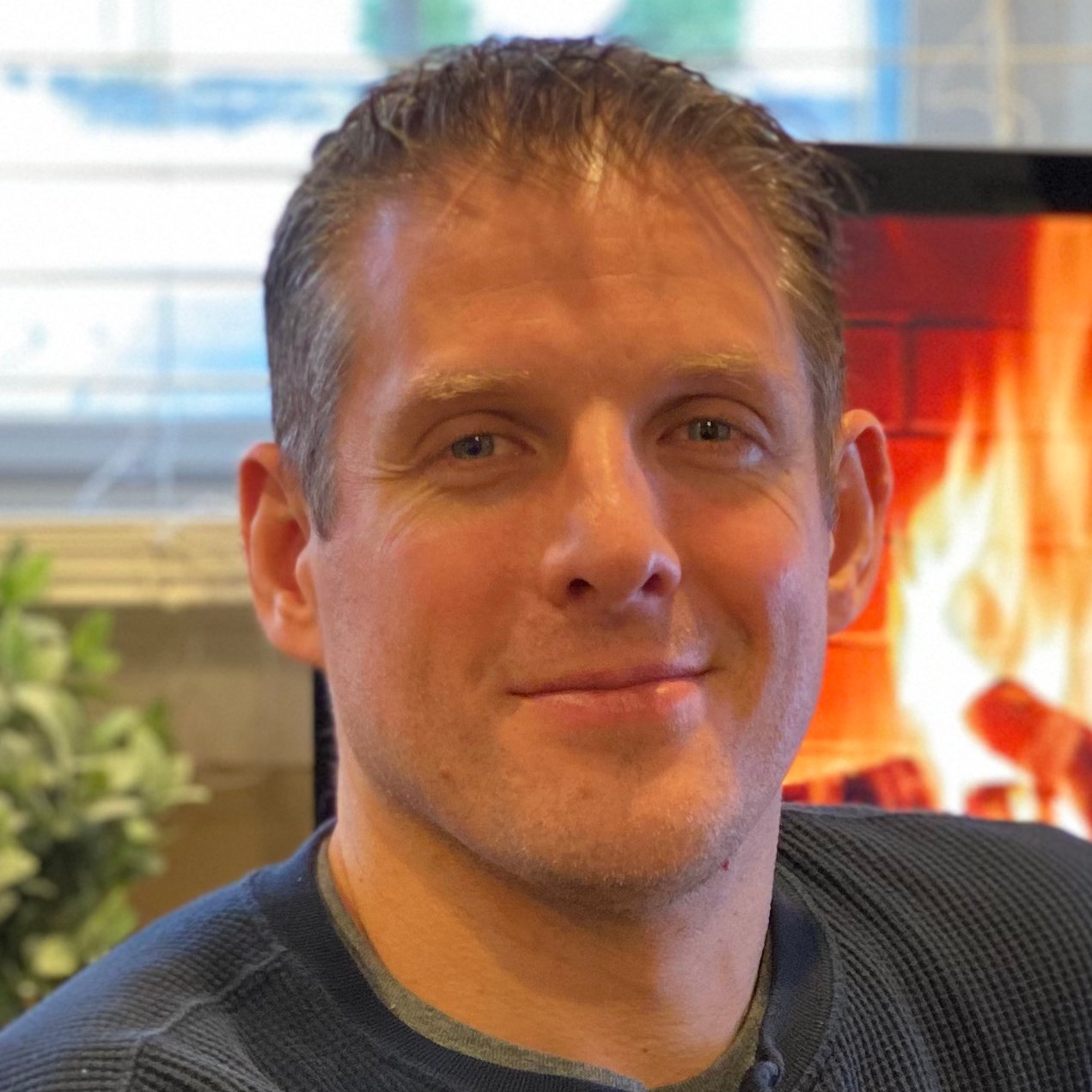 Creative Director | JAM Graphics
Need help with video?
Interested in launching a video marketing campaign here in NJ? We might be a perfect fit.