JAM Helps Build Internet Sports Card Powerhouse
In a collaborative effort across multiple companies, JAM works with Leighton Sheldon of Vintage Breaks & Just Collect to help build an online sports card empire.

At Just Collect, Leighton Sheldon and his team buy and sell millions of dollars worth of sports cards each year. Collectors and card novices alike from across the country use their website as a resource for card values, collecting tips, safe storage and shipping, grading cards, and everything in between.
At Vintage Breaks, they've built an online community of "breakers" who buy spots in sports card opening events. Streaming six days a week on YouTube, they do an impressive amount of sports card e-commerce transactions each year.
While Leighton and his team are hard at work streaming on YouTube and appraising cards, JAM is in the background helping things run smoothly and efficiently.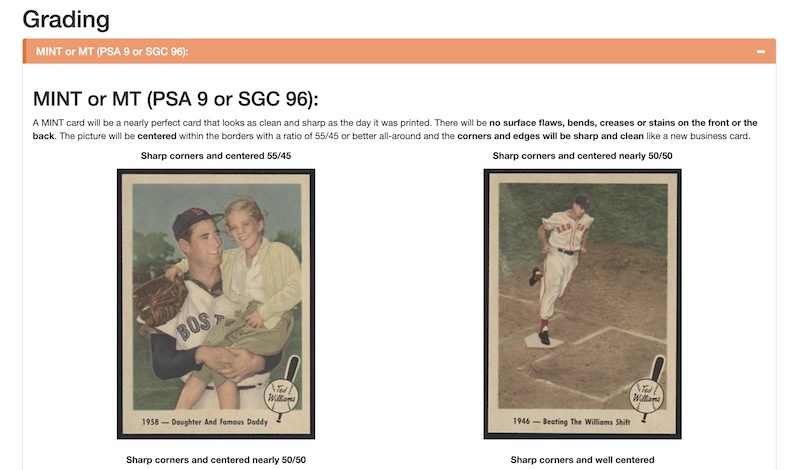 Baseball Card Pillar Pages
We've helped make lengthy & educational pillar pages for JustCollect.com --- including some that have garnered hundreds of thousands of views from organic search, and collectively draw in hundreds of new leads per month.

Sports Card Website Breaking Engine
Together we've built a robust sports card breaking engine designed with rewards system, break credits, gamification, custom animations and more.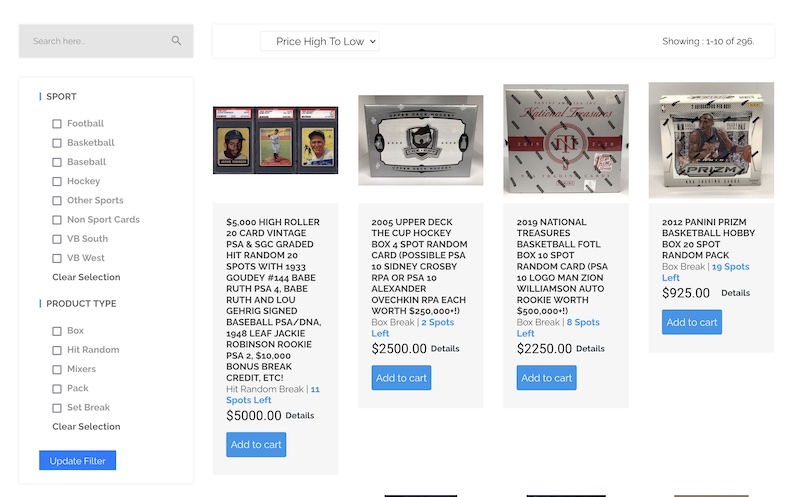 "Big Hits" Sports Card Video Promos
We've made short promo videos to compliment marketing efforts.
Original Animations
We've even spiced things up with custom animations when winners receive their prizes.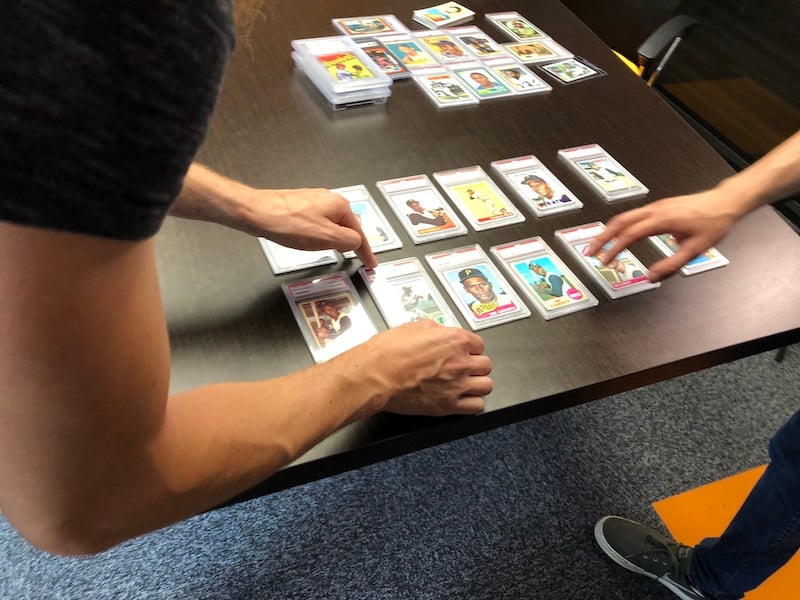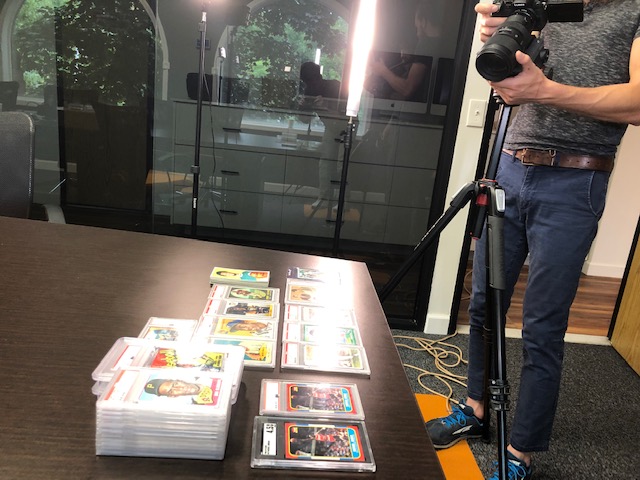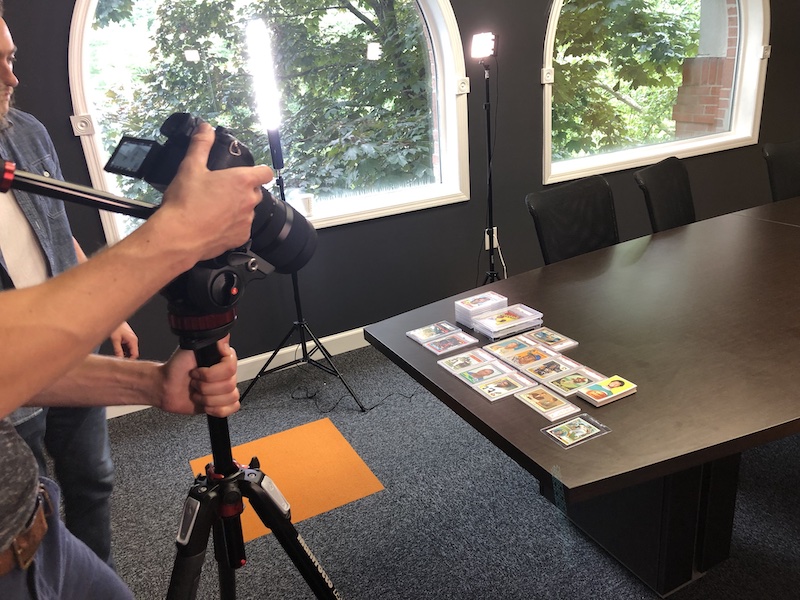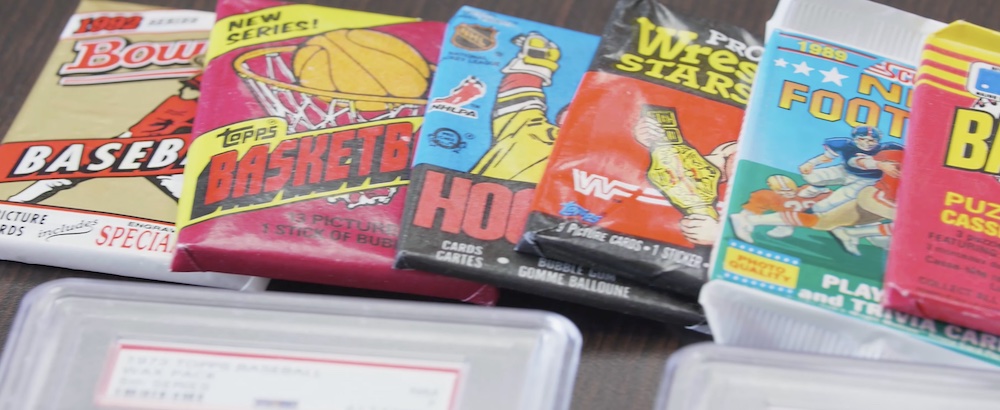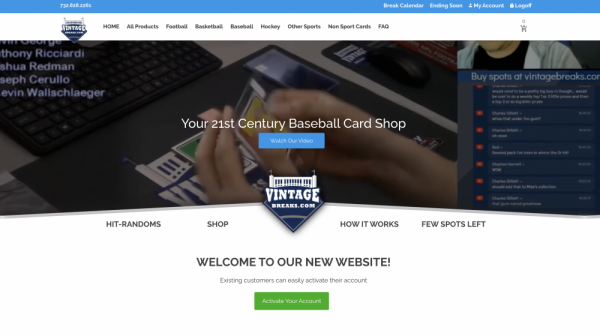 25
Million Dollars of Sports Cards
Passionate About Sports Cards
"JAM has been an important part of our continued success, in a variety of ways."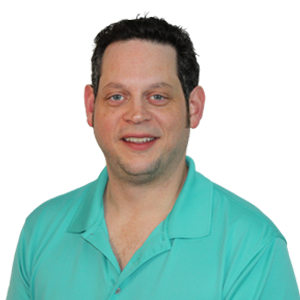 Owner & President | Just Collect & Vintage Breaks
Related Projects
Other JAM Graphics web success stories.
The Lukin Center
New Jersey Psychology Clinic helping people on YouTube and succeeding in local search.
Tiger Schulmann's
High Energy Local Videos for fitness franchise.
On Time Ambulance
Recruiting heroes at NJ's largest ambulance company.
Ready to try a new approach?
Contact us to scope out your project(s).