Clean. Custom. Practical.

Struggling with website speed issues, design flaws, programming limitations, SEO tactics, and/or driving traffic? We've got you covered with everything from web design and development to full-court-press marketing campaigns.
Recent Web Development Projects
Hubspot CMS Hub, Shopify, and good-old-fashioned custom PHP developments.
Hubspot CMS Hub Custom Design
Developing websites within the parameters of a system like Hubspot can bring some challenges. Trust the programmers who've worked with many HubSpot sites. More Details
Shopify ECommerce Design
The best way to ecommerce these days, Shopify's cart system is one of the most popular options available, and for good reason. We do custom design and development for direct-to-consumer brands and their web stores.
Custom Web Applications
Manage live events, handle advanced customer and product bonuses, implement dynamic features, build calculators, web-tools, and so much more. More Details
One Team. Big Results.
How would it feel to have:
a faster website
hassle-free programming capabilities
eye-popping graphics
a brand-new look and feel
a site that brings qualified leads and
no more web-based headaches?
Custom web development specializing in:

Web Design & Development

Advanced Custom Programming

Graphic Arts & Print Media

Animations & 3D Virtual Experiences

Social Media Marketing

Local & Organic SEO

Professional Video & Photography

Inbound Marketing Content Creation

Email Marketing and Workflows
JAM Blog – Everything web
Local service companies have a MAP ranking. We have something new that will get you more leads from...
Google Business Profiles are critical for all sorts of local service businesses. They're often the...
Some of the images in this blog post are generated by AI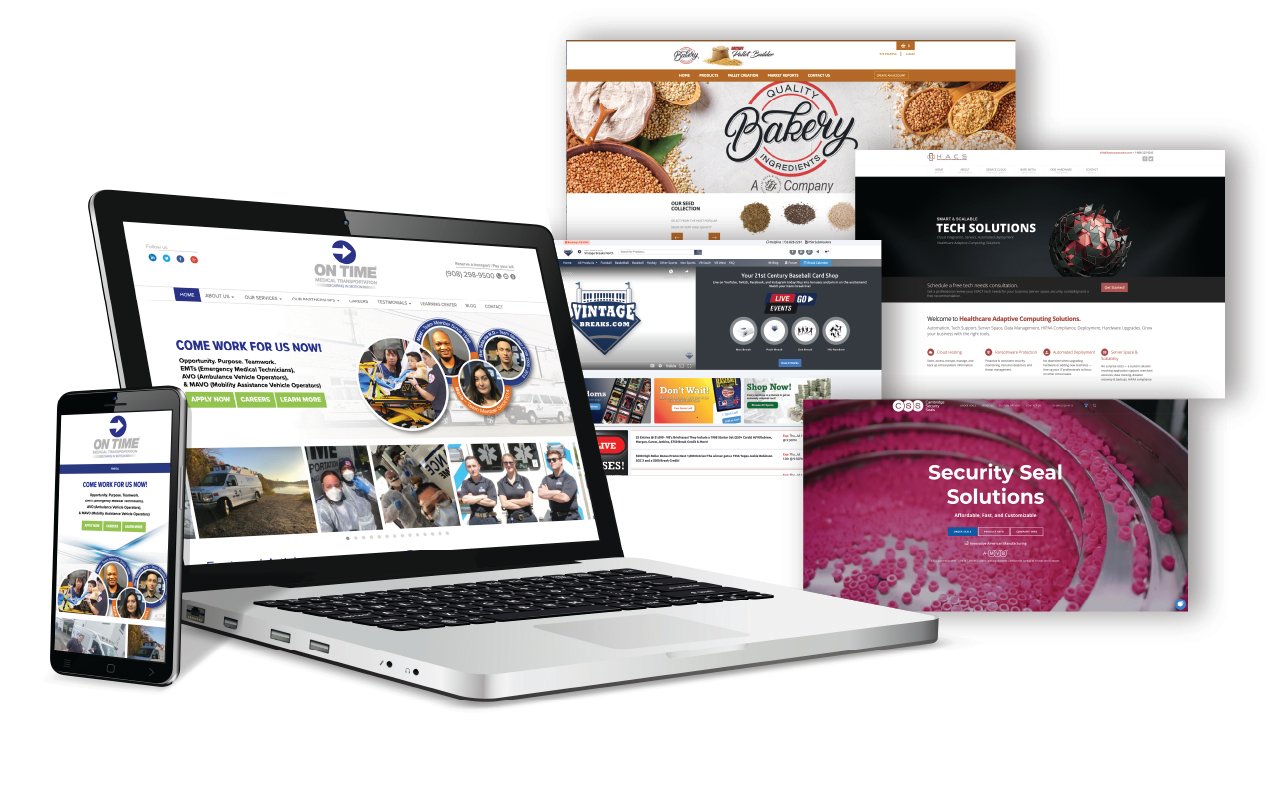 Growth Driven Design
Moving faster = the smarter approach.
Rather than wait months until a site is "100% complete," go live with a solid launch-pad website quickly. Start gathering data, and use that data to make decisions as you go forward. Keep your business growth goals at the core of every decision.
Web Development Projects
Experts ready to help with a variety of web-based projects.
Original Video & Photography
Create compelling visual content for your prospects, help them understand your solutions, recognize your brand, and build trust.
Inbound Marketing
Get found online for your most important keywords. Dominate the results page with a smart strategy to stay on top.
Sales Help
Supercharge your sales deck with compelling copy, infographics, and sleek presentations. Make your salespeoples' lives a little easier.
Social Media Management
Facebook, Instagram, LinkedIn, content generation, photography, graphics, micro-animations, social calendars, ad management and more.
Hubspot Onboarding
Trusted and certified to onboard your team; get up to speed quickly with your HubSpot CRM connected with your website.
Website Hosting & Troubleshooting
Our web hosting experts have been through the ringer with issues; speed issues, domain issues, redirects, file management problems, and old-programming headaches. We can help.
Local Focus, Global Reach
We take pride in our New Jersey roots, and serve lots of businesses from here. But we also work with brands across the country doing business all over the world.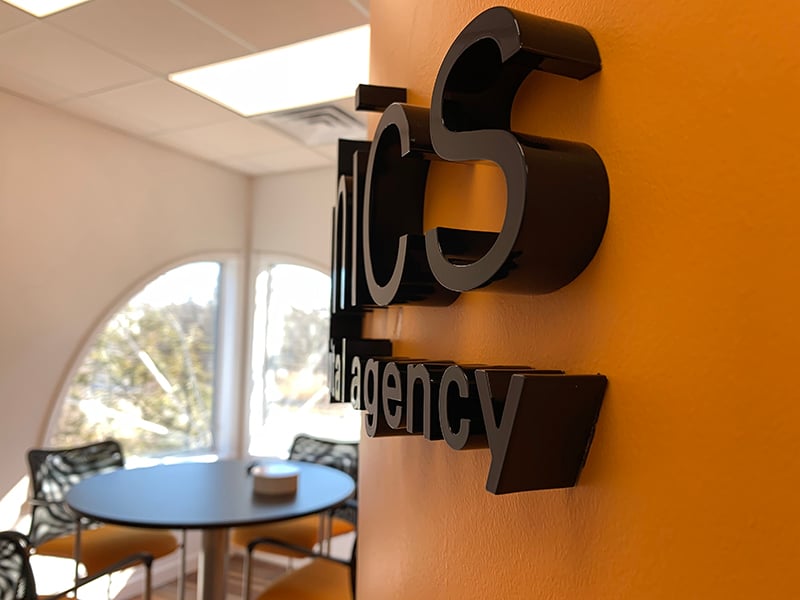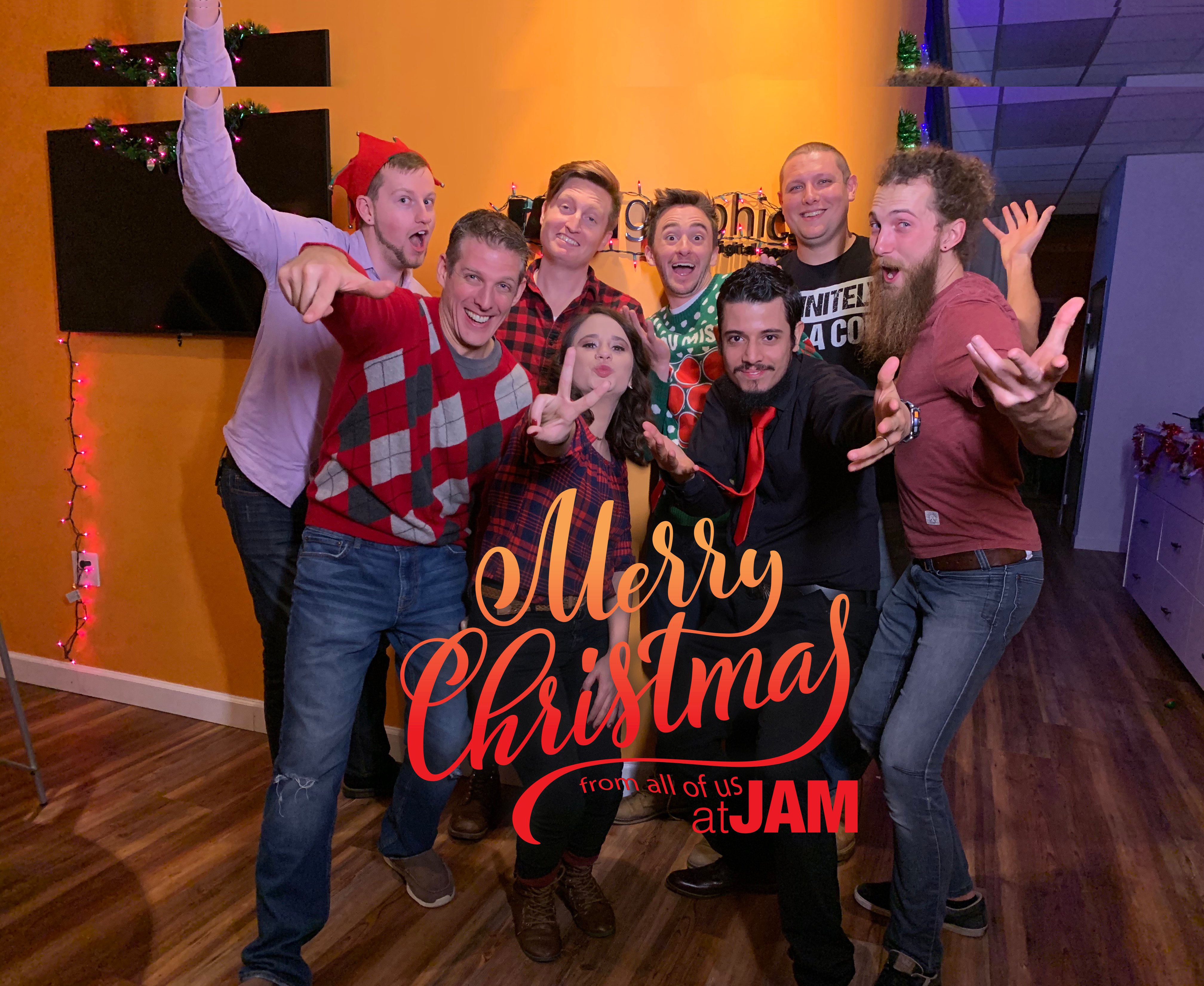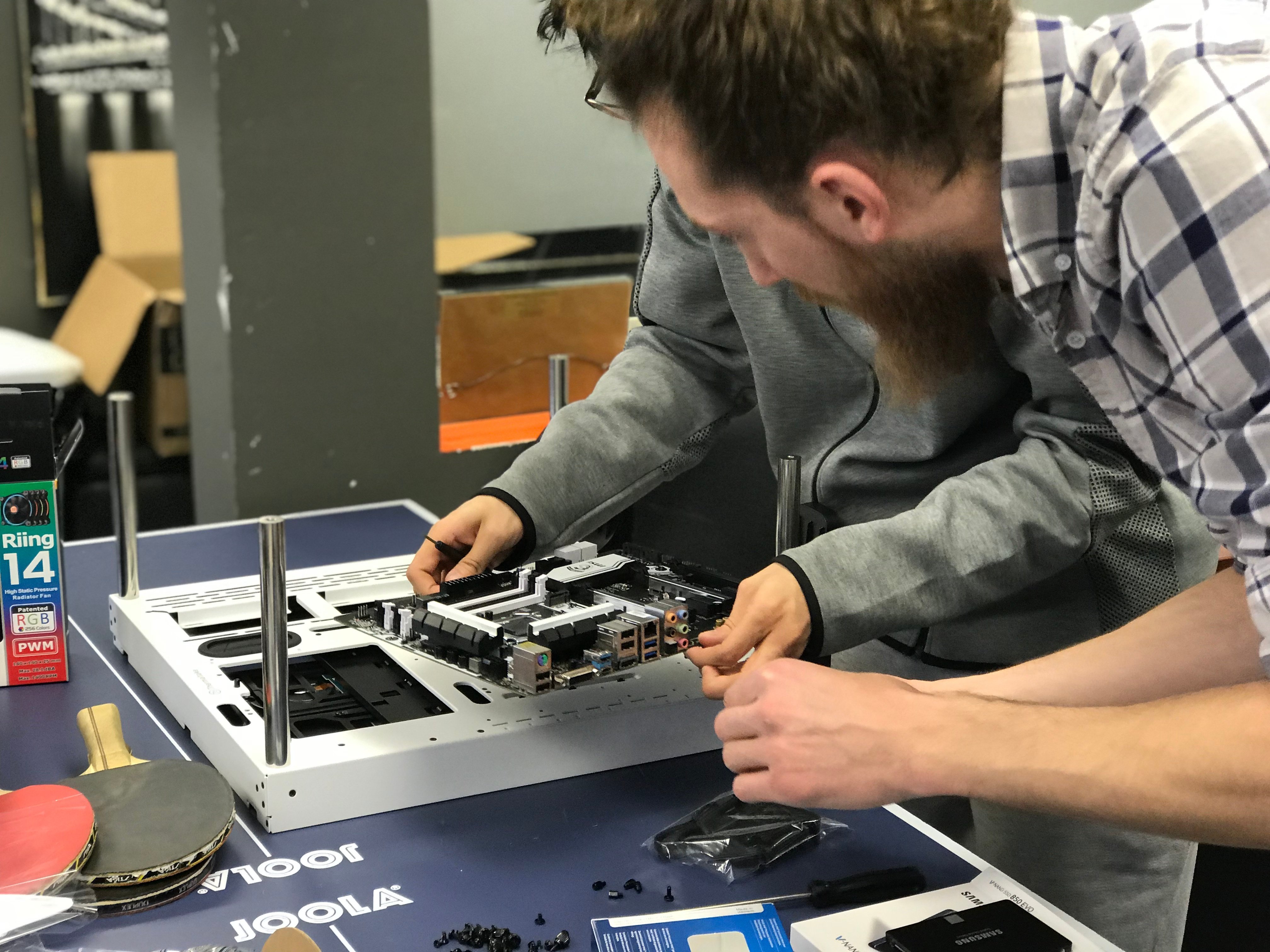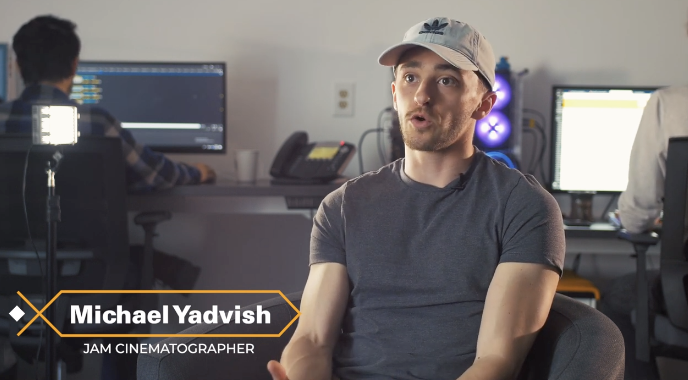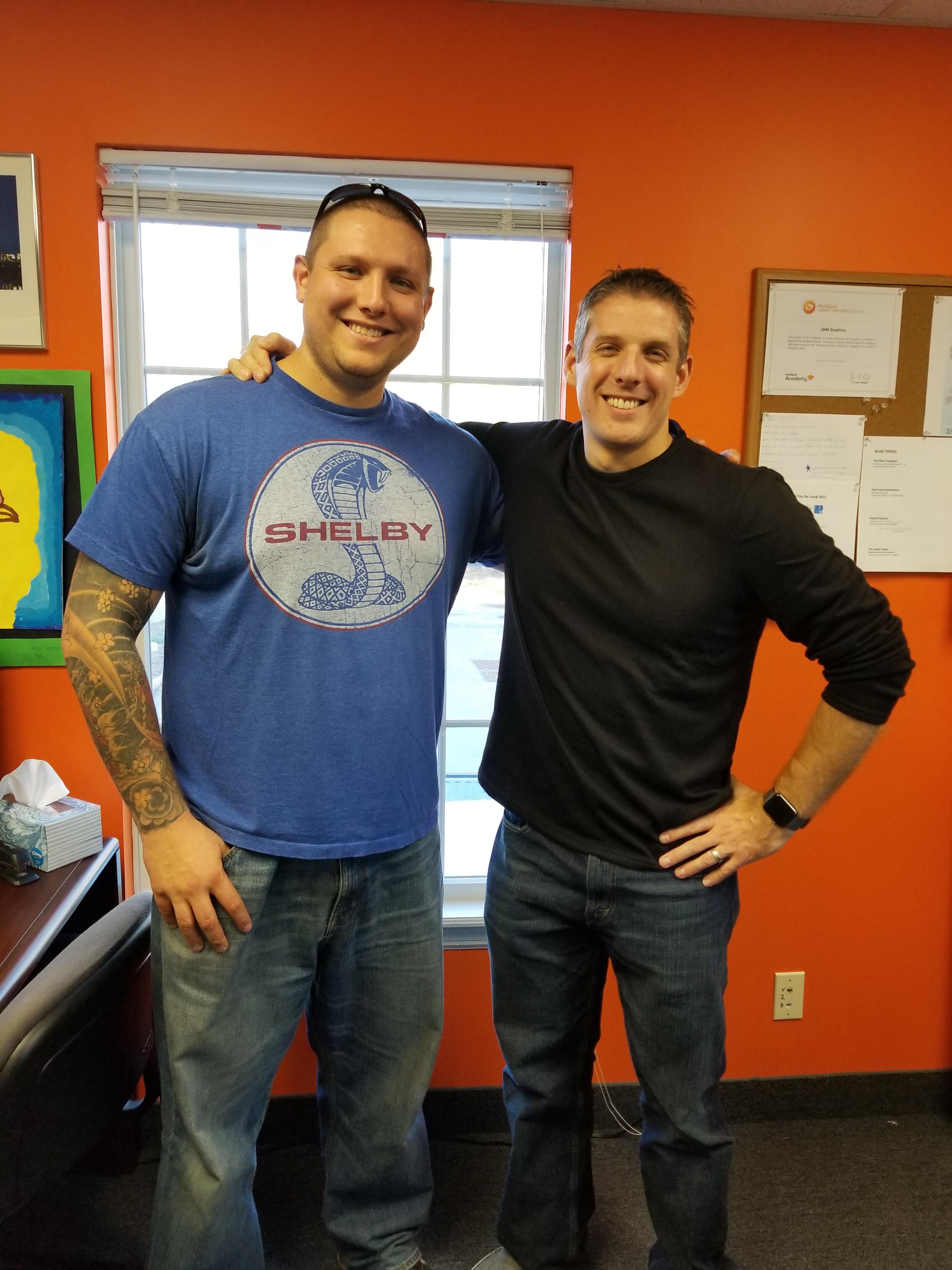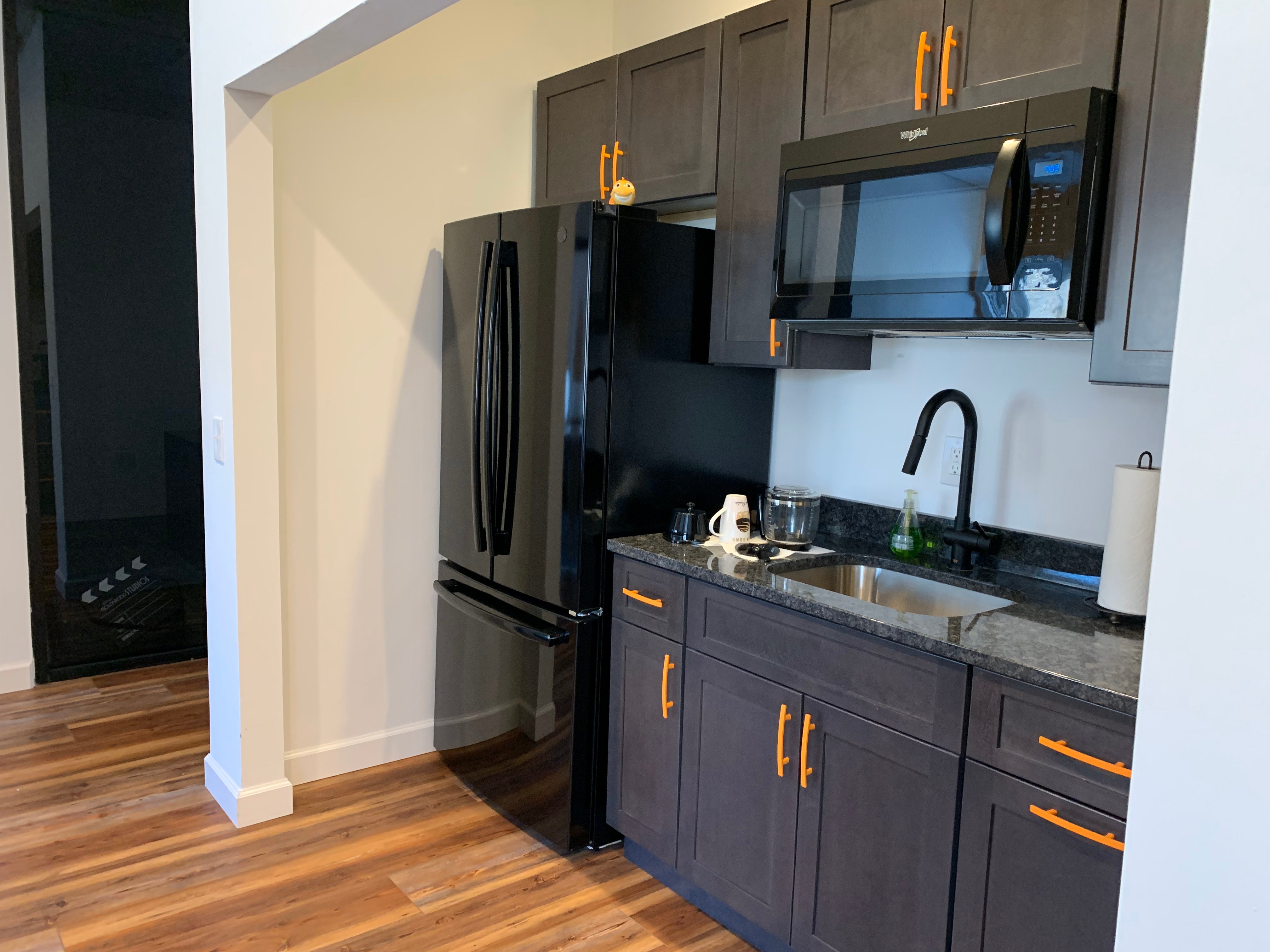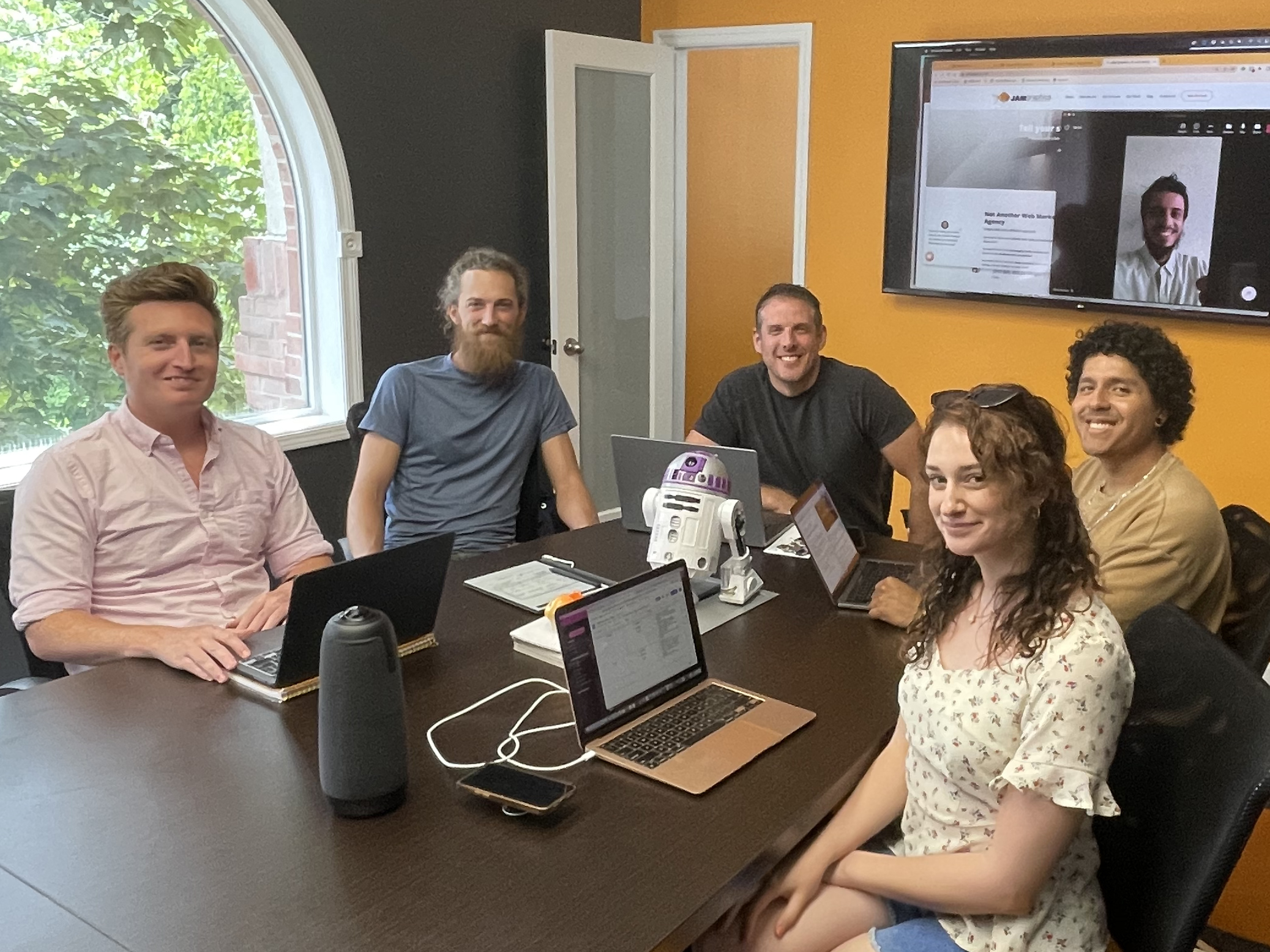 Paralegal Learning Management System (LMS)

"They took very vague guidelines and have built us the site we didn't even know we were looking for."
NJ Medical Transportation Company

"John Tedesco and his team are top notch creative professionals and have helped improve our brand at On Time Ambulance significantly."
Marketing Resource Agency

"I have worked with several team members at JAM Graphics and their entire team is professional, honest, and very responsive."
Have a question? Need some help? Just want to say hi? We're just a form-fill away.

We typically respond right away, but definitely within one business day.