Marketing Case Study

Psychotherapy Practice
Lukin Center for Psychotherapy

Psychotherapy Practice Marketing Case Study
The Lukin Center came to JAM originally for a website development project. Having been in business for a few years, they were already established in the industry --- but they needed something more to stand out from the local competition.
We focused on raising the visibility of their Google My Business profiles, creating new blog posts, gaining ground on social media, and eventually creating a YouTube channel. The practice now has five locations and 25+ clinicians on staff.
From graphics, overhauling the brand, local SEO, blog posts, reviews, social media, and video production, these tactics are all part of an inbound marketing strategy to help expand the Lukin Center's growth goals from two practices to currently five throughout New Jersey.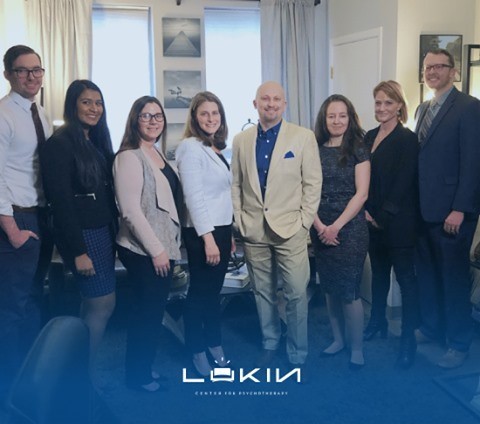 Psychotherapy Inbound Marketing
Focused on education, their content aims to keep ideal viewers informed with relevant information.
With five New Jersey locations, the Lukin Center heavily relies on new patients finding its practice online. Our team rolled out a Google My Business local SEO strategy that would be critical to their new patient acquisition success.
This included
optimization of all local listings,

an active social media presence,

producing informational videos, and

creating engaging content on both the website and Psychology Today's blog,

and constantly monitoring local ranking data.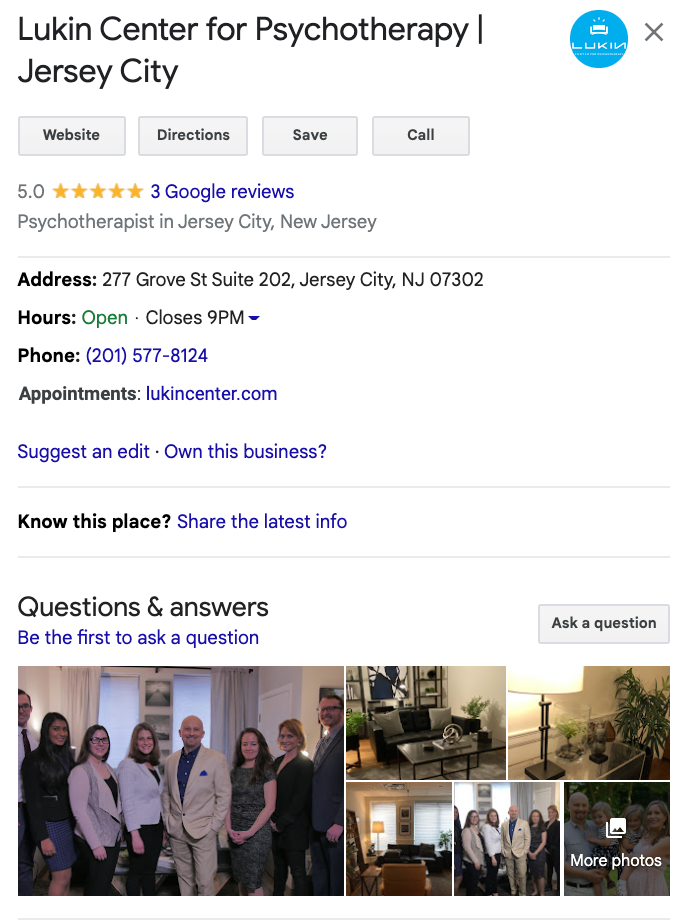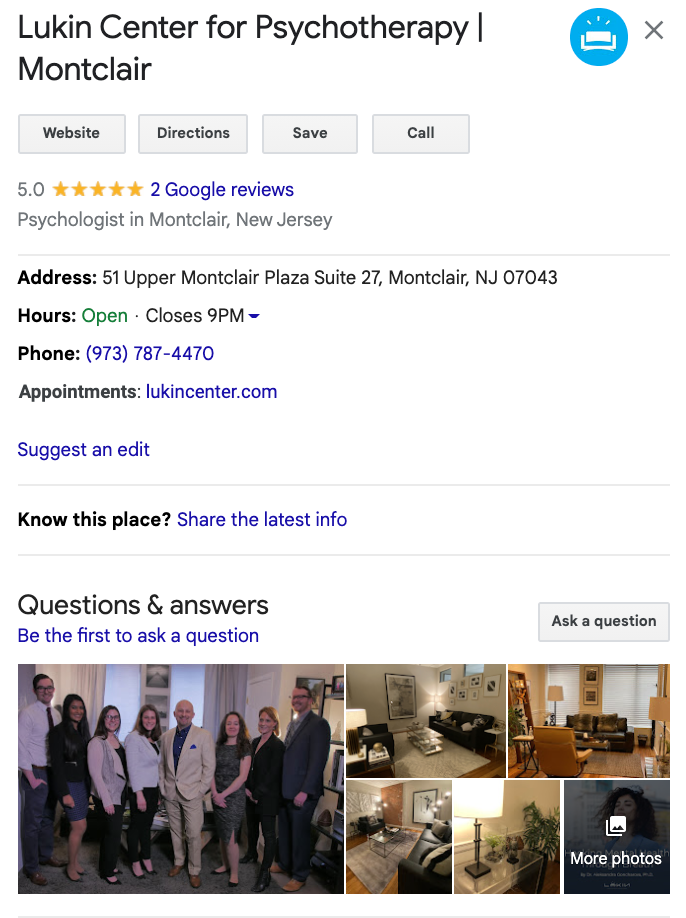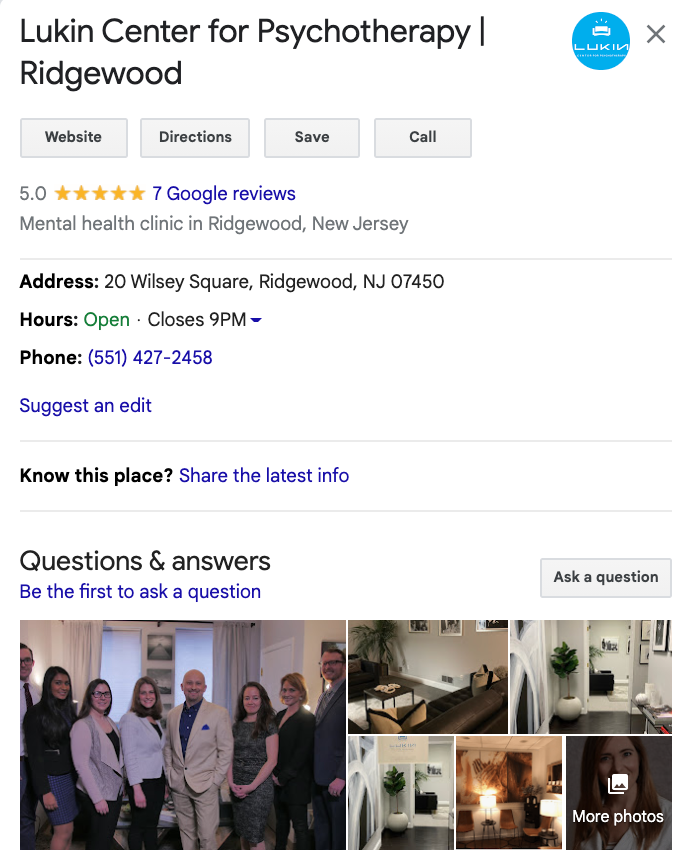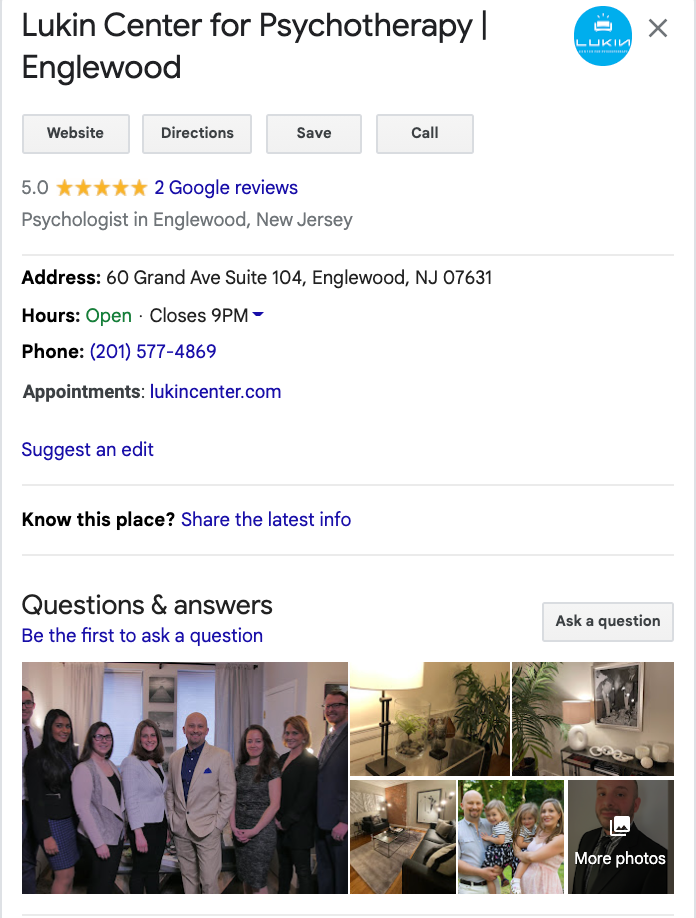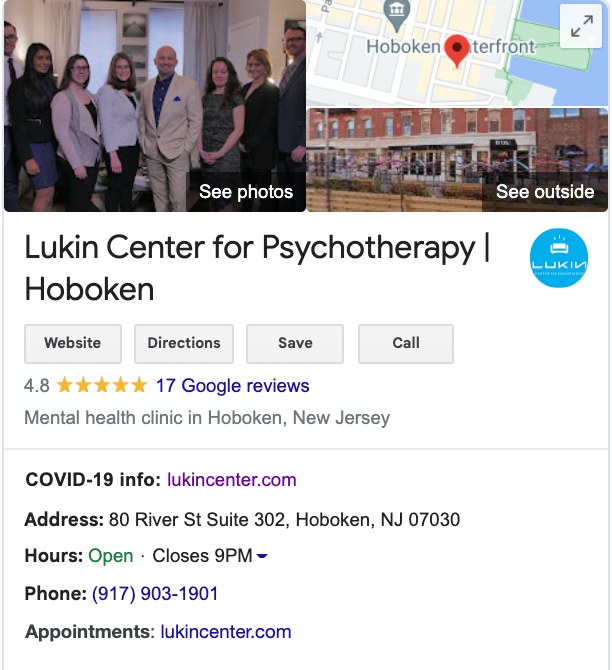 Video Marketing for Mental Health Services
Looking ahead, our video production team rolls out a YouTube video series on psychotherapy and well-being tips on a monthly basis. This engagement really proves that inbound marketing, along with local optimization can be extremely powerful even for smaller businesses serving very specific geographic locations.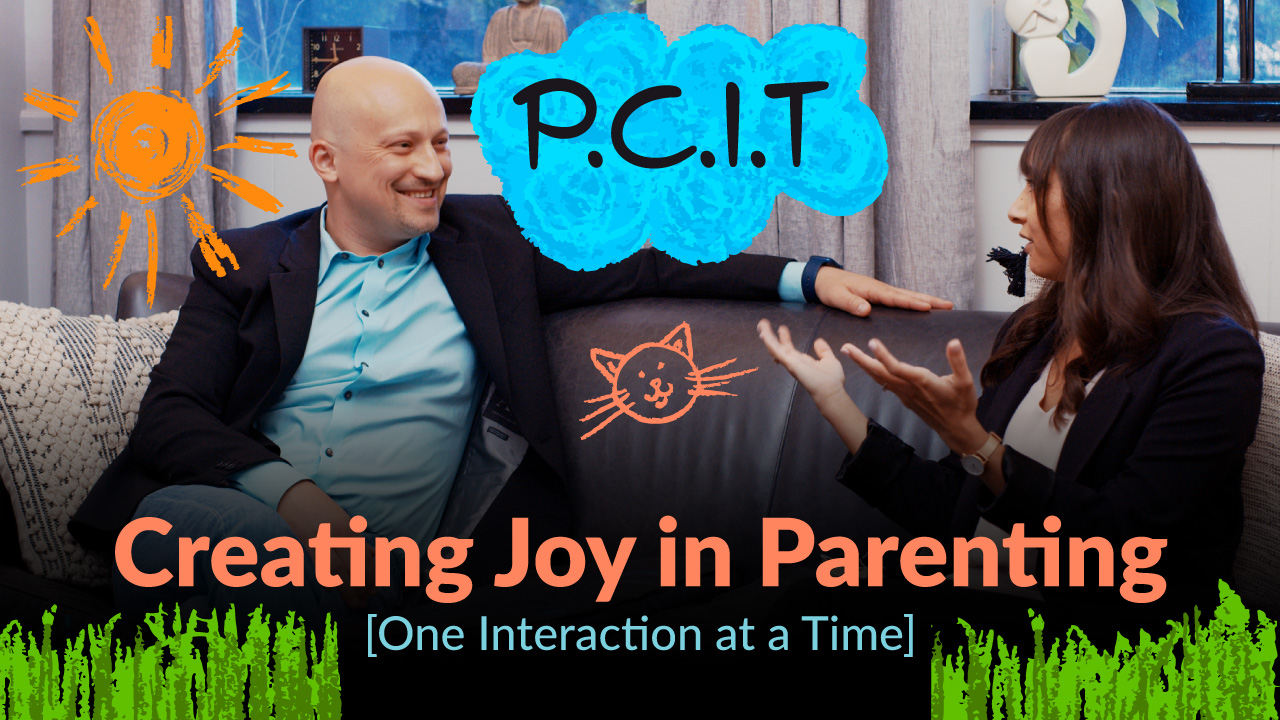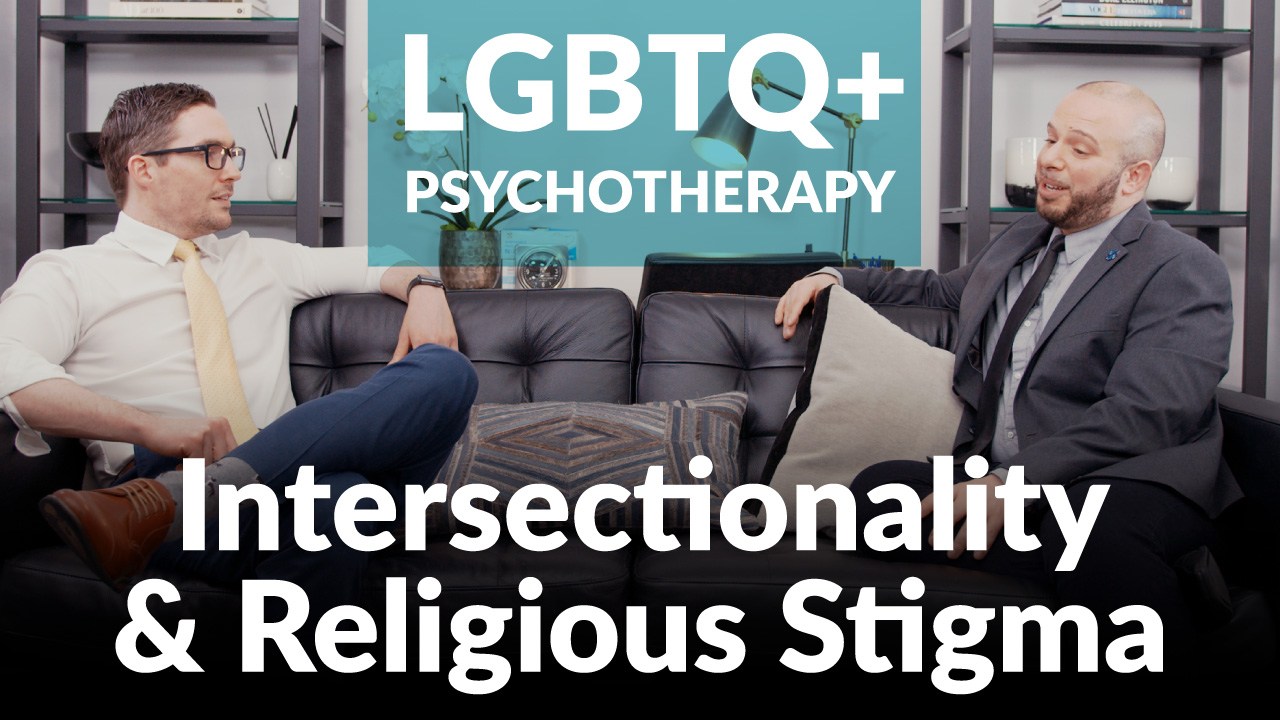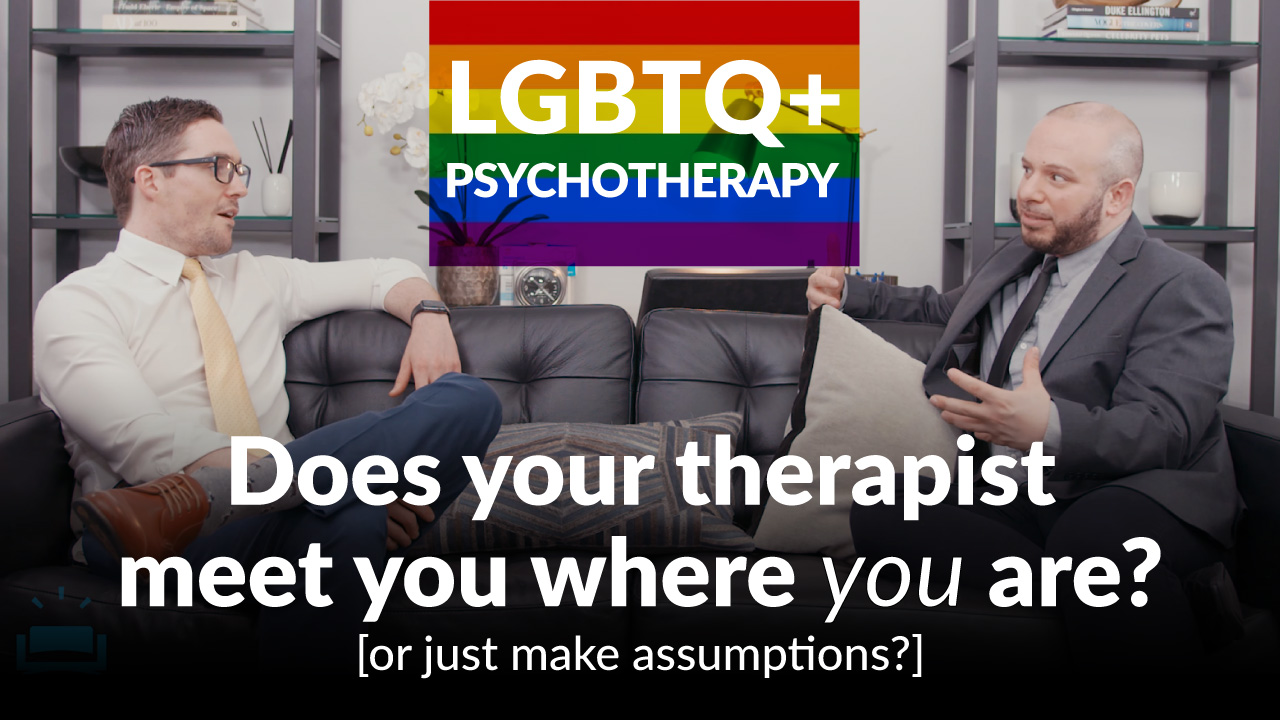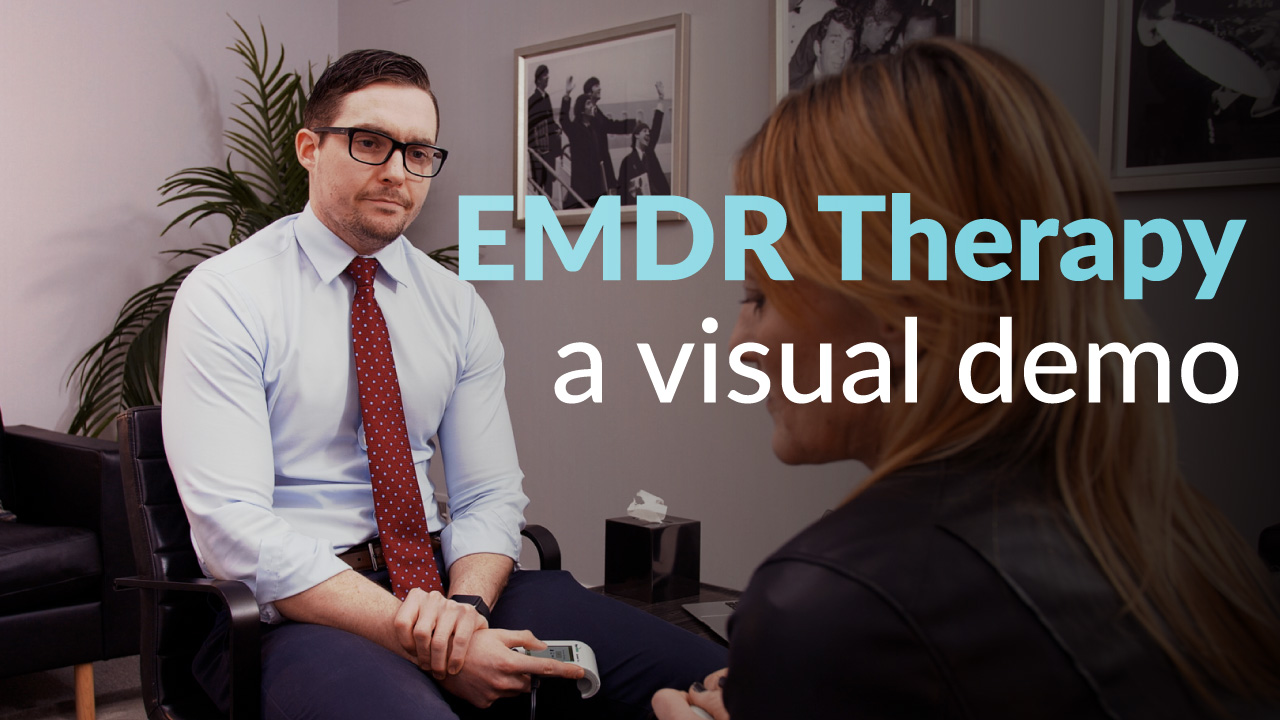 Podcast Development
In order to get the Lukin Center Podcast off the ground, we had to create a starter guide for them to follow. This included detailed information about how to prepare for a podcast, what equipment to purchase, and how to set up and begin recording.
JAM merely facilitates the processing and optimization behind each recorded podcast.
Created by our expert and talented Michael Yadvish, Cinematographer, you can download our starter guide right here!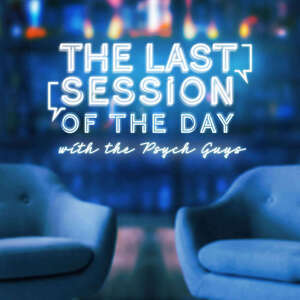 Lead Generation Analytics
Maintaining traffic and lead data each month helps track success --- going from 200 views per month to 3,000 --- with 100+ patient leads per month.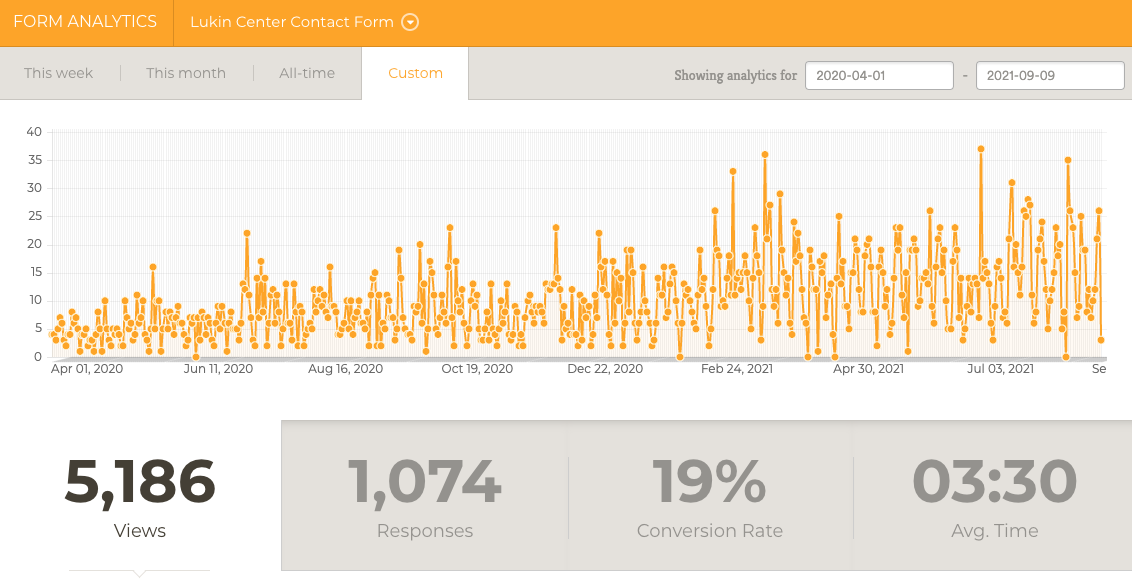 YouTube Management & Monetization
Our video marketing team produces a monthly video series for the Lukin Center's YouTube channel. In about a year through a solid inbound marketing strategy, they are now able to monetize all videos with around 3k subscribers.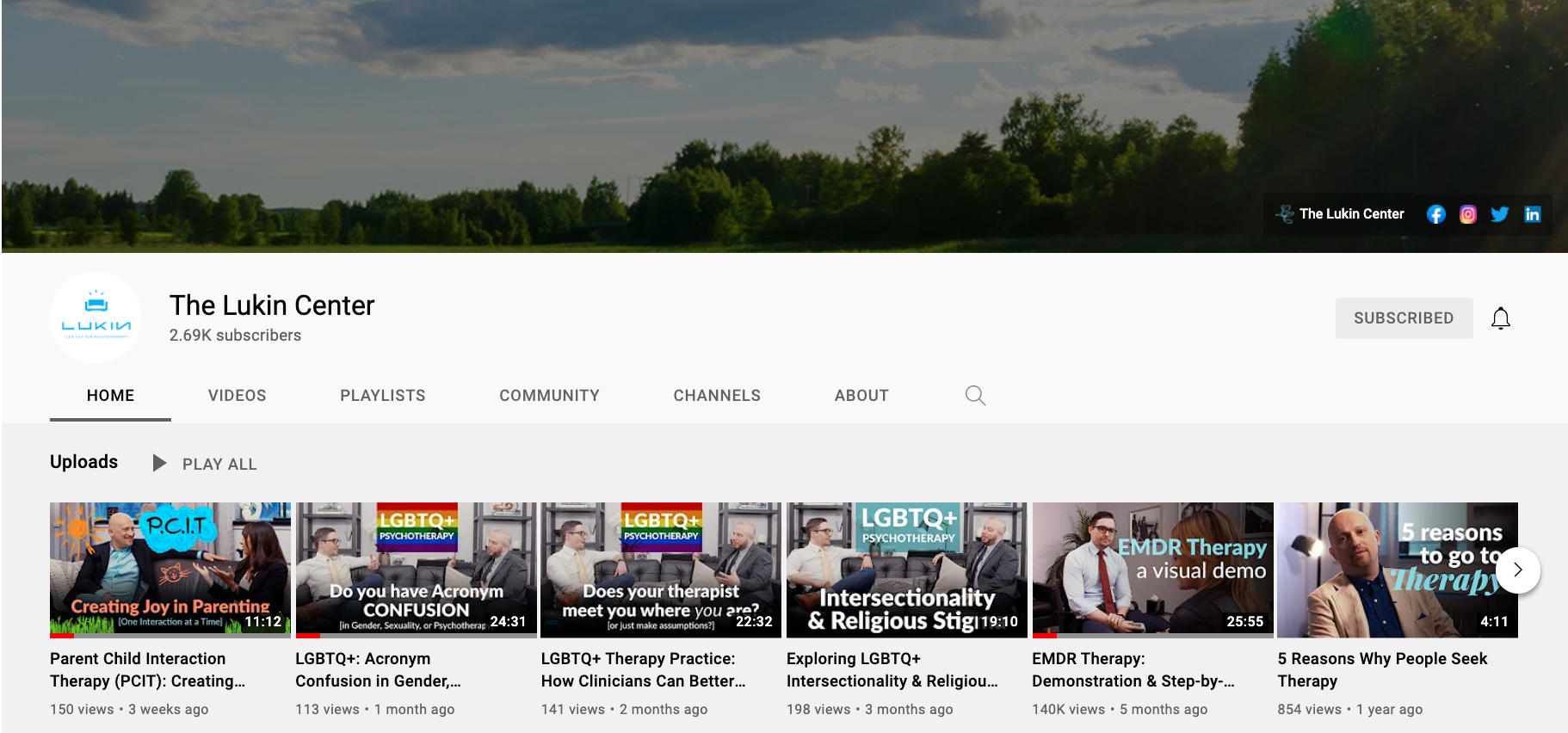 The team at JAM really helped us move the needle. I'm really happy with how our online presence overall has come."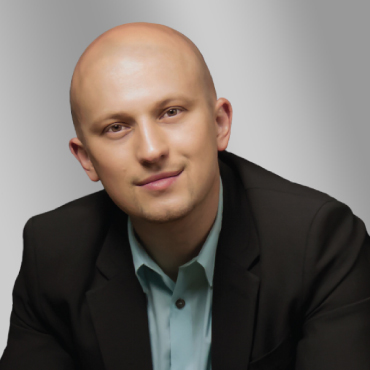 Director & Co-Founder | Lukin Center for Psychotherapy
Related Projects
Content marketing for emergency medical services, fitness franchise video series, & healthcare local SEO services.
LOCAL SEO FOR PEDIATRIC THERAPY
Google My Business and social media management for Pediatric Speech & Occupational Therapy practice in Cedar Grove, NJ, Pediatric Therapy Center of NJ.
Does it sound like you might need a team? Hire JAM.
Sometimes there are just so many aspects of what you need, just a website isn't enough. Just photography, just social media, just, just, just. JAM is a tight-knit team of experts, working together to make it happen!